Access this episode on demand, as we delve into privacy is hard: An Interview with Jaap-Henk Hoepman.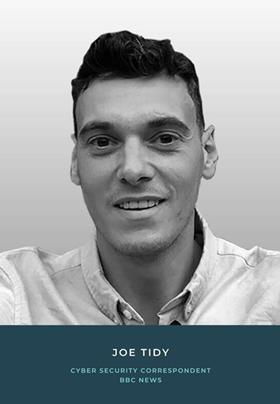 The latest news and updates from around the globe
Join Joe Tidy, our GRCTV host, and Cybersecurity Correspondent for BBC News, as he delivers your weekly news on all things governance, risk and compliance. Joe will (virtually) travel around the world, providing commentary on the weeks biggest stories. Expect to hear the latest news on data protection, privacy, cybersecurity, financial crime, regulations, governance, compliance, risk and much more.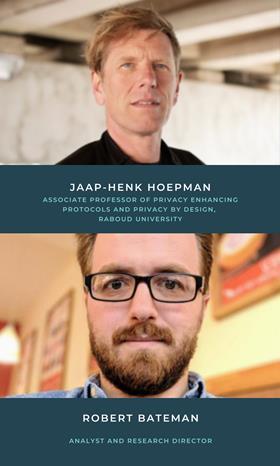 Privacy is Hard: An Interview with Jaap-Henk Hoepman
We are tethered to our devices all day, every day, leaving data trails of our searches, posts, clicks, and communications. Meanwhile, governments and businesses collect our data and use it to monitor us without our knowledge.
So, we have resigned ourselves to the belief that privacy is hard—choosing to believe that websites do not share our information, for example, and declaring that we have nothing to hide anyway.
Join us on GRC TV as we're joined by Associate Professor of Privacy Enhancing Protocols and Privacy by Design at Raboud University, Jaap-Henk Hoepman, who is also the author of the soon to be released book 'Privacy is Hard and Seven Other Myths'.
Jaap-Henk will sit down with our very own Robert Bateman, Analyst and Research Director, as they discuss whether privacy is hard, and other myths that surround the industry.During the discussion Rob and Jaap-Henk will discuss the eight persistent myths surrounding privacy, Jaap's career and what led him to write this book, as well as where he sees the privacy going in the future.