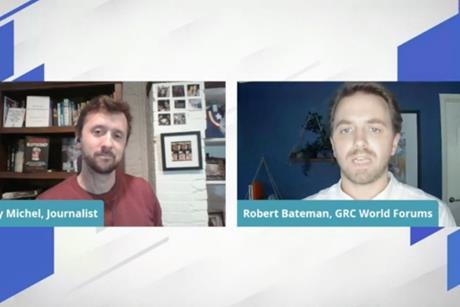 Video
Robert Bateman, Analyst and Research Director at GRC World Forums speaks with Casey Michel on investigating the kleptocrats.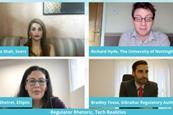 Video
A discussion of how well regulators are actually doing - beyond the rhethoric - in terms of supporting and promoting regtech solutions, and how the private sector would engage with regulators on the topic.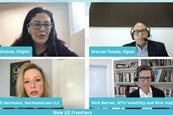 Video
A discussion of current developments in the US AML/CTF regime, especially investments in FinCEN and the progress of the beneficial ownership registry, as well as what these mean for US businesses.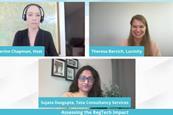 Video
Discussion of how regtech has so far impacted on the development of anti-financial crime, and whether it has improved efficiency or effectiveness more.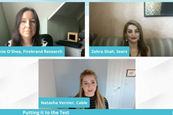 Video
Exploration of how AFC platform testing is shifting from internally driven mechanisms such as back testing to the use of synthetic data and automatic penetration testing.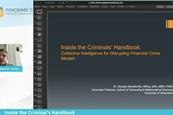 Video
Exploration of how mechanisms to share criminal typologies have developed between firms, as well as the development of technology solutions that can help firms know what to expect next from the criminals.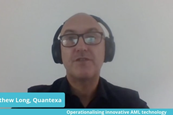 Video
This session explores the real-world challenges and experiences of "operationalising" new AML technology within a financial institution and delivering measurable success.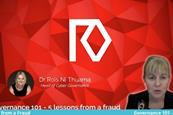 Video
Rois Ni Thuama, Head of Cyber Governance presents governance 101 and the key lessons from a Fraud.