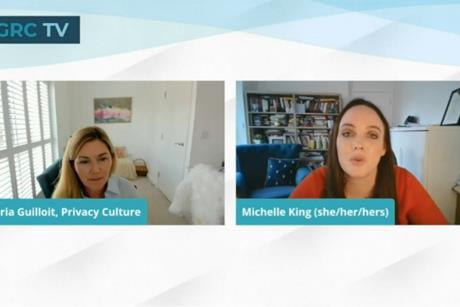 Video
Access this episode on demand, as we delve into workplace confidence, wquality and leadership.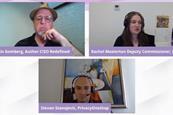 Video
Information, data privacy and security concerns are a persistent trend and central to all too many political and ethical scandals, data privacy has become one of the defining social and cultural issues today.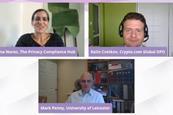 Video
One of the main challenges faced by companies involves adequately managing the information at hand, which is essential when making the right decisions.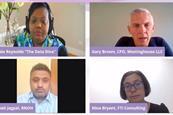 Video
A look at compliance challenges faced by globally-data driven businesses relying on international data transfers.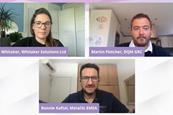 Video
According to a report published by Transparency Market Research, the market for Data Protection as a Service (DPaaS) is expected to reach $46 billion by 2024.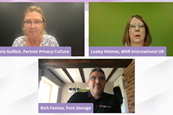 Video
Infrastructure and operations leaders responsible for data protection must evaluate new ransomware protection features as critical prerequisites when choosing backup platforms.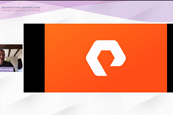 Video
Tired of seeing non-stop ransomware news and trying to understand how it got to this point?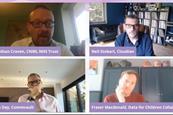 Video
In an age of unprecedented change and complexity, managing data complexity is easier this is easier said than done.