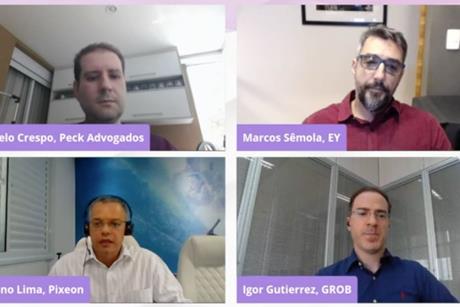 Video
Lei Geral de Proteção de Dados (LGPD) is Brazil's federal data privacy law that went into effect on September 18, 2020, with enforcement starting on August 1, 2021.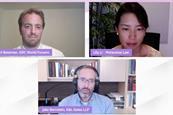 Video
The California Consumer Privacy Act (CCPA) is a landmark U.S. privacy law with many laudable features. But the law's private right of action is not among its strongest provisions.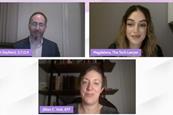 Video
Apple will have heard multiple objections over a new technology that will search for matches of known CSAM before the image is stored onto iCloud Photos.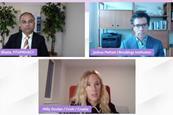 Video
There are a number of ongoing discussions surrounding whether AI can be trustwortthy or that now is the time to harmonise AI principles, but what does regulation mean for Artificial Intelligence and Machine Learning?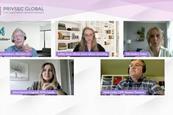 Video
A huge number of firms in Canada are preparing themselves for changes to the Data Protection and Privacy Laws in Canada, but are these reforms going to happen?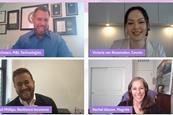 Video
In August, Facebook suspended the accounts of NYU researchers who were investigating political ads on the social media platform.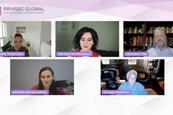 Video
With Google's announcement that it will phase out third-party cookies by 2022, it's clear that those walls, which keep so much of the data inside, are about to get even higher.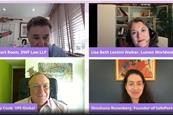 Video
Companies increased focuses on ESG, which means they are now held more accountable for how they handle sensitive customer data, specifically around their Data Protection & Privacy policies.