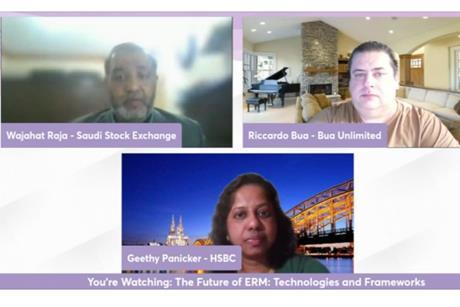 Video
From the artificial inteliigence models used to predict and detect risk to the ever-changing regulatory landscape, our last panel of the day will consider what the future holds for ERM.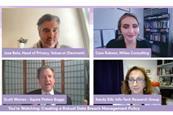 Video
This session will consider the key elements of a data breach management policy, from detection and notification to mitigation and review stages.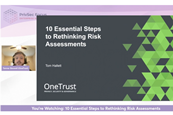 Video
In this webinar, we'll review risk assessment best practices businesses should consider based leading industry standards such as ISO 31000 and the Committee of Sponsoring Organizations of the Treadway Commission (COSO).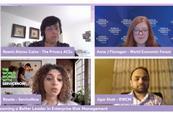 Video
This session will consider how to excel in leading an ERM team and demonstrating the value of your work to the board.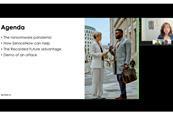 Video
Join us for our webinar, Combatting Ransomware with ServiceNow IRM, Security Operations, and Recorded Future.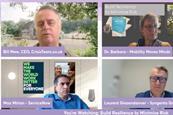 Video
Our first panel will consider the fundamentals of organisational resilience and its relationship to enterprise risk.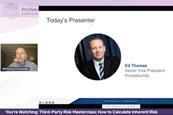 Video
In this webinar, you'll learn how to: Develop inherent risk calculations and a scoring methodology Tier your third parties by criticality and high risk Scope and schedule vendor assessments based on inherent risk scores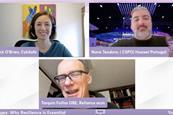 Video
PrivSec Global will explore the fundamentals behind building and effective cyber resilience programme.