Video
Facial recognition divides opinion as much as any other innovative technology. But, however disruptive, facial recognition technologies power a wave of innovative tools and business applications.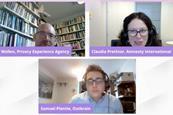 Video
With the death of third-party cookies at our doorstep, what does this mean for the future of Digital Advertising?
Video
Some say it is 'meaningless', when it is 'meaning-full'. Some say it is 'just one of the lawful bases' and that it is difficult to do, when, in fact, it is easy to do.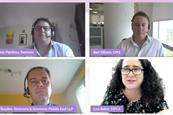 Video
The UAE does not have a full federal data protection and privacy law, nor does it have a regulatory authority.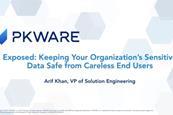 Video
While data security is at the forefront for many IT and security teams, for most employees, security is an afterthought.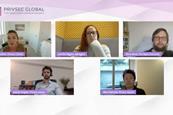 Video
CMOs need to think seriously about how and why they use data. But, while they harness the power of data, they must do so ethically - taking care of human values at the same time.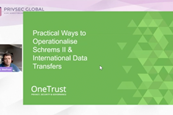 Video
The past 18 months have seen an increased focus on the regulation of international data transfers with the CJEU's Schrems II decision driving updates from both the EDPB and European Commission.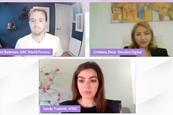 Video
The proposed AI Regulation is a vast and ambitious law that attempts to both facilitate the use of AI across Europe and protect Europeans from its more harmful effects.