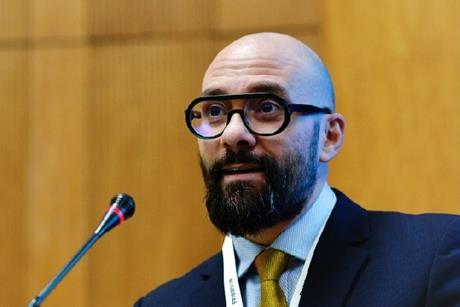 Opinion
We are delighted to reveal that cybercrime leader, Dr. Vasileios Karagiannopoulos will speak at #RISK London, opening tomorrow.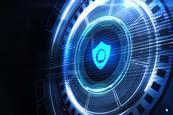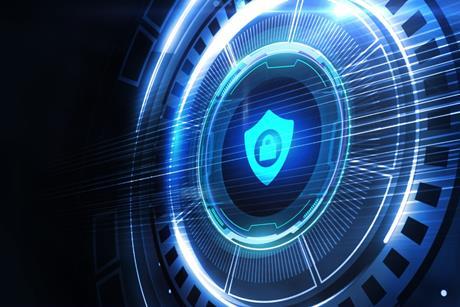 News
Throughout last year, levels of ID theft almost doubled in the UK, according to new research.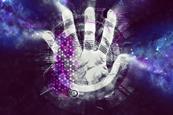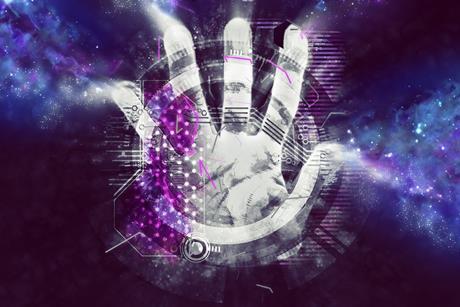 News
New research has revealed that citizens in the southern states of the US suffered most from ID theft in 2022 compared with the rest of the country, with millennials most likely to be the victims.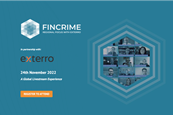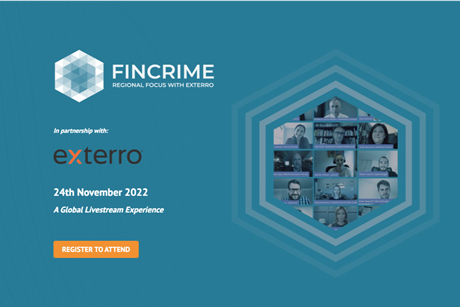 Event
FinCrime: Regional Focus with Exterro is a one-day livestream event, taking place on 24th November 2022, which will untangle the global financial crime landscape, focusing in on seven key regions.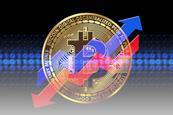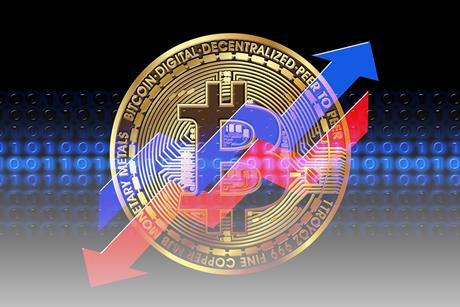 Feature
Image Source: Imgur - The US Treasury Department has sanctioned a "virtual currency mixer" for failing to prevent money laundering by foreign cybercriminals. The developer behind the project was arrested in Amsterdam two days after the sanction was announced.