News
A new study has revealed how growth opportunities through enhanced connectivity across the Asia-Pacific region are being driven by 5G telecommunications technology.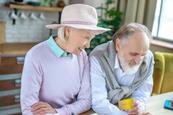 News
A new study has revealed that most Americans over the age of 54 have begun paying for their healthcare bills online.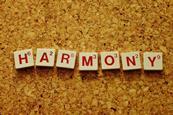 Blog
As European finance ministers agreed to progress plans for a major reform of anti-money laundering regulation in the European Union, Nina Kerkez outlines the likely benefits and challenges.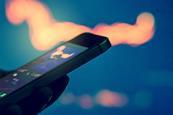 News
Experts hope that a new collaboration between two tech providers will provide significant support to global law enforcement agencies and victims of cybercrime.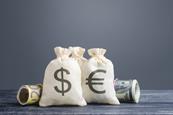 News
The global anti-money laundering (AML) software market size is expected to reach USD 4.21 billion by 2028, according to latest analysis by Emergen Research.