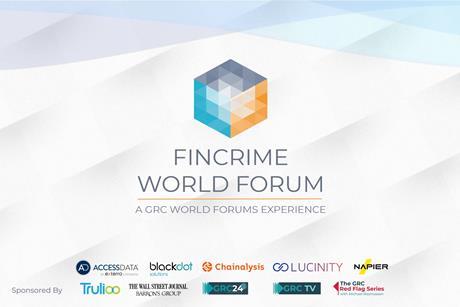 Video
Financial crime professionals now recognise that cross-organisational partnerships are essential to countering criminal networks. This is especially the case with illegal wildlife trafficking, which, with its global reach and increasing complexity, demands a 'whole-of-society' and transnational approach.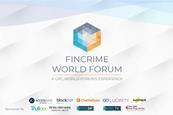 Video
In its 2021 Crypto Crime Report, Chainalysis, a leading blockchain analysis company, found that scams – ranging from Darknet market abuse, extortion, phishing to Ponzi schemes – continue to be the highest-grossing forms of cryptocurrency-based crime, bringing in around $2.7 billion to criminals.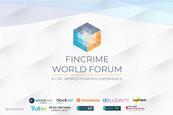 Video
In March 2021, the Financial Action Task Force (FATF), the international standard setter for FinCrime, issued new guidelines on a risk-based approach to Virtual Assets and Virtual Asset Service Providers.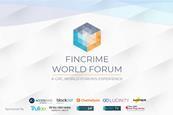 Video
In the face of soaring market values for a variety of cryptocurrencies, public authorities and established financial institutions across the world have been forced to start considering the implications of these assets' wider usage. Cryptocurrencies are no longer seen to be a 'fringe' interest, or of little relevance to the wider economy.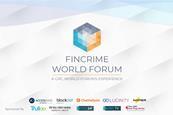 Video
Any sufficiently new technology can seem like magic to the uninitiated, and it can become easy to assume that its abuse by criminals is equally magical and just as perplexing. It can also become a natural next step to assume that there is a particular type of 'crime' inherent to the new technology in question.