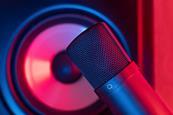 Podcast
Join Nick James, CEO of GRC World Forums, and Chris Calabrese, Senior Director of Privacy and Data Policy at Microsoft, and former EVP at the Center for Democracy & Technology (CDT), on our latest podcast.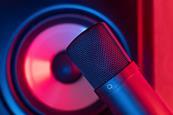 Podcast
Johnny Ryan discusses at Last Thursday in Privacy the data protection crisis in online advertising.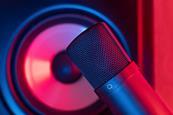 Podcast
Last Thursday in Privacy panel discussion on COVID-19 and data privacy and surveillance.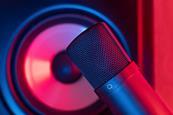 Podcast
Panel discussion during Last Thursday In Privacy, aimed at bringing together the privact and security communities.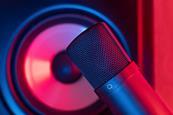 Podcast
Richard Merrygold discusses Article 27 and appointing an EU representative at PrivSec London 2020.