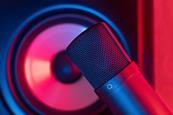 Podcast
During this podcast, our subject matter experts will discuss the biggest concerns for today's CIOs, CISOs and DPOs and they will explore the best ways to protect data, mitigate risk, and address compliance regulations in this new reality.
Podcast
Join Dan Sholler, Former Gartner Analyst, Product Marketing Manager at Exterro as we delve in to Incident and Breach Managment, Dan's experience with Exterro, Data Privacy, Security and much more.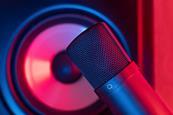 Podcast
Join Nick James, CEO of GRC World Forums, and Chris Calabrese, Senior Director of Privacy and Data Policy at Microsoft, and former EVP at the Center for Democracy & Technology (CDT), on our latest podcast.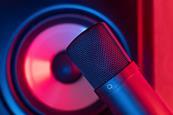 Podcast
Johnny Ryan discusses at Last Thursday in Privacy the data protection crisis in online advertising.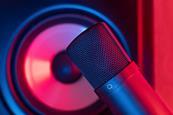 Podcast
Last Thursday in Privacy panel discussion on COVID-19 and data privacy and surveillance.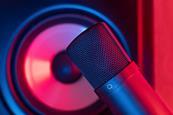 Podcast
Panel discussion during Last Thursday In Privacy, aimed at bringing together the privact and security communities.