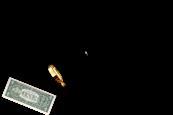 Feature
Even with strategies and processes designed at mitigating bribery and corruption, these threats appear to be continuously emerging as individuals throughout the organization can and will find ways to sneak past these safeguards and utilize resources for their own personal gain.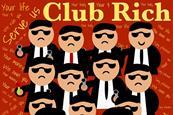 Feature
The United States Department of Treasury has outlined actions it plans to take to address illicit finance, saying Russia's invasion of Ukraine had underscored the need to close regulatory loopholes and step up the fight against related financial crime and transnational corruption.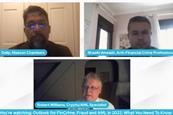 Video
With financial institutions still reeling from Brexit and COVID, the Russian invasion of Ukraine has added unprecedented complexity into an already uncertain financial crime landscape.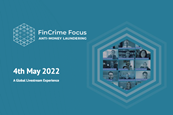 Feature
FinCrime Focus: Anti-Money Laundering delivered expert insight and guidance for financial leaders and senior practitioners working within financial crime.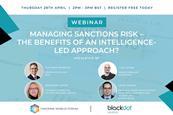 Webinar
The recent imposition of deep-cutting sanctions on the Russian Government and entities within the orbit of President Putin has exposed the limitations of traditional approaches to sanctions risk management. Recent news stories about the tactics being used by individuals targeted by these restrictions to maintain access to funds and assets make it clear that reliance on sanction screening alone, may not be sufficient.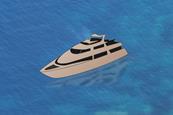 News
Barely 24 hours after Russian billionaire Andrey Melnichenko found himself on an EU economic sanctions list, his mega-yacht ceased broadcasting its location data from Maldive's waters.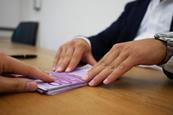 News
Russia moved closer to defaulting on international debts this week, prompting a move to hoard roubles to pay international bond holders that need to be repaid in dollars.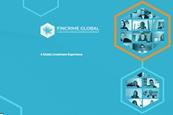 News
FinCrime Global's second day delivered more expert insight for financial leaders and senior practitioners working within financial crime.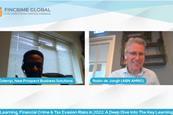 Video
Businesses have to follow quite a few requirements which this session will take a look into including: · Effective reporting · Staying aware of high-risk customers · A compliance officer in the team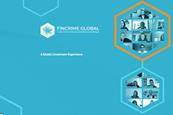 News
Regulatory compliance and financial technology took centre stage on day one of FinCrime Global.