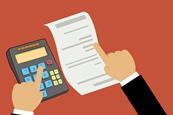 News
Tax authorities in Germany have passed on information about investments around 20 Maltese citizens have in Dubai, UAE, to their counterparts in Malta.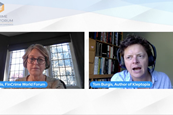 Event
Today at FinCrime World Forum, award-winning investigative reporter and Financial Times investigations correspondent, Tom Burgis, discussed the inner workings of a growing global network of kleptocratic elites.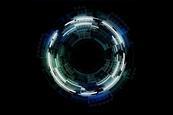 Analysis
Interest is growing in the use of RegTech solutions in financial crime and this will be a major topic at FinCrime World Forum next month. Here we take a look at some of the major technologies and techniques that could be utilised as well as some of the barriers to adoption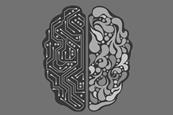 Blog
We are on the cusp of an artificial intelligence regtech spending boom, but AI has to be combined with human expertise if we are to stay a step ahead of the money launderers, argues Guy Harrison.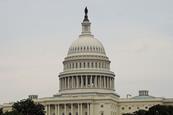 News
The United States has announced fresh sanctions on Russia, in retaliation to Moscow's alleged interference in elections and cyber-attacks including the SolarWinds hack.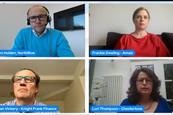 Analysis
Here are some of the highlights and key topics of debate from the second and final day of FinCrime World Forum.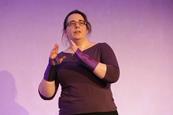 Analysis
FinCrime World Forum speaker Janet Bastiman explains the benefits of using AI in Anti Money Laundering compliance processes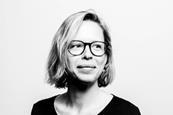 Analysis
The Brexit trade agreement contains warm words of co-operation on financial crime matters. However, Dr Anna Bradshaw, ahead of her appearance at FinCrime World Forum, fears there may be difficulties further down the line.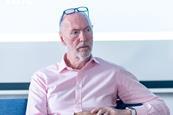 Analysis
Graham Barrow is one of the world's leading commentators and experts on financial crime and a leading advocate for corporate transparency. Ahead of his appearance at FinCrime World Forum later this month, he speaks to GRC World Forums about why this issue is so important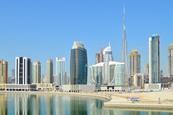 Analysis
The United Arab Emirates has long been a magnet for illicit funds, for a whole host of often deep-rooted economic, historical, geographical and cultural reasons. But with the Financial Action Task Force calling for urgent action, the Gulf state has recently shown signs of flexing its regulatory muscles, but can it really adequately tackle financial crime?