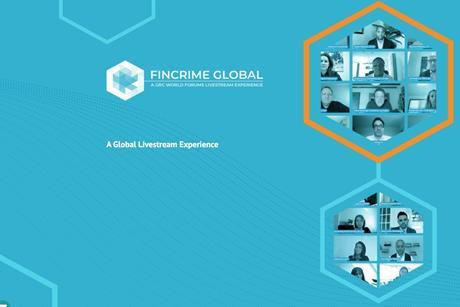 News
FinCrime Global second day brought more global experts together to discuss the key themes defining the financial crime landscape today.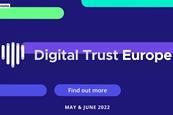 News
According to legendary marketer, Seth Godin "The digital asset that matters is trust. Awareness first, then interaction, and maybe a habit, but all three mean nothing if they don't lead to permission and trust. The privilege of connection. Everything else is slippery."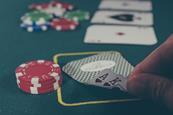 News
Australian casino operator Crown Resorts has revealed that it is being investigated over possible breaches of anti money laundering and counter-terrorism financing laws.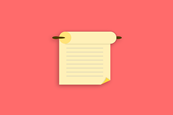 News
The UK's financial regulator, The Financial Conduct Authority (FCA) has released a new guidance on remote or hybrid working expectations for firms.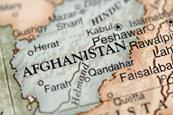 News
With a designated terrorist group the Taliban now in charge of Afghanistan, US banks and other financial service companies are being extra cautious in business they have in the country to avoid breaching sanctions on the Islamic group.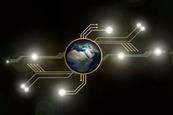 News
U.S representatives have reintroduced a bill that will define and establish how federal regulators should handle cryptocurrency.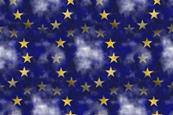 News
The European Commission is said to be proposing establishment of the Anti-Money Laundering Authority (AMLA), plus closer supervision of crypto-assets, in response to calls for tougher action against dirty money.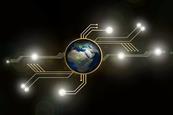 News
Online cryptocurrency exchange Binance is determined to follow local rules wherever it operates, says CEO and founder Changpeng Zhao.