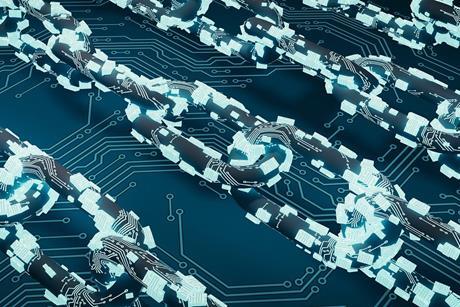 News
Members of the Financial Action Task Force (FAFT) have voiced concerns about the estimated €60bn ($71bn) of cryptocurrency and other virtual assets which moved through Malta in a 'wild west' period after the government declared the country a blockchain island in 2017.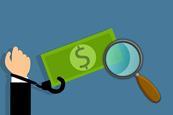 News
The World Economic Forum (WEF) has published the Unifying Framework, self-regulatory guidelines for private-sector intermediaries known as gatekeepers who are able to prevent or interrupt illicit financial flows.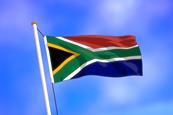 News
South African regulators are now rethinking how they classify cryptocurrencies following the high levels of retail interest in crypto in the country.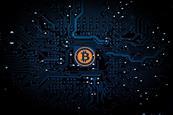 News
El Salvador's president has announced that he will make the Bitcoin cryptocurrency a legal tender in the country.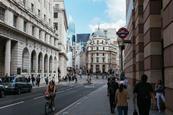 News
The Bank of England has said payments made with stablecoins need to be regulated in the same way as payments handled by banks if they become widely used.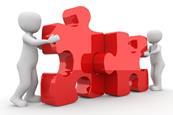 Analysis
Next month's FinCrime World Forum will feature a whole stream of panel debates on future fincrime partnerships. Here we look at some of the eye-catching partnership projects from around the globe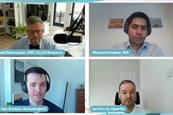 Article
The first episode of the GRC Red Flag Series discusses the GRC Orchestrate project and calls for firms to work collaboratively on standardising industry-led solutions to RegTech.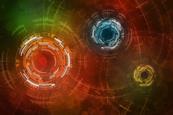 Analysis
Next month, Dr Sian Lewin will address FinCrime World Forum on the topic of removing barriers to RegTech adoption in financial crime. Here, she talks about the benefits of technological solutions and explains why the pace of adoption needs to speed up.