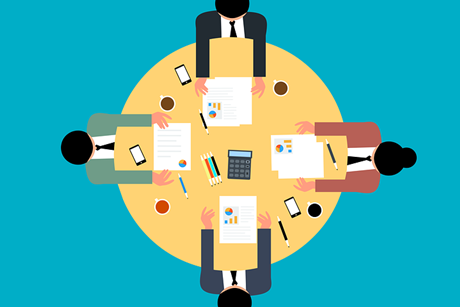 News
Volkswagen and BP are among 17 of Europe's largest companies to have been warned by 34 investors over their accounting of climate risks.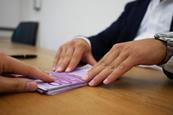 News
Russia moved closer to defaulting on international debts this week, prompting a move to hoard roubles to pay international bond holders that need to be repaid in dollars.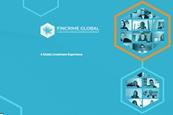 News
FinCrime Global's second day delivered more expert insight for financial leaders and senior practitioners working within financial crime.
News
The European Union is making moves to shore up security around the transfers of cryptocurrency as part of a programme of measures designed to enhance governance and control in the rapidly evolving crypto sector.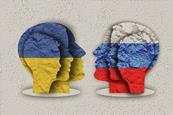 News
The US Department of Treasury's Financial Crimes Enforcement Network has created a new whistleblower programme that will pay more than $5 million to any whistleblower with original information that helps them seize assets of Russian elites seeking to evade US sanctions.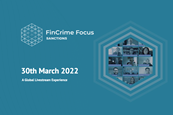 Event
The use of unilateral and multilateral sanctions continues to rise in international relations and fast-changing, far-reaching laws, regulations, and multinational initiatives are transforming the sanctions field on a regular basis meaning organisations need to be at the top of their game.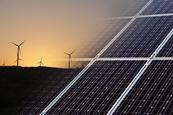 News
A new report has recommended that more cybersecurity testing be carried out as part of improved cyber certification for distributed energy resources (DER) and inverter based resources (IBR).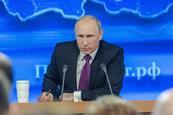 News
Huge swathes of Russian money are being diverted from Europe to Dubai as Western sanctions increase pressure on Russia over its invasion of Ukraine.