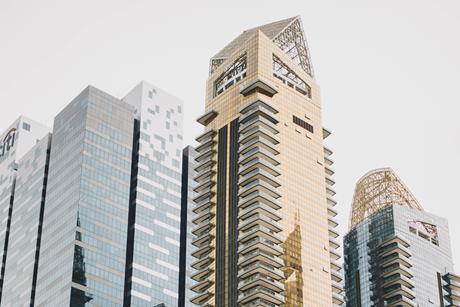 News
In its bid to become a global fintech centre and financial services leader, the UK has inadvertently made itself a larger target for the financial criminals, experts argue.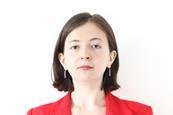 Q&A
We are delighted to announce that compliance leader, Anastasia Avramenko is to speak at #RISK Amsterdam, next month.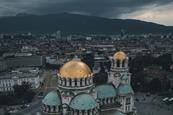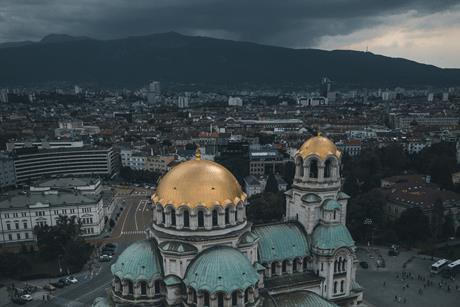 News
Experts fear that Bulgaria's political system could near the brink of collapse this summer if the state is not able to establish a new government and effectively combat endemic corruption.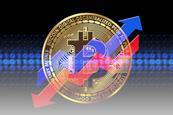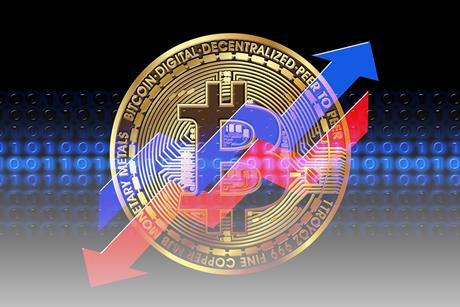 Feature
Image Source: Imgur - The US Treasury Department has sanctioned a "virtual currency mixer" for failing to prevent money laundering by foreign cybercriminals. The developer behind the project was arrested in Amsterdam two days after the sanction was announced.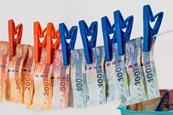 Feature
Data from the Solicitors Regulatory Authority (SRA) shows a substantial increase in the number and amount of fines issued to law firms. A look at the data reveals the main cause of the increase: law firms are failing to meet their obligations to detect and prevent money laundering.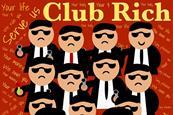 Feature
The United States Department of Treasury has outlined actions it plans to take to address illicit finance, saying Russia's invasion of Ukraine had underscored the need to close regulatory loopholes and step up the fight against related financial crime and transnational corruption.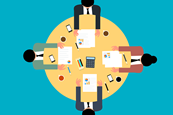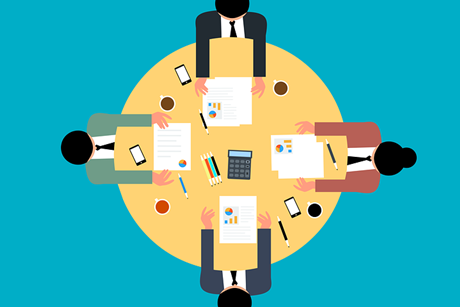 News
Volkswagen and BP are among 17 of Europe's largest companies to have been warned by 34 investors over their accounting of climate risks.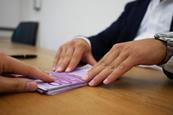 News
Russia moved closer to defaulting on international debts this week, prompting a move to hoard roubles to pay international bond holders that need to be repaid in dollars.