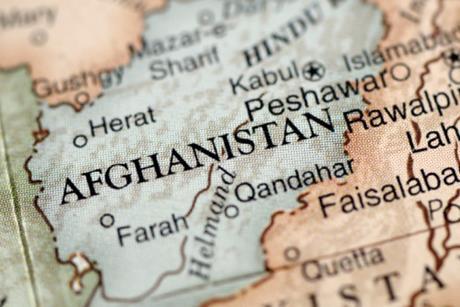 News
With a designated terrorist group the Taliban now in charge of Afghanistan, US banks and other financial service companies are being extra cautious in business they have in the country to avoid breaching sanctions on the Islamic group.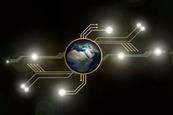 News
U.S representatives have reintroduced a bill that will define and establish how federal regulators should handle cryptocurrency.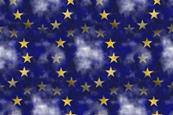 News
The European Commission is said to be proposing establishment of the Anti-Money Laundering Authority (AMLA), plus closer supervision of crypto-assets, in response to calls for tougher action against dirty money.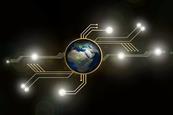 News
Online cryptocurrency exchange Binance is determined to follow local rules wherever it operates, says CEO and founder Changpeng Zhao.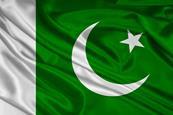 News
The National Accountability Bureau, Pakistan's anti-corruption watchdog, has set up an anti-money laundering and terror financing team (AML/CTF) to check financial crimes and illegal transfer of resources.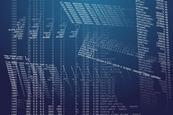 News
Kevin Davis, director of the Economic and Financial Crime Bureau in Guernsey, is working on acquiring greater powers to seize illegally acquired cash and property.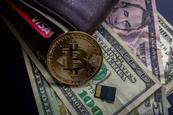 News
The Financial Conduct Authority (FCA) has prohibited Binance Markets Limited (BML) from undertaking any regulated activity in Britain.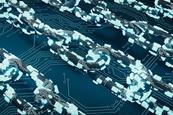 News
Members of the Financial Action Task Force (FAFT) have voiced concerns about the estimated €60bn ($71bn) of cryptocurrency and other virtual assets which moved through Malta in a 'wild west' period after the government declared the country a blockchain island in 2017.