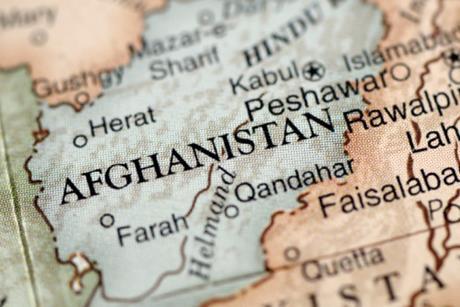 News
With a designated terrorist group the Taliban now in charge of Afghanistan, US banks and other financial service companies are being extra cautious in business they have in the country to avoid breaching sanctions on the Islamic group.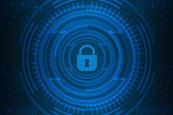 News
The Serious Fraud Office (SFO) in the UK is investigating entrepreneur Gavin Woodhouse plus individuals and companies associated with him for suspected money laundering and fraud.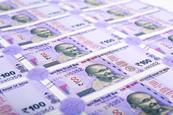 News
India's financial crime agency has reportedly asked e-commerce giant Flipkart and others to explain why they should not face a INR100bn ($1.34bn, €1.13bn) penalty for allegedly violating foreign investment laws.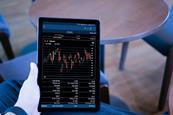 News
Online trading app Robinhood said it expects to pay a $30m (€25.4m) penalty in relation to an anti-money laundering probe of its cryptocurrency business, according to a Securities and Exchange Commission (SEC) filing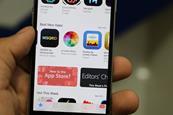 News
The Economic and Financial Crimes Commission (EFCC) in Nigeria this week launched the Eagle Eye smartphone app to make telling it about economic and financial crimes easier.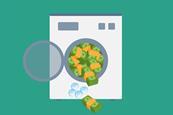 News
Latvia's Finance and Capital Market Commission says banks in the country have implemented numerous changes to improve their internal control systems.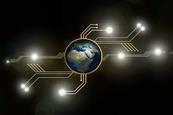 News
The U.S. Financial Crimes Enforcement Network (FinCEN) has identified cryptocurrencies as one of the anti-money laundering and countering the financing of terrorism (AML/CFT) priorities.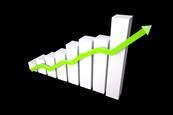 News
The growth in digitalisation has led to a greater threat of falling victim cybercrime, according to respondents in a survey of the MENA region by data provider Refinitiv.