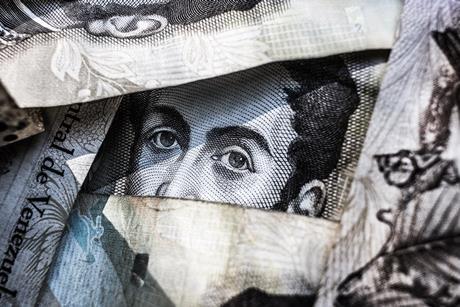 News
Tax police in Italy have announced the arrest of 58 individuals suspected of money laundering, fraud and drug trade activities, allegedly supported by illicit currency brokers from China.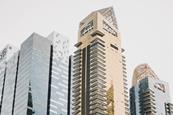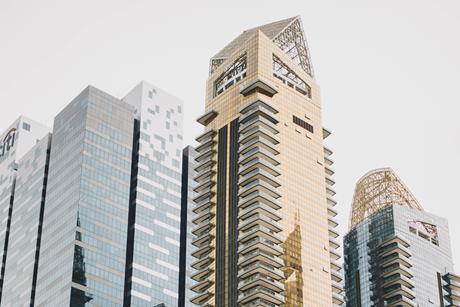 News
In its bid to become a global fintech centre and financial services leader, the UK has inadvertently made itself a larger target for the financial criminals, experts argue.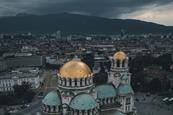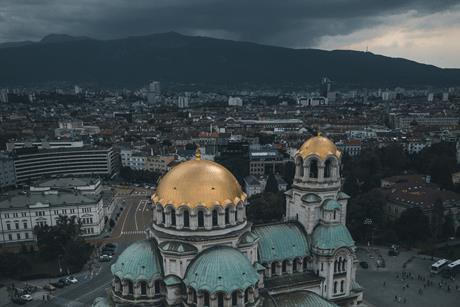 News
Experts fear that Bulgaria's political system could near the brink of collapse this summer if the state is not able to establish a new government and effectively combat endemic corruption.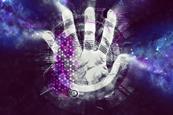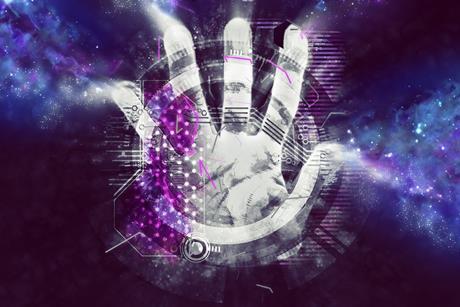 News
New research has revealed that citizens in the southern states of the US suffered most from ID theft in 2022 compared with the rest of the country, with millennials most likely to be the victims.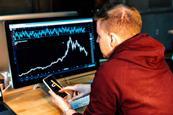 News
In an effort to bolster anti-money laundering (AML) and sanctions compliance efforts, the European Bank for Reconstruction and Development (EBRD) and the Association of Certified Anti-Money Laundering Specialists (ACAMS) have partnered to provide more robust training programs in Egypt, Jordan, Lebanon, Morocco, Tunisia, the West Bank, and Gaza.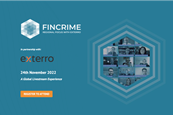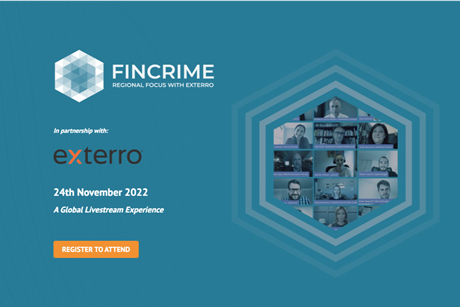 Event
FinCrime: Regional Focus with Exterro is a one-day livestream event, taking place on 24th November 2022, which will untangle the global financial crime landscape, focusing in on seven key regions.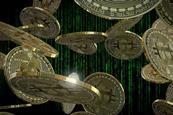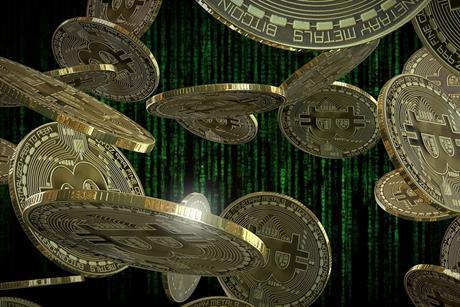 Feature
Two crypto heists this week caused nearly $200 million in losses. Seemingly every week there are stories about similar incidents. But is there a security problem with the blockchain itself, or with the software and systems designed to facilitate its use?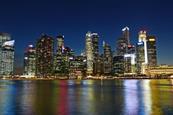 Feature
When policy is in the process of shifting from a broad principle-based concept to rules-based law it often becomes an open window of opportunity for criminality.