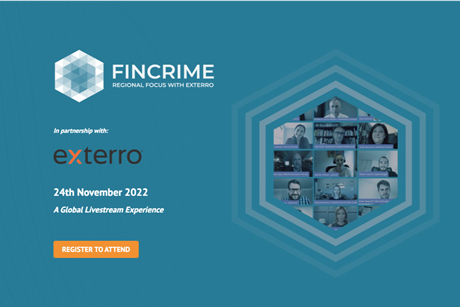 Event
FinCrime: Regional Focus with Exterro is a one-day livestream event, taking place on 24th November 2022, which will untangle the global financial crime landscape, focusing in on seven key regions.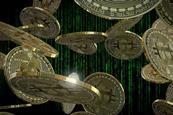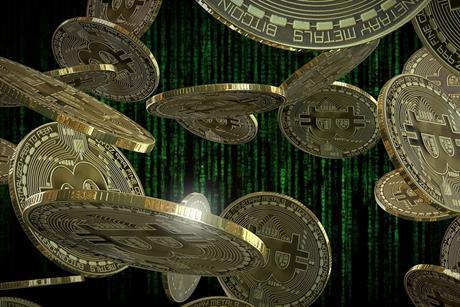 Feature
Two crypto heists this week caused nearly $200 million in losses. Seemingly every week there are stories about similar incidents. But is there a security problem with the blockchain itself, or with the software and systems designed to facilitate its use?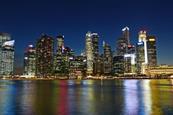 Feature
When policy is in the process of shifting from a broad principle-based concept to rules-based law it often becomes an open window of opportunity for criminality.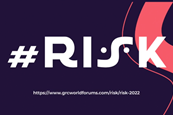 Feature
#RISK will deliver actionable insights on the most critical challenges impacting organisations.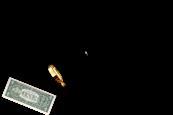 Feature
Even with strategies and processes designed at mitigating bribery and corruption, these threats appear to be continuously emerging as individuals throughout the organization can and will find ways to sneak past these safeguards and utilize resources for their own personal gain.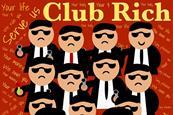 Feature
The United States Department of Treasury has outlined actions it plans to take to address illicit finance, saying Russia's invasion of Ukraine had underscored the need to close regulatory loopholes and step up the fight against related financial crime and transnational corruption.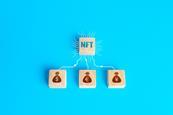 Feature
It's a tale as old as time how to cheat the state. Real estate and art have long been a common refuge for financial sleight of hand.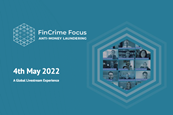 Feature
FinCrime Focus: Anti-Money Laundering delivered expert insight and guidance for financial leaders and senior practitioners working within financial crime.