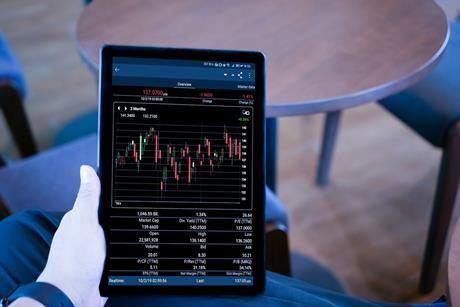 News
Online trading app Robinhood said it expects to pay a $30m (€25.4m) penalty in relation to an anti-money laundering probe of its cryptocurrency business, according to a Securities and Exchange Commission (SEC) filing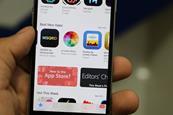 News
The Economic and Financial Crimes Commission (EFCC) in Nigeria this week launched the Eagle Eye smartphone app to make telling it about economic and financial crimes easier.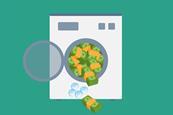 News
Latvia's Finance and Capital Market Commission says banks in the country have implemented numerous changes to improve their internal control systems.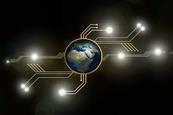 News
The U.S. Financial Crimes Enforcement Network (FinCEN) has identified cryptocurrencies as one of the anti-money laundering and countering the financing of terrorism (AML/CFT) priorities.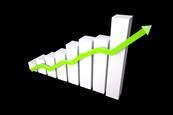 News
The growth in digitalisation has led to a greater threat of falling victim cybercrime, according to respondents in a survey of the MENA region by data provider Refinitiv.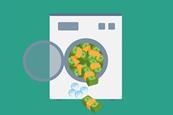 News
Countries should view environmental crimes such as illegal forestry, mining, land clearances and waste trafficking – and the associated trading – as a money-laundering (ML) risk, according to the Financial Action Task Force (FATF).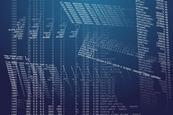 News
Kevin Davis, director of the Economic and Financial Crime Bureau in Guernsey, is working on acquiring greater powers to seize illegally acquired cash and property.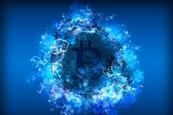 News
The 111 crypto asset firms operating in the UK without registration pose a risk to the broader financial system, according to Mark Steward, head of enforcement and market oversight at the Financial Conduct Authority's (FCA).