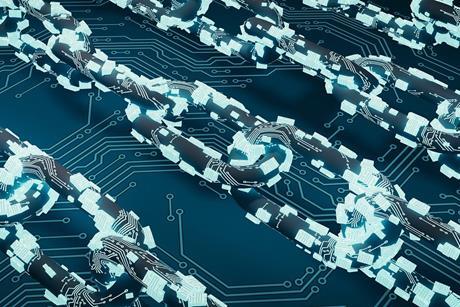 News
Members of the Financial Action Task Force (FAFT) have voiced concerns about the estimated €60bn ($71bn) of cryptocurrency and other virtual assets which moved through Malta in a 'wild west' period after the government declared the country a blockchain island in 2017.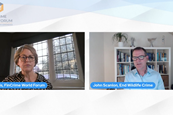 News
Before a global audience, Australian lawyer John Scanlon today presented his experiences of the illegal wildlife trade, and explored how the illicit industry props up international financial crime.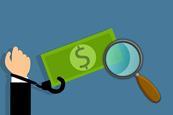 News
The World Economic Forum (WEF) has published the Unifying Framework, self-regulatory guidelines for private-sector intermediaries known as gatekeepers who are able to prevent or interrupt illicit financial flows.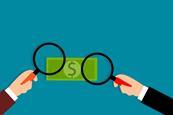 News
The Economic and Financial Crime Bureau (EFCB) has been set up by Guernsey's government to investigate money laundering and economic crime, take enforcement action and recover proceeds from unlawful conduct.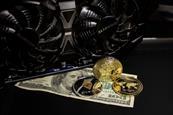 Feature
With FinCrime World Forum taking place on 22-23 June, Nick Furneaux, MD at CSITech and CTO at Asset Reality, gives us an introduction into one the key themes 'Virtual Assets in the FinCrime Mainsteam.'
News
The Maltese government has refreshed its national strategy to fight fraud and corruption, two years after a report by the Council of Europe's anti-corruption body Greco highlighted how a promised update had never materialised.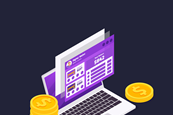 News
The ministry of economy in the UAE has launched a campaign to ensure more than 500,000 of the nation's non-financial businesses submit data on their ultimate beneficiaries by 30 June.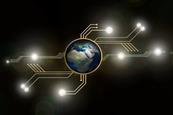 News
South Korea has requested crypto exchanges to comply with new regulatory requests, and should the exchanges complete the process by June, the country's first regulated exchange could launch towards the beginning of Q3 2021.