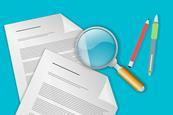 News
The British government has set up a national data strategy forum as part of its goal to make the country the world's number one data destination, while maintaining high standards of protection and governance.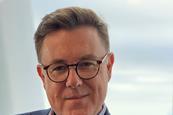 Analysis
The transparency requirements of GDPR are fuelling "micro-claims" for compensation, in addition to high-profile class action lawsuits. Stewart Room, preparing for his session at PrivSec Global, suggests the current system is creating perverse incentives and argues for a better solution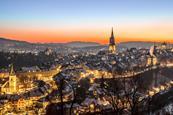 News
A majority of voters, 64.4%, said no in a referendum to an electronic identity (eID) scheme which would be licensed and controlled by the Swiss government but provided mainly by private companies.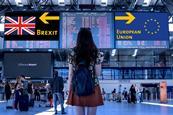 Blog
Businesses breathed a sigh of relief last week when the European Union issued a draft adequacy decision guaranteeing the continued free flow of personal data between the EU and UK. Muzaffar Shah argues however that potential regulatory divergence and legal precedent point to an uncertain future for the arrangement.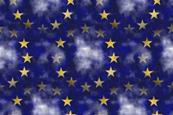 Article
The European Commission has published proposals for new rules on data governance in a bid to enable easier data-sharing between sectors and member states.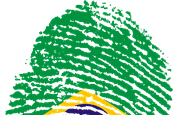 Feature
As the LGPD finally came into effect last month, PrivSec Report explores the new law and the impact it could have on the Brazilian data protection ecosystem and culture.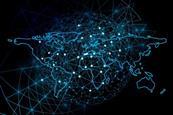 News
Abigail Dubiniecki, freelance lawyer and privacy professional, talks with PrivSec about the likely complications that will follow the invalidation of the Privacy Shield and the new terms of Standard Contractual Clauses (SCCs).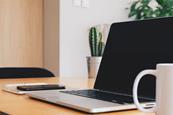 Feature
Whilst having to adapt to a new normal, people around the world are experiencing firsthand the difficulties of working and even schooling from home. Not only are we trying to balance work and life over the long haul, but we are also frantically juggling work and life in real-time.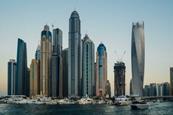 Feature
Privacy landscape in the Middle East has been flourishing in the last ten years with privacy laws and regulations emerging across the region.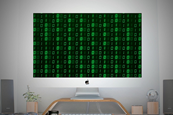 Feature
Secure Chorus Chairman Elisabetta Zaccaria discusses the enhanced data privacy rights introduced by the EU General Data Protection Regulation and their impact on encryption methods for secure communication in enterprise.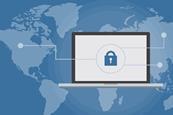 Feature
When the General Data Protection Regulation (GDPR) takes effect, it will replace the Data Protection Directive (DPD) – becoming enforceable by May 25, 2018. The following is a detailed explanation of the differences between the DPD and the GDPR.