Opinion
Data Protection Day comes but once a year—but the fascinating world of privacy and data protection spurts out hard questions all year long. And since 26 January last year, there's been no shortage of brain teasers for data protection fans to squabble over.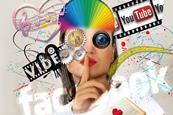 Opinion
Last week, the Belgian Data Protection Authority (DPA) approved the Interactive Advertising Bureau (IAB) Europe's "action plan" for bringing the Transparency and Consent Framework (TCF) into compliance with the General Data Protection Regulation (GDPR).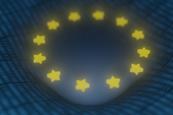 News
Next Thursday, the Court of Justice of the European Union (CJEU) will hear an important case about "automated decision-making" under the GDPR.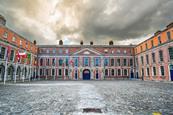 Feature
The Irish Data Protection Commission (DPC) released details of investigations into two Meta companies on Wednesday, which will change the way the companies target ads. The decisions conclude complaints that were first lodged in May 2018.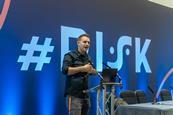 Feature
The inaugural #RISK expo on 16 and 17 November 2022 saw thousands of delegates and hundreds of speakers and exhibitors converge on the ExCeL London for two days of learning, meeting and important conversations.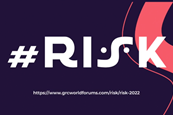 Feature
The Institute of Internal Auditors (IIA)'s latest Risk in Focus 2023 report, headed "Navigating the perfect storm of high-impact interlocking risks", identifies the following top risks to organisations: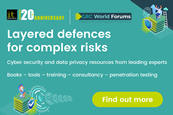 Training
GRC World Forums has partnered with IT Governance to bring you all the cyber security and data privacy training and solutions you need to excel in your career and protect your organisation.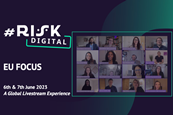 Event
Taking place on 6th & 7th June 2023, #RISK DIGITAL EU Focus will examine the changing risk landscape in a content rich, knowledge sharing environment.