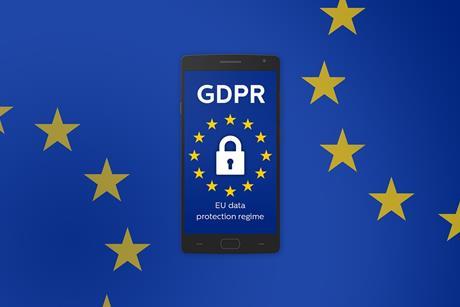 Feature
The General Data Protection Regulation (GDPR) is perhaps the EU's best-known and most-misunderstood law.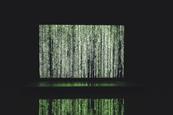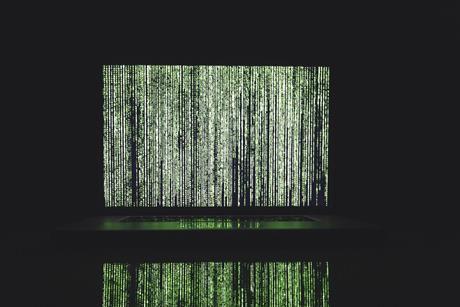 Feature
Throughout the world several countries have begun to take a stronger approach to data privacy and security by enacting legislation pertaining to digital marketing and what organizations must do to ensure that consumer data is protected.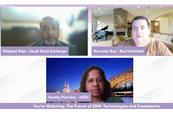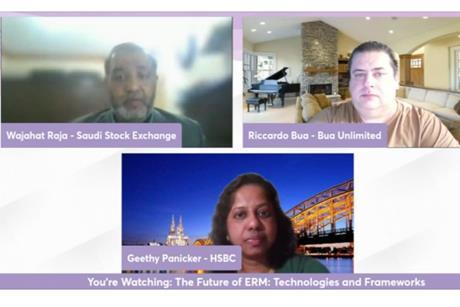 Video
From the artificial inteliigence models used to predict and detect risk to the ever-changing regulatory landscape, our last panel of the day will consider what the future holds for ERM.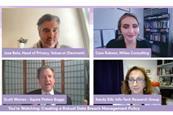 Video
This session will consider the key elements of a data breach management policy, from detection and notification to mitigation and review stages.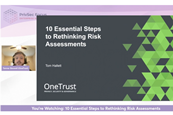 Video
In this webinar, we'll review risk assessment best practices businesses should consider based leading industry standards such as ISO 31000 and the Committee of Sponsoring Organizations of the Treadway Commission (COSO).