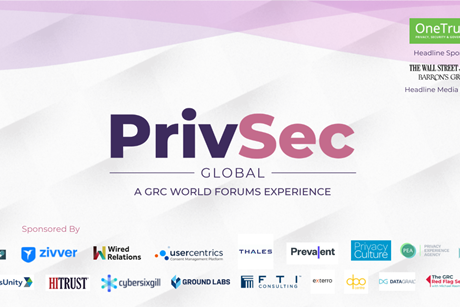 Video
It is safe to say that the era of the third-party cookie is quickly coming to an end. Major internet browsers are already blocking third-party cookies by default and Tech giants like Google are already working on alternatives to third-party cookies.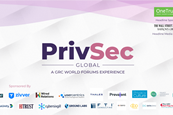 Video
How are you assessing vendors today? What does your assessment look like? Is it the same for every vendor?
Video
GDPR requires communications to data subjects to be "concise, transparent, intelligible and easily accessible".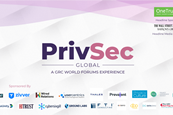 Video
Many organizations do business with organizations who are subject to certain privacy laws.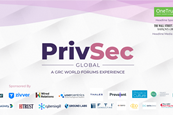 Video
Across the Middle East and North Africa (MENA), data protection legislation is still in its infancy, but where data protection laws do exist, enforcement is problematic.