Webinar
Each legal case or investigation has its own unique challenges, objectives, and goals. Experts must understand how to work with proven, advanced technologies to deliver a methodical and defensible data collection approach – regardless of whether it's for a forensic investigation or e-discovery matter.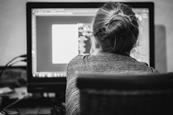 News
A new study put together by EY has concluded that the hybrid working in environment is here to stay, and that business leaders think we've seen the last of the traditional office set-up.
Webinar
Banks spend 40B USD on AML while only catching 1% of the proceeds from money-laundering which amounts to over 2.5 trillion USD every year. How can we move the needle and help banks protect themselves through the use of technology?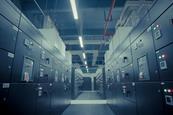 News
The Philippines will play host to a new large-scale data centre designed to service the massive power and IT requirements of the southeast Asian global region.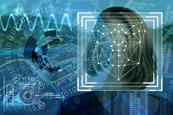 News
Leading multifactor authentication (MFA) solution provider, Cisco Duo Security has revealed that businesses are moving away from passwords, instead choosing low-friction access pathways as reliance on the hybrid workplace increases.