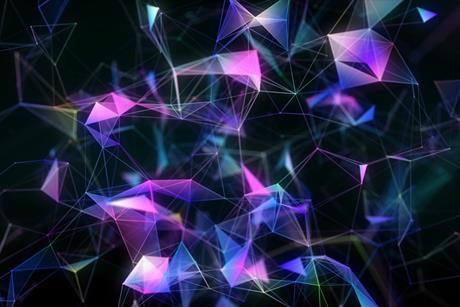 News
Addition of myInvenio provides customers with a comprehensive AI-powered automation portfolio for business automation - including process mining, robotic process automation (RPA), document processing, workflow, and decisions - all built on Red Hat OpenShift (Press Release)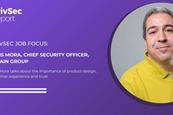 Q&A
In our latest reader-submitted Q&A, Lluis Mora talks about the importance of product design, customer experience and trust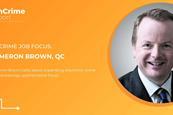 Q&A
In our latest Q&A, Cameron Brown talks about expanding electronic crime and increasingly sophisticated fraud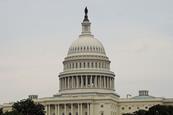 News
The United States has announced fresh sanctions on Russia, in retaliation to Moscow's alleged interference in elections and cyber-attacks including the SolarWinds hack.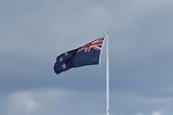 News
The Reserve Bank of New Zealand (RBNZ) is establishing a standalone, enforcement department covering compliance in anti-money laundering (AML) as well as the banking, insurance sectors.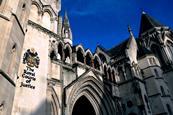 Blog
The United Kingdom's Unexplained Wealth Orders have so far failed to live up to the hype, argues Nicola Sharp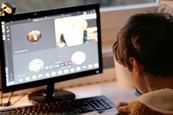 Analysis
The National Cyber Security Centre in the United Kingdom last month put out an alert to schools, colleges and universities warning of a rise in ransomware attacks. But what is driving the attacks and how can educational establishments respond? GRC World Forums finds out.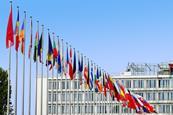 News
The Council of Europe (CoE) has called for its 47 member states to strengthen their Financial Intelligence Units to improve anti-money laundering and counter-terrorism financing.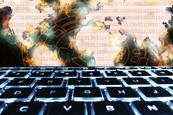 News
An average of 648 online threats per minute took place worldwide in the fourth quarter of last year, up 10.2% on the previous three months, according to research by security company McAfee Labs.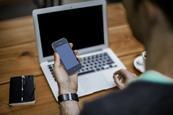 News
Nearly every business polled reported a cyber-attack via a mobile device last year, according to research by cyber security firm Check Point Software Technologies