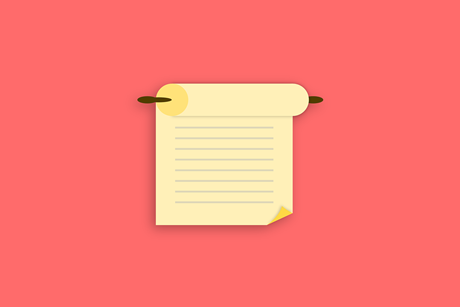 News
Senators have approved Zimbabwe's Cyber Security and Data Protection Bill without debate, though opponents say it violates fundamental rights such as privacy, freedom of speech and access to information.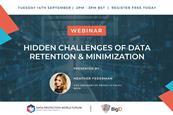 Webinar
With technological data innovations comes a plethora of new data, and companies are being overwhelmed with enterprise data which can be a liability.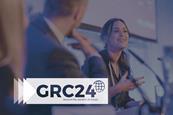 Event
20 October 2021: The founders of PrivSec Global and FinCrime World Forum bring you GRC24, a round-the-clock 24 hour livestream experience.
Event
GRC World Forums are delighted to launch PrivSec Identity and Access Management (IAM) set to take place on the 8 September 2021. This one day free-to-attend livestream experience will bring thought-leaders, academics and industry experts together for a day of virtual learning, sharing and debating topics within the identity and access management space.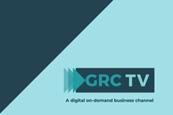 Event
Tuesday's @ 16:00: GRCTV provide's our community with the latest sector developments, insights into the minds of industry leaders, visionaries, government officials and academics, plus provide access to exclusive content that will address both the wider social impacts and the impacts on organisations and businesses around the globe.