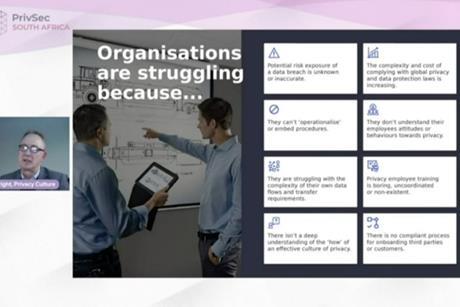 Video
This sessions is hosted by Steve Wright, partner at Privacy Culture discussing the key ambitions companies wish to demonstrate what we mean by privacy compliance and the importance of people and process.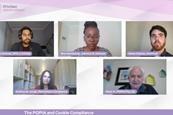 Video
Most businesses use cookies and other tracking technologies to raise ad revenues, target prospective customers, or maintain their websites and apps. In Europe, the U.S., and several other regions, cookies have become a major compliance concern for legal teams.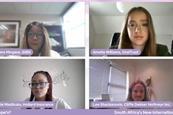 Video
Transferring personal information across borders is among the biggest compliance challenges for privacy professionals.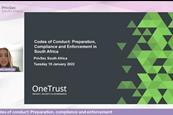 Video
Codes of conduct are not a new concept, but have been a comparatively rarely used mechanism in the European privacy landscape.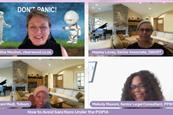 Video
South Africa now has one of the world's leading data protection regimes. And along with strict rules on the processing and security of personal information, the POPIA brings large fines and even prison sentences for those who break the rules.