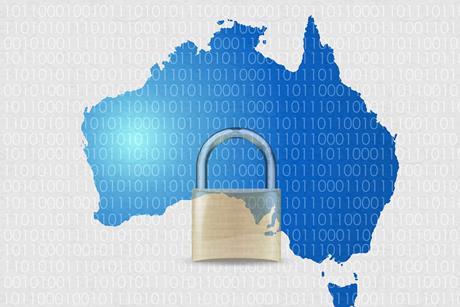 Feature
Australia's privacy regime is weak compared to most other major economies. Yet on Friday, an Australian court ordered Google to pay AUD 60 million (£35 million) in fines for its "deceptive" data collection practices.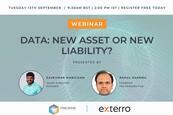 Webinar
While corporate data has the potential to improve revenue, reduce expenses and mitigate risk, citizens around the world are demanding more protection for their personal information.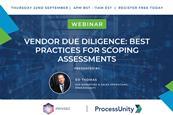 Webinar
With more and more vendors to onboard and monitor post-contract, third-party risk teams can struggleto keep up with the assessment workload. Ultimately, many organizations are asking too manyunnecessary questions or not enough necessary questions.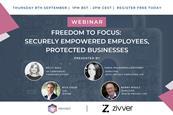 Webinar
Did you know that 83% of IT leaders believe that smart technology plays a key role in empowering employees to act securely?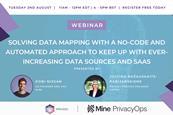 Webinar
Data volumes are increasing exponentially, and companies need seamless and trustworthy technology that will enable them to keep track of their data sources and know what PII is there.