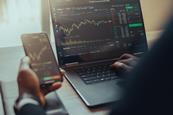 News
Residents of the US state of Kansas are benefiting from access to cutting-edge crypto technology thanks to a new venture by the cryptocurrency platform, Blockchain.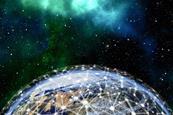 News
New independent research has identified BSV as the most energy efficient blockchain offering.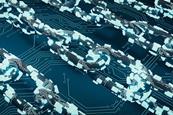 News
This November, the Lugano Living Lab has been promoting an unprecedented exhibition in Lugano, Switzerland, that explores the fascinating world of NFT and crypto-themed workshops.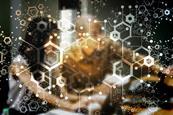 News
Traditionally, blockchain technology has been associated with cryptocurrency, but the technologies applications are far wider reaching.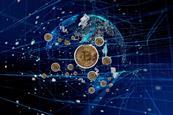 News
France is set to become a global leader in the blockchain and crypto industry following a new tech deal announced recently.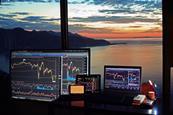 News
The dual-island nation of St Kitts and Nevis has quickly become a leading nation in the Caribbean region for crypto-literate banking.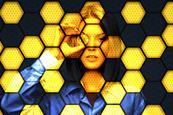 News
So far in 2021, news reports reveal that cryptocurrency fraudsters have cheated over £146m ($200USD) out of victims in Great Britain.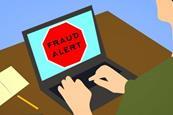 News
Researchers at Sophos Labs have unearthed a fake iOS cryptocurrency apps that has targeted US, European victims for at least $1.4 million.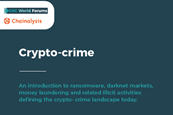 ebook
An introduction to ransomware, darknet markets, money laundering and related illicit activities defining the crypto- crime landscape today.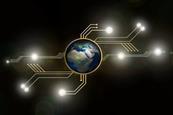 News
In an effort to tighten regulations on cryptocurrencies, the Biden administration is considering an executive order on the new asset class.