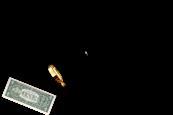 Feature
Even with strategies and processes designed at mitigating bribery and corruption, these threats appear to be continuously emerging as individuals throughout the organization can and will find ways to sneak past these safeguards and utilize resources for their own personal gain.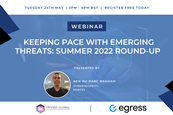 Webinar
In this webinar, our threat intelligence team share some of the latest threats and trends they've uncovered, including cryptocurrency scams exploiting Ukrainian donation appeals, LinkedIn impersonation emails targeting job hunters, and zero-day exploits circulating on the dark web.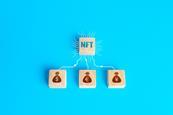 Feature
It's a tale as old as time how to cheat the state. Real estate and art have long been a common refuge for financial sleight of hand.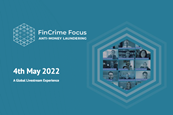 Feature
FinCrime Focus: Anti-Money Laundering delivered expert insight and guidance for financial leaders and senior practitioners working within financial crime.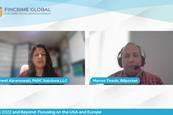 Video
A discussion of how well regulators are actually doing - beyond the rhetoric - in terms of supporting and promoting regtech solutions for crypto, and how the private sector would engage with regulators on the topic.
Video
This session takes a look at how cryptocurrency frauds happen and how they can be avoided.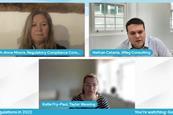 Video
Investment, it is crucial to assess their potential role within a portfolio – such as diversification benefits and return enhancement – versus the risks, which include volatility, liquidity, and regulation, among others.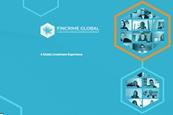 News
FinCrime Global's second day delivered more expert insight for financial leaders and senior practitioners working within financial crime.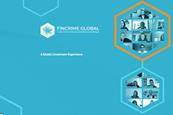 News
Regulatory compliance and financial technology took centre stage on day one of FinCrime Global.
News
The European Union is making moves to shore up security around the transfers of cryptocurrency as part of a programme of measures designed to enhance governance and control in the rapidly evolving crypto sector.