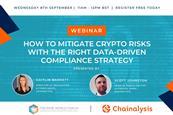 Webinar
Despite increased adoption of cryptocurrency across the world, some financial institutions continue to hold back from banking cryptocurrency businesses and investing resources to capitalize on its opportunities, in part because of the perception that it is impossible to control for illicit activity.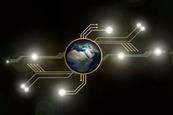 News
U.S representatives have reintroduced a bill that will define and establish how federal regulators should handle cryptocurrency.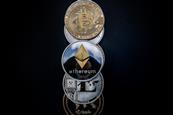 News
Italy's financial regulator, CONSOB, announced that Binance is not authorised to provide investment services in the country.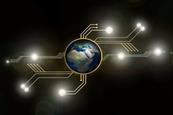 News
The Metropolitan Police (Met) in the UK have confiscated almost £180m ($250m, €210m) in cryptocurrency as part of an ongoing investigation into international money laundering.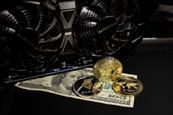 News
Over 170 fake Android apps, including 25 apps in the Google Play store, have defrauded more than 93,000 users through crypto mining scams.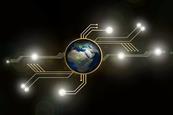 News
Online cryptocurrency exchange Binance is determined to follow local rules wherever it operates, says CEO and founder Changpeng Zhao.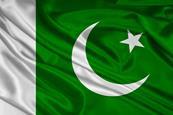 News
The National Accountability Bureau, Pakistan's anti-corruption watchdog, has set up an anti-money laundering and terror financing team (AML/CTF) to check financial crimes and illegal transfer of resources.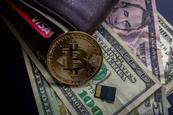 News
The Financial Conduct Authority (FCA) has prohibited Binance Markets Limited (BML) from undertaking any regulated activity in Britain.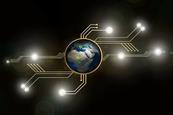 News
London's Metropolitan Police (Met) has confiscated £114m ($159m, €133m) worth of cryptocurrency in an ongoing investigation into money laundering.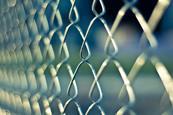 News
Antivirus software pioneer John McAfee has been found dead in a suspected suicide in his Barcelona prison cell after Spain's high court authorised his extradition to the US to face tax evasion charges.