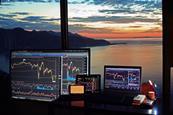 News
The dual-island nation of St Kitts and Nevis has quickly become a leading nation in the Caribbean region for crypto-literate banking.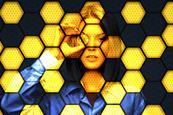 News
So far in 2021, news reports reveal that cryptocurrency fraudsters have cheated over £146m ($200USD) out of victims in Great Britain.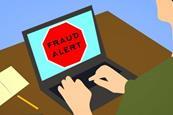 News
Researchers at Sophos Labs have unearthed a fake iOS cryptocurrency apps that has targeted US, European victims for at least $1.4 million.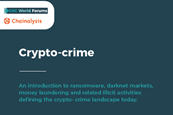 ebook
An introduction to ransomware, darknet markets, money laundering and related illicit activities defining the crypto- crime landscape today.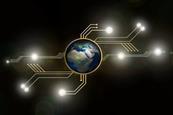 News
In an effort to tighten regulations on cryptocurrencies, the Biden administration is considering an executive order on the new asset class.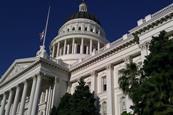 News
The United States Department of Justice (DOJ) has created a new task force to tackle complex investigations and prosecutions of criminal misuses of cryptocurrency.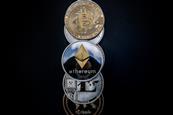 News
Brazil's Special Committee of the Chamber of Deputies has approved a bill to crack down on cryptocurrency crimes, with focus specifically on individuals or groups who use cryptocurrency to launder money in Brazil.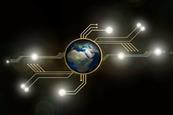 News
Coinbase has sent out breach notification letters to at least 6,000 customers notifying them that their funds have been stolen by hackers.
News
El Salvador has become the first country to adopt digital currency bitcoin legal tender.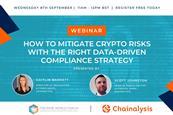 Webinar
Despite increased adoption of cryptocurrency across the world, some financial institutions continue to hold back from banking cryptocurrency businesses and investing resources to capitalize on its opportunities, in part because of the perception that it is impossible to control for illicit activity.