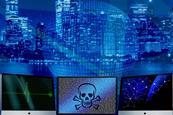 News
Protecting yourself from new online threats such as Log4J is now more important than ever, warns cybersecurity and digital forensic expert and US army veteran, Ricoh Danielson.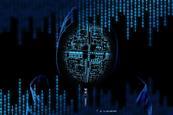 News
A new survey has found that control failures are primarily to blame for an increasing number of cybersecurity incidents at large organisations.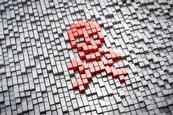 News
Fraud and computer misuse offences rose in Britain during the country's anti-coronavirus lockdowns, according to data released this week by the Office of National Statistics (ONS).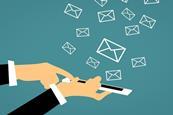 News
A group of Iranian hackers posing as British-based academics with the aim of targeting individuals in a cyber-espionage campaign has been discovered.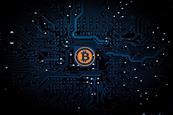 News
The regulator stated that it did not send the messages nor does it hold any funds for individual benefit.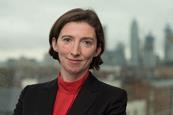 News
Businesses in the United Kingdom need to take cyber security more seriously, the new National Cyber Security Council (NCSC) Chief Executive has said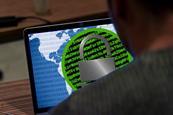 News
Ransomware attacks increased 20% in 2020 compared to the previous year, with "double-extortion" tactics used in 59% of cases, according to a report by IBM Security.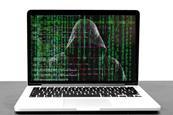 News
A "worrying" lack of certainty about the definition, understanding and measurement of cyber fraud is hampering efforts to tackle cyber fraud, a United Kingdom think tank has warned.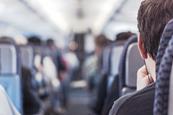 Blog
In today's world, there is little distinction between your real life and your cyber life. Tor-Ståle Hansen explains how attending to your personal digital 'twin' also helps strengthen your organisation's privacy and security.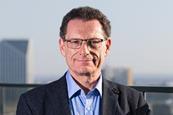 Analysis
Singapore is to become the first government in the world to grant citizens access to services online using facial verification and UK-based provider iProov has won the contract. FinCrime Report speaks to the firm's founder Andrew Bud about the technology and issues of privacy, anti-money laundering, security and trust.
News
GRU, Russia's military intelligence service, hacked officials and organisations involved in the planned 2020 Tokyo Olympic and Paralympic Games, the UK government has announced.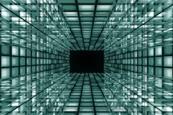 Feature
The increase and global spread of cybercrime is partly linked to the amount of people being online, the increase of devices being used by each one of us and to the amount of time we spend online.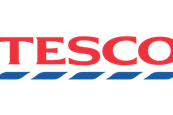 News
The Financial Conduct Authority (FCA) has hit Tesco Bank with a fine of £16.4m fine following the popular bank's failure to deal with a cyber-attack that occurred in November 2016.