News
AI needs to be regulated, but its swift evolution is posing challenges to the creation and application of new legal frameworks. Below, we look at steps that governments are taking to harness the emerging technology in a bid to promote its safe and effective use.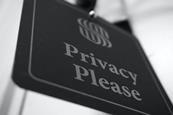 News
The UK has laid out a new set of AI use-principles designed to reduce risk, safeguard consumers and promote fairer competition between developers.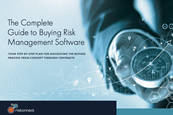 Research
Your step-by-step plan for navigating the buying process from concept through contracts.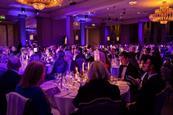 News
The PICCASO Privacy Awards Europe is delighted to announce its cohort of shortlisted individuals, teams, initiatives, and organisations for 2023.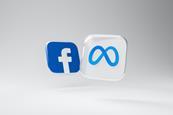 News
Meta, the owner of Facebook, has received a €1.2bn (£1bn) from Ireland's Data Protection Commission (DPC) for failing to protect user data when it gets transferred from Europe to the US.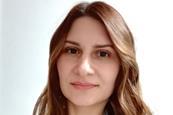 Q&A
The PICCASO Privacy Awards is delighted to name data protection paralegal, Rodica Cararus as the winner of the Rising Star Award 2022.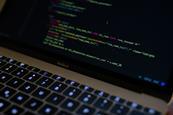 News
A recent study has uncovered a thriving market for hacked social media and entertainment service accounts on the Dark Web, with accounts available for purchase to users for as little as $6USD each.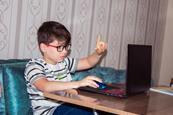 News
TikTok, the Chinese-owned social media platform, has been fined £12.7m by the UK Information Commissioner's Office (ICO) for breaching data protection law and failing to protect the privacy of children.