Feature
The PICCASO Privacy Awards celebrated the people and organisations making a significant contribution to privacy and data protection on December 8th, 2022.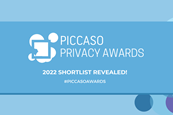 News
The PICCASO Privacy Awards is delighted to reveal the inaugural cohort of shortlisted individuals, teams, initiatives, and businesses for the 2022 Awards, comprising 110 finalists across 15 categories.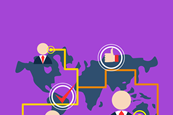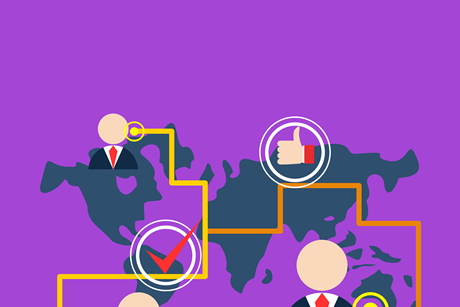 Sponsored
The principles of data minimisation and storage limitation aren't just legal requirements. They're crucial means of preventing data breaches and GDPR violations.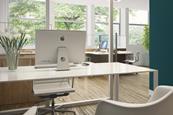 Sponsored
The over retention of data is a major data privacy risk that needs to be addressed.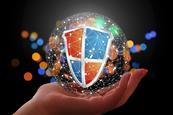 Sponsored
Data privacy regulations and practices serve a critical purpose in today's tech-centric, digitally focused and hyperconnected world.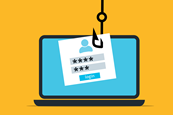 Feature
Communications provider Twilio suffered a phishing attack on 4 August. On Monday, 11 days later, messaging app Signal disclosed that some of its users have been impacted by the attack.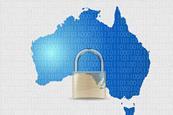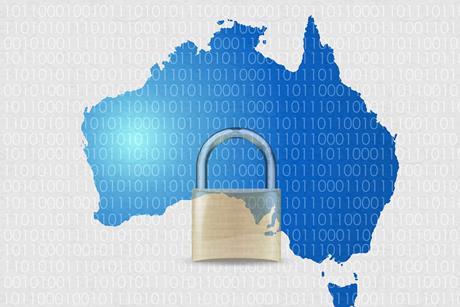 Feature
Australia's privacy regime is weak compared to most other major economies. Yet on Friday, an Australian court ordered Google to pay AUD 60 million (£35 million) in fines for its "deceptive" data collection practices.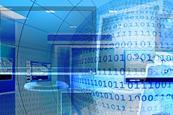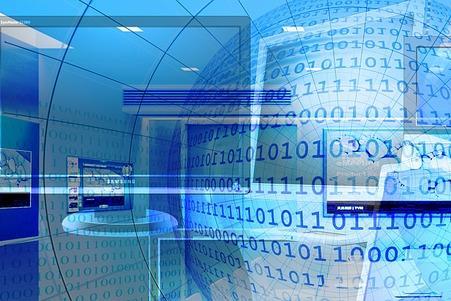 Feature
The European Data Protection Board (EDPB) and European Data Protection Supervisor (EDPS) have published an opinion about proposed child safety measures that they claim could lead to "indiscriminate scanning of the content of virtually all types of electronic communications of all users".