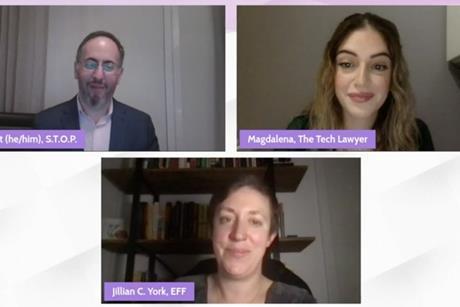 Video
Apple will have heard multiple objections over a new technology that will search for matches of known CSAM before the image is stored onto iCloud Photos.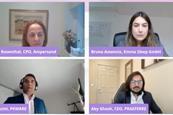 Video
Companies are more and more reliant upon technology and data, but this comes at a time where consumers believe their information is less secure than ever before.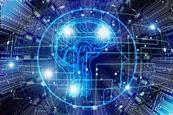 News
In a landmark decision, a London court declared that an artificial intelligence system cannot be named as an inventor on UK patent applications because it is not a person.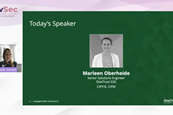 Video
With more focus on ethical data use, more companies are assessing their approach to environment, social and governance (ESG) criteria. Investors are looking beyond financial indicators to assess long-term value.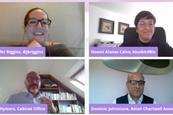 Video
It is estimated that up to 70% of an organisation's unstructured data is redundant, obsolete and trivial, which creates enormous risk to potential cyber threats, as well as exposure to regulations such as the GDPR for non-compliance in handling and deleting data accordingly.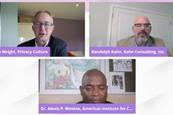 Video
As data increases for the majority of companies, there are a great deal more challenges. Question marks remain around cloud storage and data retention.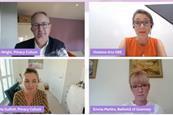 Video
The world's first academia and industry-led research that has been conducted to map employee privacy culture attitudes and behaviours across the spectrum of privacy domains and controls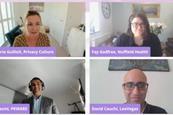 Video
Gartner predicts that 65% of the world's population will have its personal data covered by modern privacy regulations by 2023 (up significantly from 10% in 2020).