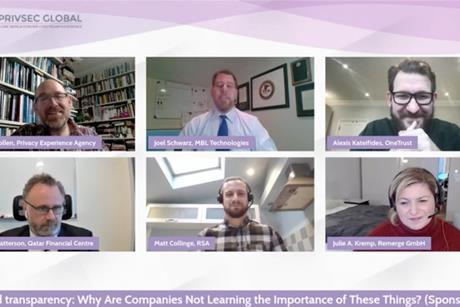 Video
This panel will explore this question of rebuilding trust, implementing new company-wide policies of trust and transparency, and why this should be prioritised.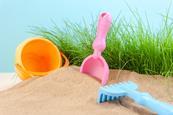 News
Online advertising is undergoing some major changes, including Google's planned phase-out of third-party cookies. The UK's Information Commissioner's Office (ICO) has published an opinion outlining its "privacy expectations" in respect of the new adtech ecosystem.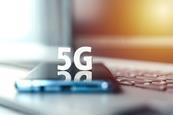 News
A new study has revealed how growth opportunities through enhanced connectivity across the Asia-Pacific region are being driven by 5G telecommunications technology.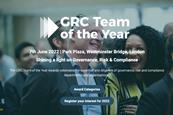 Event
The GRC Team of the Year Awards celebrates the expertise and diligence of governance, risk and compliance departments and organizations.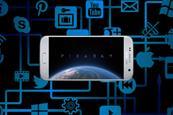 News
A new study has recorded record lows in levels of invalid traffic (IVT) in the digital advertising supply chain among TAG certified channels, and this is contributing to increased security confidence among advertisers.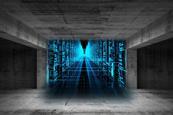 News
Fresh research has concluded that big tech and governments need to do more to combat misinformation and disinformation online.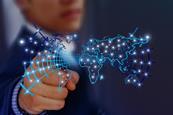 News
A new study has revealed how AI, mobile workflows and API requests are being analysed to help tackle labour shortages in the US.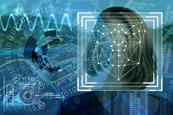 News
Leading multifactor authentication (MFA) solution provider, Cisco Duo Security has revealed that businesses are moving away from passwords, instead choosing low-friction access pathways as reliance on the hybrid workplace increases.