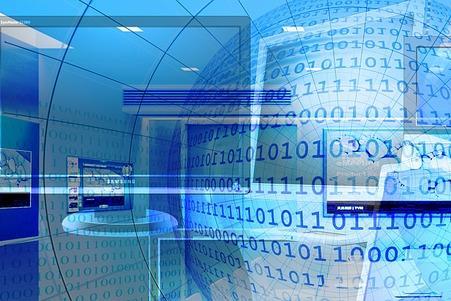 Feature
The European Data Protection Board (EDPB) and European Data Protection Supervisor (EDPS) have published an opinion about proposed child safety measures that they claim could lead to "indiscriminate scanning of the content of virtually all types of electronic communications of all users".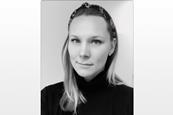 Feature
Attendees of PrivSec Stockholm will be able to hear the views of privacy lawyer and data expert, Johanna Molander.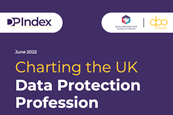 Report
Data Protection World Forum and The DPO Centre are delighted to bring you the eighth Index survey report from the ground-breaking UK Data Protection Index.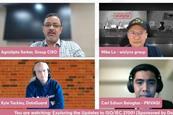 Video
This panel will explore the updates to the ISO/IEC 27001 framework—what's new? What stays the same? And what do organisations need to do to maintain compliance with the new version?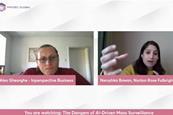 Video
Artificial intelligence is driving huge improvements in fields as diverse as medicine and climate monitoring. But from biometric identification to "social credit" scoring systems, AI is also providing new ways for governments and large corporations to track and surveil people—with significant implications for their privacy and freedom.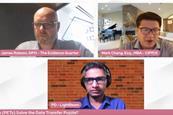 Video
The legal issues around data transfers continue to cause confusion and consume resources. Many believe the solution lies in Privacy Enhancing Technologies (PETs). The US and UK governments are even collaborating on an "innovation prize challenge" to encourage the development of PETs for data transfers.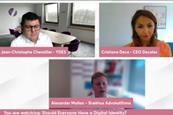 Video
Governments worldwide are developing digital identity schemes that, they claim, will improve bureaucracy and ensure fairer access to state welfare. But privacy campaigners are skeptical about the prospect of every individual's identity being digitised.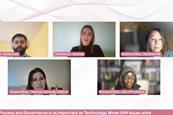 Video
When IAM issues arise, organizations often lean too heavily on implementing technology with the idea that it will solve all issues related to identity and access.