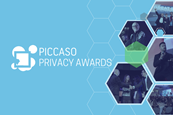 Video
Vivienne Artz OBE, PICCASO board member and strategic leader, advocate and expert on data protection and privacy.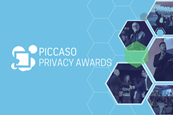 News
The PICCASO Privacy Awards will celebrate data protection and privacy excellence in all its forms: from the "Rising Star" award, which recognises the most talented professionals entering the industry, to the "Privacy Award for Achievement", which will go to a veteran of the sector.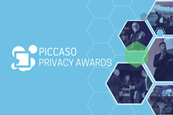 News
The PICCASO Privacy Awards will recognise the companies and privacy professionals working hard to protect personal data. The programme includes awards for the UK's best privacy programme, best privacy executive, and outstanding data protection officer, among many more.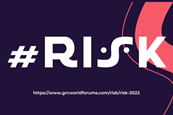 Video
Nick James, founder and event director of #RISK talks with Gemma O'Loghlen, the Chief of Staff of the Group Data Protection Office at BNP Paribas.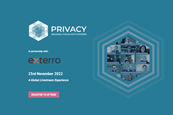 Event
Privacy: Regional Focus with Exterro is a one-day livestream event, taking place on 23rd November 2022, untangling the global privacy landscape, focusing in on seven key regions.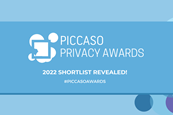 News
The PICCASO Privacy Awards is delighted to reveal the inaugural cohort of shortlisted individuals, teams, initiatives, and businesses for the 2022 Awards, comprising 110 finalists across 15 categories.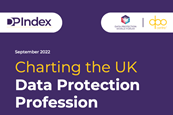 Report
Data Protection World Forum and The DPO Centre are delighted to bring you the ninth Index survey report from the ground-breaking UK Data Protection Index.