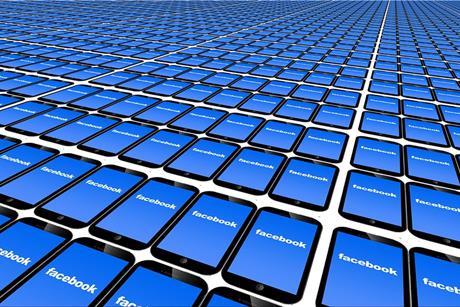 Opinion
The Austrian Supreme Court has referred a case against Facebook to the Court of Justice of the European Union (CJEU). The case has been dubbed "Schrems III," as it's the third CJEU reference involving Facebook and campaigner Max Schrems.
Opinion
Yesterday, the Guardian's Pegasus Project revealed how governments worldwide have used—or have considered using—the Pegasus malware to spy on journalists, lawyers, activists, and other innocent people.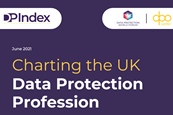 Research
Data Protection World Forum and The DPO Centre are delighted to bring you the fourth Index survey report from the ground-breaking UK Data Protection Index.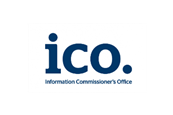 News
The UK Information Commissioner, Elizabeth Denham, has published a Commissioner's Opinion on the use of live facial recognition (LFR) in public places by private companies and public organisations.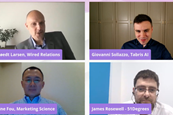 Video
As Third Party Cookies lose their grip and overall relevance, other technologies come to the forefront such as Biometrics.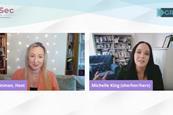 Video
Based on over a decade's worth of research Michelle believes that to tackle inequality we need to fix workplace cultures so that they work for everyone.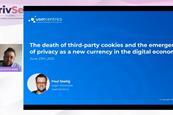 Video
It is safe to say that the era of the third-party cookie is quickly coming to an end. Major internet browsers are already blocking third-party cookies by default and Tech giants like Google are already working on alternatives to third-party cookies.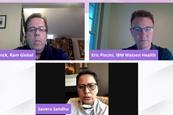 Video
The debate will explore the tech and the importance of these passes to our World in this new normal, the law around these to inform our communities and dispel myths, and thought-provoking input from the travel industry about how this technology can help the World to travel again.