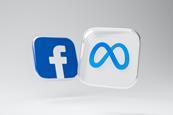 News
Meta is getting ready for the cessation of its EU-U.S. data transfers, as well as a fine for violating the EU General Data Protection Regulation, according to filings made with the U.S. Securities and Exchange Commission.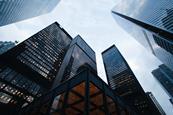 News
Proposed data regulations in the UK, currently awaiting approval from Parliament, may fall short of Europe's GDPR standards.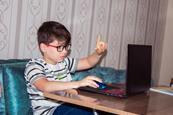 News
TikTok, the Chinese-owned social media platform, has been fined £12.7m by the UK Information Commissioner's Office (ICO) for breaching data protection law and failing to protect the privacy of children.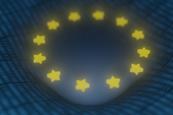 News
Next Thursday, the Court of Justice of the European Union (CJEU) will hear an important case about "automated decision-making" under the GDPR.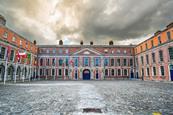 Feature
The Irish Data Protection Commission (DPC) released details of investigations into two Meta companies on Wednesday, which will change the way the companies target ads. The decisions conclude complaints that were first lodged in May 2018.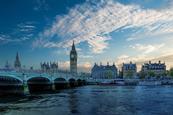 News
The UK's much-anticipated action on regulating the internet is to be addressed in parliament next week, with child protection and free speech coming to the fore of debate.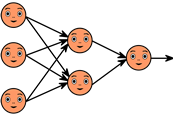 Feature
The Easylife fine shows how some companies may be engaged in profiling without realising. The decision reminds us of the dangers of carelessly processing health data and demonstrates the important interaction between the GDPR and direct marketing laws.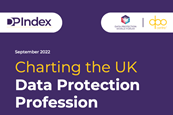 Report
Data Protection World Forum and The DPO Centre are delighted to bring you the ninth Index survey report from the ground-breaking UK Data Protection Index.