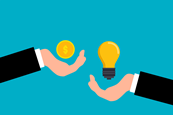 News
The Data Protection Commission (DPC) has welcomed the additional funding of €4.1 million for the office, announced by the Government in Budget 2022.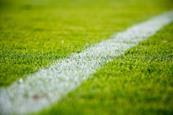 News
Hundreds of footballers have threatened to take legal action against 17 firms for the trading of their performance data.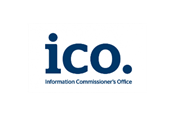 News
The UK Information Commissioner Elizabeth Denham has issued a draft journalism code of practice with features a guidance on data protection practices for media outlets and their staff.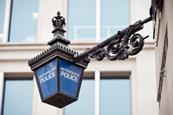 News
The Metropolitan Police has lost or had stolen 2280 electronic devices over the past two years, official figures has revealed.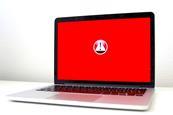 News
Sunderland University has revealed that it has been hit by suspected cyber-attack which has resulted in "extensive IT disruption."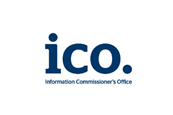 News
The UK Information Commmissioner's Office (ICO) has responded to the Department for Digital, Culture. Media & Sport consultation: "Data: a new direction."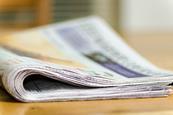 News
The Telegraph has leaked 10TB of data containing subscriber information, after failing to secure one of its databases.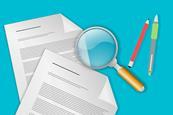 News
One of the largest financial document leaks has revealed the secret wealth and dealings of international leaders, politicians, and billionaires.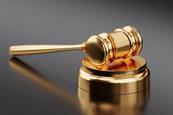 News
A class-action lawsuit has been filed against Google's artificial intelligence (AI) subsidiary DeepMind Technologies over an alleged data breach of data protection laws.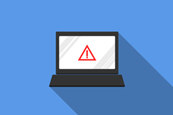 News
The Annual Cybersecurity Attitudes and Behaviours Report 2021 from NCSA and CybSafe for Cybersecurity Awareness Month uncovers key trends, behaviours and habits among US and UK tech users as cyber threat landscape heats up.