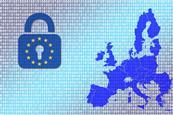 Analysis
The UK government published its proposals for reforming data protection and privacy law on 10 September, 2021. If even a significant fraction of these reforms are passed, the UK's data protection and privacy regime could radically change.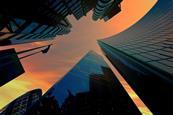 News
Information Commissioner's Office to be reformed to help drive economic growth and innovation and strengthen public trust in use of data.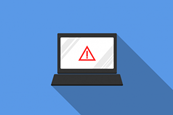 News
Animal rights activists are reported to be contacting British farmers as thousands of names and addresses of gun owners are being shared online following the hack of gun-selling website Guntrader.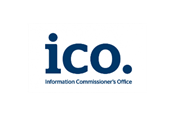 Analysis
On Thursday, 9 September, the UK government's preferred candidate for the next Information Commissioner, John Edwards, appeared before the Digital, Culture, Media and Sport Committee for a pre-appointment hearing.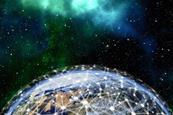 News
The UK Information Commissioner's Office (ICO) will call on fellow G7 data protection and privacy authorities to work together to overhaul cookie consent pop-ups.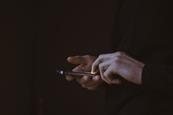 News
The Information Commissioner's Office (ICO) has fined DialADeal Scotland Ltd (DDSL) for making more than half a million nuisance marketing calls.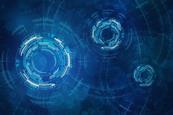 News
The UK Cyber Security Council has announced the appointment of Simon Hepburn as its new permanent chief executive.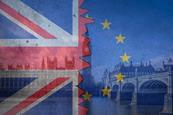 News
The UK will seek multi-billion-pound global data partnerships to boost growth and trade.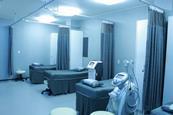 News
A government project to share more widely information held by family doctors (GPs) in England has been shelved for the time being, partly due to privacy concerns.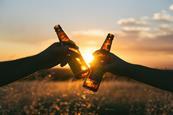 News
Customers should think twice about handing over personal data when ordering food and drink via their mobile phones, according to Suzanne Gordon, director of data protection at the Information Commissioner's Office in the UK.