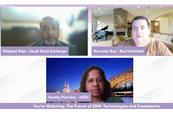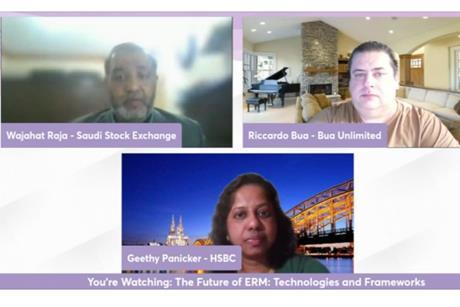 Video
From the artificial inteliigence models used to predict and detect risk to the ever-changing regulatory landscape, our last panel of the day will consider what the future holds for ERM.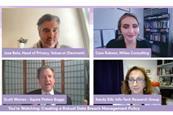 Video
This session will consider the key elements of a data breach management policy, from detection and notificaiont to mitigation and review stages.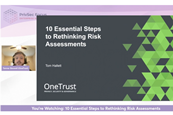 Video
In this webinar, we'll review risk assessment best practices businesses should consider based leading industry standards such as ISO 31000 and the Committee of Sponsoring Organizations of the Treadway Commission (COSO).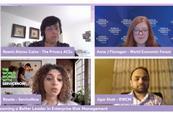 Video
This session will consider how to excel in leading an ERM team and demonstrating the value of your work to the board.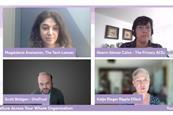 Video
This panel will consider how ERM teams can create a risk-conscious culture that plays to the strengths of everyone within your organisation.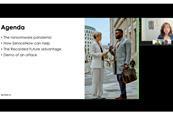 Video
Join us for our webinar, Combatting Ransomware with ServiceNow IRM, Security Operations, and Recorded Future.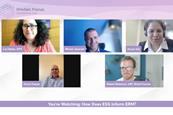 Video
Our panel will consider how ESG is playing an increasingly vital role in ERM, and how you can integrate environmental, social and governance concerns into your ERM program.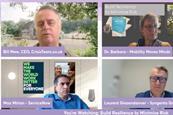 Video
Our first panel will consider the fundamentals of organisational resilience and its relationship to enterprise risk.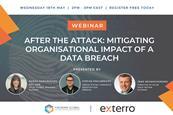 Webinar
You can't ignore the headlines. We have seen that any organisation, at any time, can suffer a cybersecurity attack, resulting in a devastating data breach. It's a question of "when" rather than "If".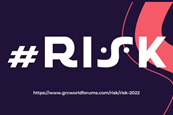 Video
Nick James, Gründer und Event Director von #RISK, spricht mit Annie Macon, Schriftstellerin und ehemalige MI5-Geheimdienstoffizierin.