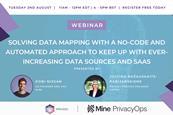 Webinar
Data volumes are increasing exponentially, and companies need seamless and trustworthy technology that will enable them to keep track of their data sources and know what PII is there.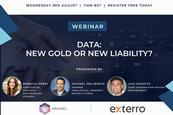 Webinar
While corporate data has the potential to improve revenue, reduce expenses and mitigate risk, citizens around the world are demanding more protection for their personal information.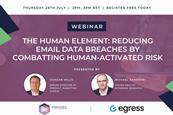 Webinar
Did you know that 91% of cyberattacks are distributed by email and 82% of data breaches involve a human element?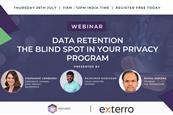 Webinar
The increasing number and complexity of privacy laws have been the driving force for organisations to shift focus from tick-the-box compliance exercises to automated privacy solutions.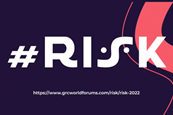 Video
Nick James, founder and event director of #RISK talks with Customer Success expert Gareth Tranter.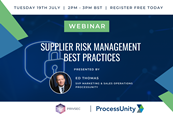 Webinar
What best-practice techniques are employed to streamline supplier risk management processes – from vendor onboarding and enhanced due diligence to ongoing monitoring?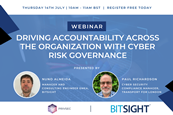 Webinar
Organisations are increasingly looking into setting a uniform standard for their cyber security programs that can sit across the entire structure. However, they first need to determine what standard is appropriate - and find a way to measure performance against it consistently.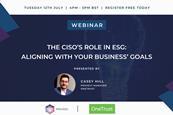 Webinar
As investors, other companies, employees, customers, and other stakeholders increasingly look to ESG policies and metrics to make investment, business, and purchasing decisions, the role of compliance must expand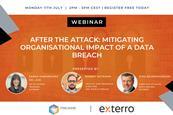 Webinar
You can't ignore the headlines. We have seen that any organisation, at any time, can suffer a cybersecurity attack, resulting in a devastating data breach. It's a question of "when" rather than "If".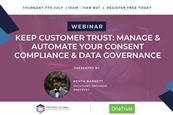 Webinar
Trust takes years to build, seconds to break, and forever to repair.