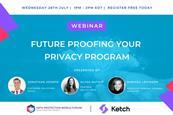 Webinar
Standing up and fortifying your company's privacy program is serious business, particularly when new (and varying) privacy laws keep getting added to the books, and your day job to-do list isn't getting any shorter.
Video
Access this episode on demand, as we explored how to succeed as a security leader and also look at the top security considerations in a digital nomad era.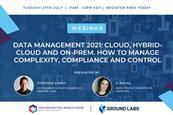 Webinar
Privacy and security of personal data used to be a reasonable assumption for customers. However as organizations large and small continue to suffer data breaches, this is no longer the case.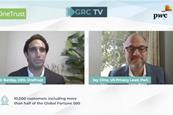 Video
Exclusive conversation with Kabir Barday, CEO of OneTrust the #1 fastest growing company in America and Jay Cline, PWC's US Privacy Leader
Video
Access the on-demand videos below for the ninth episode of GRCTV.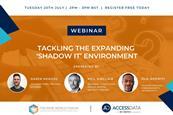 Webinar
The ever-growing extension of the official IT environment is one of the biggest challenges for digital forensics practitioners today.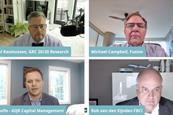 Video
Access the on-demand video for The GRC Red Flag Series: Operational Resiliency and the Future of Risk & Resiliency Management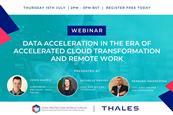 Webinar
Based on the findings from 2021 Thales European Data Threat Report, the global pandemic has had a significant impact on data security with accelerated cloud migration and increased remote working.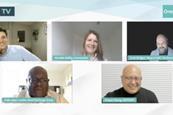 Video
Access the on-demand videos below for the eighth episode of GRCTV.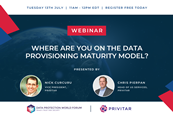 Webinar
The data provisioning maturity model acts as both a measuring stick and common framework for organizations to help illustrate what is needed to understand and ultimately improve their data protection program.