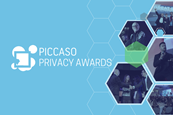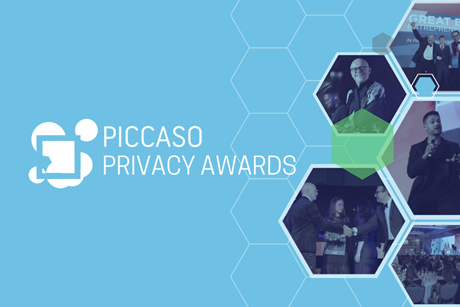 Video
Nick James speakers with Janine McKelvey, BT Group, who has been shortlisted for the outstanding DPO award at the Picasso Privacy Awards gala final, taking place on the 8th December at the Grosvenor House Hotel in London.
Video
AI is advancing fast, and playing an increasingly important role in many organisations' operations and business models.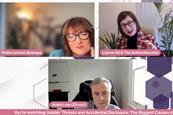 Video
Much of the work of security professionals focuses on securing an organisation's perimeter and keeping malicious actors out. But one of the most significant threats to privacy and security is accidental disclosure of data by employees.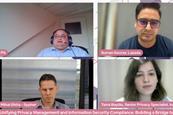 Video
The work of privacy and security professionals looks quite different day-to-day. But these two disciplines share a lot in common, and there are areas where working in silos does not best serve the interests of employees, organisations or even users.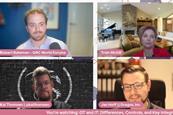 Video
We all know IT - the laptops, phones, applications, and cloud applications we use at work and home, that manage information. Systems that run industrial systems – electric utilities, gas pipelines, water systems, and manufacturing plants – are Operational Technology (OT).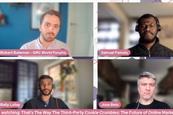 Video
As a sector, digital marketing has long been beset by compliance issues and has been subject to a great deal of high-profile enforcement action.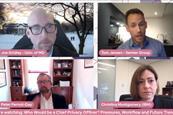 Video
The role of Chief Privacy Officer (CPO) has existed since the early 90s, but CPOs have become increasingly commonplace as companies use more personal data in increasingly innovative—and sometimes risky—ways.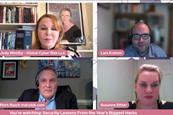 Video
Every year, high-profile security incidents make headlines—and 2022 has been no exception.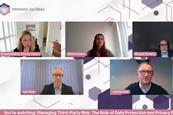 Video
Organisations find themselves working with an ever-larger network of third-party companies. And much of the work of managing these third parties falls to privacy professionals: from preventing data breaches to drawing up data processing agreements and facilitating international data transfers.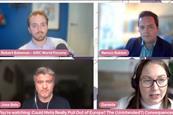 Video
Schrems II affected many companies' ability to transfer data from the EU to the US. Meta has repeatedly stated that an order to stop transfers could force the company to stop offering Facebook and Instagram services in Europe.