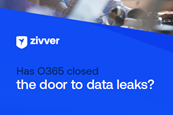 ebook
Efficiency, collaboration and security are often the positive messages in regards to implementing Office365 in any organisation. But, is your organisation truly experiencing the comfort of safe communication?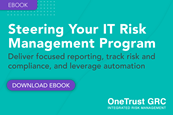 ebook
Cybersecurity in line with IT risk management is important for both your internal and external GRC execution. Forrester, a world-wide research and advisory firm, recently surveyed CEO's to produce a new report, The Biggest Trends Shaping Enterprise Risk Management.
ebook
In the often dizzying and confusing arena of data privacy, a new normal is rapidly unfolding, a paradigm that elevates data rights and data dignity.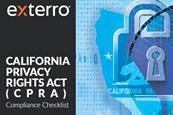 ebook
The CPRA launches January 1, 2023, giving businesses time to put together a plan for compliance.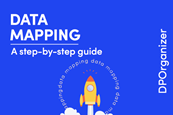 ebook
Get your time back by enlisting a tool that does the heavy-lifting for data mapping, e-learning, activity planning and more. DPOrganizer is a full-suite privacy management solution that's all about giving privacy professionals everything they need to be more effective in their everyday work.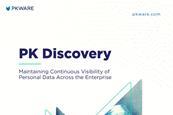 ebook
Data volumes are growing exponentially. New data types, formats, and repositories are being created all the time. Data is being shared in the cloud and around the globe in millions of digital channels.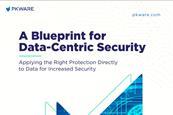 ebook
Network and device protection continue to consume IT security resources, but they are becoming less and less effective at protecting organizations from cyber threats. Data breaches are now a daily occurrence, creating massive financial burdens for corporations, government agencies, and consumers.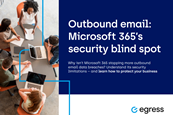 ebook
Why isn't Microsoft 365 stopping more outbound email data breaches? Understand its security limitations - and learn how to protect your business.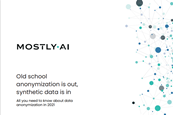 ebook
The world is changing, and anonymous data is not anonymous anymore.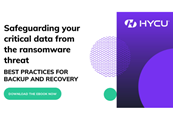 ebook
Ransomware attacks are on the rise and targeting organizations of all sizes and industries.