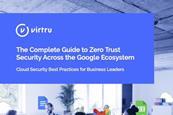 ebook
Cloud Security Best Practices for Business Leaders Guide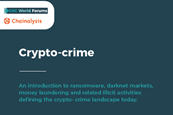 ebook
An introduction to ransomware, darknet markets, money laundering and related illicit activities defining the crypto- crime landscape today.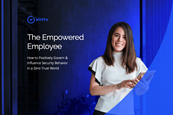 ebook
How to Spark Employee Engagement Around Cybersecurity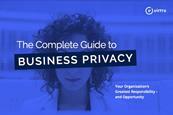 ebook
Your Organization's Greatest Responsibility & Opportunity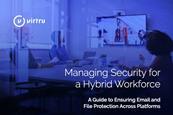 ebook
A Guide to Ensuring Email and File Protection Across Platforms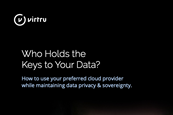 ebook
How to use your preferred cloud provider whilst maintaining data privacy and sovereignty.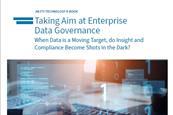 ebook
When Data is a Moving Target, do Insight and Compliance Become Shots in the Dark?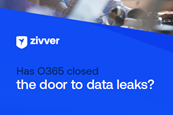 ebook
Efficiency, collaboration and security are often the positive messages in regards to implementing Office365 in any organisation. But, is your organisation truly experiencing the comfort of safe communication?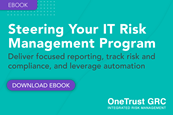 ebook
Cybersecurity in line with IT risk management is important for both your internal and external GRC execution. Forrester, a world-wide research and advisory firm, recently surveyed CEO's to produce a new report, The Biggest Trends Shaping Enterprise Risk Management.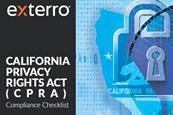 ebook
The CPRA launches January 1, 2023, giving businesses time to put together a plan for compliance.