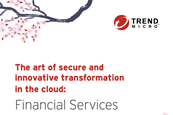 ebook
This report looks at some of the trends and challenges for financial services organisations today, and how Trend Micro is working with IT and business leaders to provide fast and reliable services for both customers and employees on secure cloud infrastructure.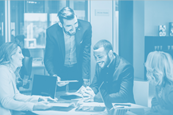 ebook
Almost every day, we see yet another case of ransomware. While, historically, companies of all sizes are targeted, recently it appears that all the news revolves around debilitating attacks on mission-critical or business-critical systems of large enterprises — from fuel and energy companies to food processing companies.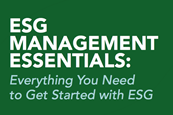 ebook
THE ULTIMATE GUIDE TO ESG MANAGEMENT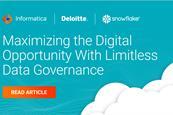 ebook
As we come out of crisis and into recovery, the economic landscape has been radically transformed. Businesses naturally want to take advantage of the digital opportunity, but they're learning that the changes underway impact brand and reputation.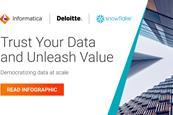 ebook
Every business wants to realise full value from its business data, but a vital ingredient is often missing.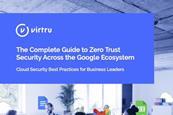 ebook
Cloud Security Best Practices for Business Leaders Guide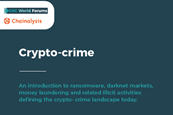 ebook
An introduction to ransomware, darknet markets, money laundering and related illicit activities defining the crypto- crime landscape today.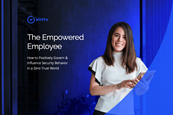 ebook
How to Spark Employee Engagement Around Cybersecurity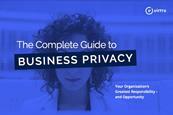 ebook
Your Organization's Greatest Responsibility & Opportunity