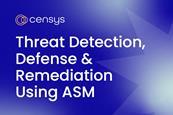 ebook
Imagine you've been blindsided by a cybersecurity attack that resulted in confidential data loss, monetary loss and reputation damage.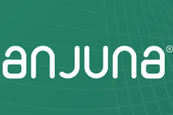 ebook
Anjuna confidential computing software enables secure enclaves to secure data hardware-level encryption for end-to-end data protection.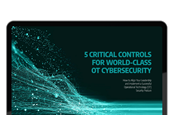 ebook
How to Align Your Leadership and Implement a Successful Operational Technology (OT) Security Posture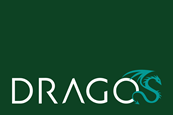 ebook
This report was proactively written and readied for release as the information became public through other avenues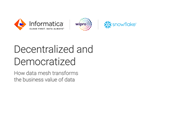 ebook
How data mesh transforms the business value of data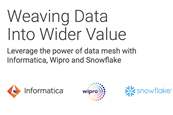 ebook
Leverage the power of data mesh with Informatica, Wipro and Snowflake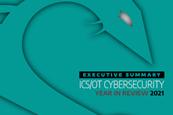 ebook
Get what you need to know quickly to protect your critical assets by reading the Executive Summary of the 2021 ICS/OT Year in Review.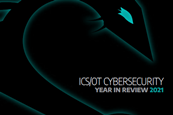 ebook
Prepare your industrial cyber defenses. The Dragos Year in Review report is an in-depth analysis of what you need to know to protect your critical assets against industrial cyber adversaries.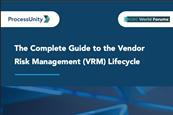 ebook
This eBook will walk you through the ten stages of the VRM lifecycle and provide information on the common challenges organizations face at each stage. It will also provide you with tips and tricks on how to get beyond these challenges.