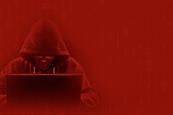 News
New research has shown that rapidly increasing cases of online fraud, a situation made worse by the pandemic, has prompted more insurers in the US to turn to predictive algorithms and digital identity technology to stem the tide.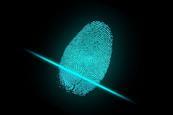 News
A new survey has highlighted the importance of technology in the efforts of financial institutions to combat financially-motivated criminals.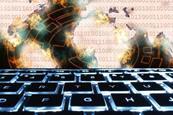 News
Law firm Mischon de Reya has received a record fine after failing to conduct appropriate customer due diligence and breaching money-laundering regulations.
News
A new report into fraud on financial institutions in the US and Canada has found that many sector organisations are continuing to foot big bills as a result of the criminal activity.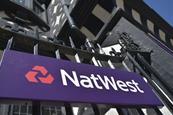 News
NatWest received a £264.8 million fine after failing to comply with account-monitoring requirements, becoming the first bank to be criminally convicted under the UK's anti-money laundering regulations.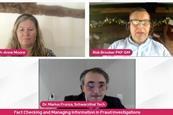 Video
After you receive a fraud allegation or detect suspicious behavior, you have to decide if it's worth investigating. You should launch an investigation when you have a reasonable factual basis (RFB) to believe fraud occurred.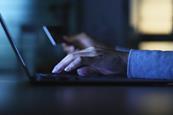 News
Fresh research finds that while consumers are aware of the risks of shopping online, most would carry on with web-based retail even if they became victims of cybercrime and lost personal data as a result.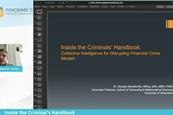 Video
Exploration of how mechanisms to share criminal typologies have developed between firms, as well as the development of technology solutions that can help firms know what to expect next from the criminals.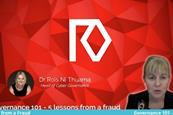 Video
Rois Ni Thuama, Head of Cyber Governance presents governance 101 and the key lessons from a Fraud.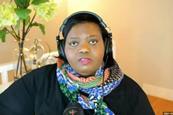 Video
Preparation - the key to an effective cybersecurity incident response plan (CSIRP) and to have one in place well before…