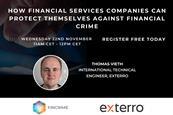 Webinar
Webinar produced by GRC World Forums in association with Exterro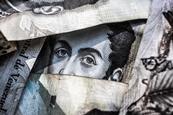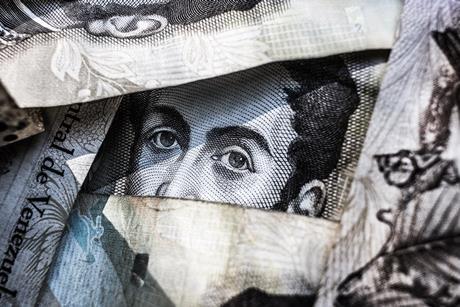 News
Tax police in Italy have announced the arrest of 58 individuals suspected of money laundering, fraud and drug trade activities, allegedly supported by illicit currency brokers from China.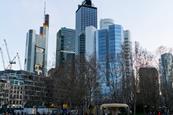 News
In a headline-grabbing trial taking place this week in Bonn, a top German banker, Christian Olearius, is facing accusations of involvement in a vast multibillion-euro tax fraud scheme known as "cum-ex" or dividend stripping.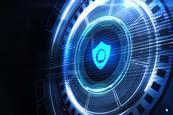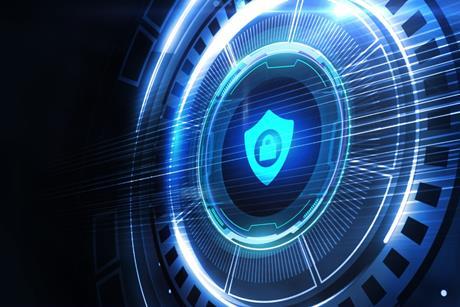 News
Throughout last year, levels of ID theft almost doubled in the UK, according to new research.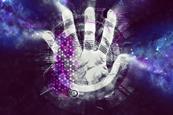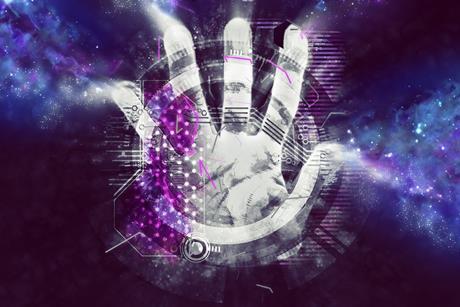 News
New research has revealed that citizens in the southern states of the US suffered most from ID theft in 2022 compared with the rest of the country, with millennials most likely to be the victims.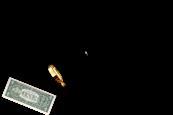 Feature
Even with strategies and processes designed at mitigating bribery and corruption, these threats appear to be continuously emerging as individuals throughout the organization can and will find ways to sneak past these safeguards and utilize resources for their own personal gain.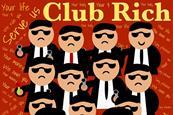 Feature
The United States Department of Treasury has outlined actions it plans to take to address illicit finance, saying Russia's invasion of Ukraine had underscored the need to close regulatory loopholes and step up the fight against related financial crime and transnational corruption.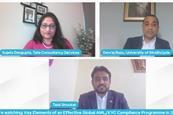 Video
An effective AML/KYC programme must meet complex regulatory requirements and adapt to an ever-changing financial crime landscape.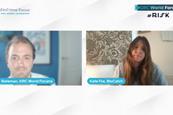 Video
In this session Kate Fox, Theat Analytics EMEA, BioCatch will explore how behaviour is helping solve a growing worldwide problem, Money Mules.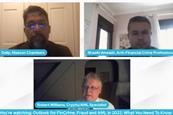 Video
With financial institutions still reeling from Brexit and COVID, the Russian invasion of Ukraine has added unprecedented complexity into an already uncertain financial crime landscape.