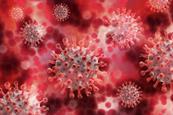 News
Pizza restaurant owner Michael Bischoff of Michigan has been imprisoned 32 months for fraudulently seeking $931,000 (€788,000) in paycheck protection programme (PPP) loans, one of the US government's Covid-19 relief schemes for businesses.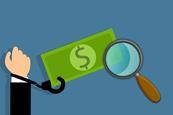 News
The organisation behind the Basel AML Index says the latest findings raise grave questions whether jurisdictions are serious about dealing with money laundering and terrorist financing (ML/TF).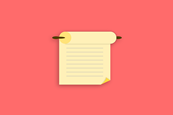 News
Japan has a good understanding of the main elements of money laundering and terrorism financing risks, but there are areas where things could be better.
News
The treasury department in the US has sanctioned three Paraguayans for money laundering and import-export offences based in the Tri-Border Area of Paraguay, Argentina and Brazil.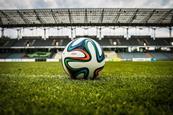 News
International soccer's governing body Fifa and associated organisations are to receive $201m (€171m) seized by the United States' justice department during a financial crime investigation into the way the sport was run.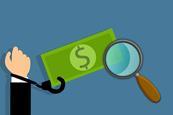 News
The Netherlands' data protection authority has granted more than 160 financial institutions a licence to share information about fraudsters to help fight financial crime.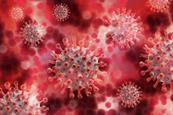 News
Businessman Mukund Mohan of Clyde Hill, Washington state, has been imprisoned for two years after admitting fraud and money laundering to obtain $5.5m (€4.68m) from the US Paycheck Protection Program (PPP) and then hiding the proceeds.
News
In the first half of 2021, global fines for anti-money laundering and data privacy compliance violations fell by over 50% year on year, but could swiftly rebound as financial crime continues, according to Fenergo.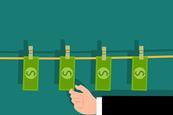 News
Abu Dhabi Criminal Court has imprisoned 40 men after they conned investors into putting money into a digital trading platform and converting their clients' funds into a fake digital currency called Foin so the investors could not get their money back.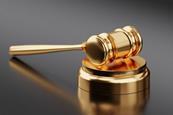 News
The director of a Chinese company which produces clothes for leading fashion chains has been accused of deceiving the Bank of China (Hong Kong) into issuing letters of credit (L/Cs) worth more than US$5.5m (€4.69m) to a supplier based on fraudulent business transactions.