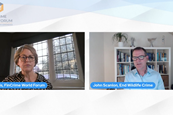 Analysis
Before a global audience, Australian lawyer John Scanlon today presented his experiences of the illegal wildlife trade, and explored how the illicit industry props up international financial crime.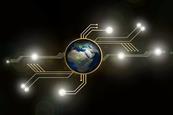 News
The Ministry of Public Security in China has detained around 1,100 people on charges of using cryptocurrency to launder money.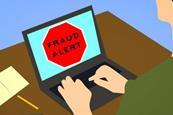 News
Britain's Financial Conduct Authority (FCA) sweeps the internet several times a day to check for online scams and then issue warnings within 24 hours, an official of the financial regulator told a Parliamentary committee.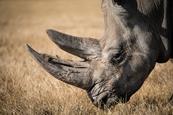 Analysis
John Scanlon has been leading the charge to tackle wildlife trafficking and in June he will talk about the issue at FinCrime World Forum. Here, he explains how he is campaigning for a change to a key United Nations Protocol and how the Covid-19 pandemic has shone a spotlight on the issue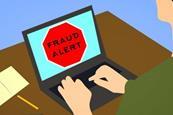 News
New report reveals that banking fraud attempts has increased by 159% from the final three months of 2020 to Q1 2021.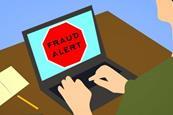 News
Military vehicle manufacturer Navistar Defense has agreed with the US department of justice (DoJ) to pay $50m (€41m) to resolve allegations it fraudulently induced the country's Marine Corps to modify at inflated prices a suspension system contract for mine-resistant, ambush-protected armoured vehicles.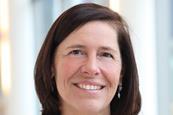 Analysis
Helene Erftemeijer, ahead of her talk to GRC World Forums next month, discusses an innovative collective transaction monitoring project in the Netherlands and why we must break down siloes to keep up with the criminals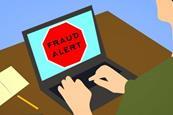 News
A cyber-criminal gang has shared a 13-page tutorial explaining how to successfully commit unemployment identity fraud in Texas.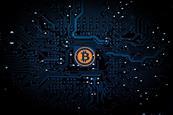 News
The regulator stated that it did not send the messages nor does it hold any funds for individual benefit.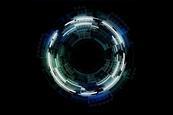 Analysis
Interest is growing in the use of RegTech solutions in financial crime and this will be a major topic at FinCrime World Forum next month. Here we take a look at some of the major technologies and techniques that could be utilised as well as some of the barriers to adoption