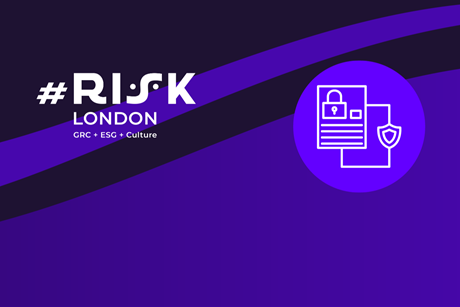 Opinion
In today's data-driven world, privacy is more important than ever. Businesses collect and store vast amounts of data about their customers, employees, and other stakeholders.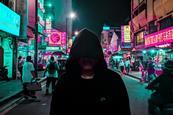 Opinion
In a joint effort, the FBI and Japanese police have issued a cybersecurity advisory alerting multinational companies to the activities of the hacking group, BlackTech.
Opinion
Risk professionals and leadership teams need to stay ahead of the curve and understand the trends that will shape the future of risk. This article explores 10 key trends that Chief Risk Officers, business leaders and department heads need to be aware of in 2023 and beyond.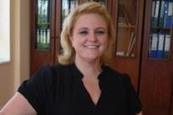 Q&A
We are delighted to announce that ESG and compliance leader, Gretchen Jonker is speaking at #RISK Amsterdam.
Q&A
We are delighted to announce that enterprise risk and ESG leader, Richard Stratmann will be on the speakers' roster at #RISK Amsterdam, opening this week.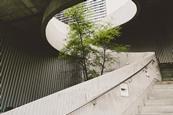 News
The Rockefeller Foundation is making greater efforts in Environmental, Social, and Governance (ESG) endeavours by pledging to funnel $1 billion into sustainability projects over the next five years.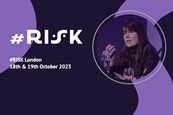 Feature
Let's take a look at why cyber security is a core part of ESG.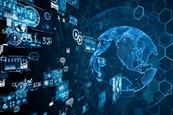 News
Verizon Business Network Services, a subsidiary of the telecom giant, will make a $4.1 million settlement payment in the wake of allegations of falling short on cybersecurity standards, the US Justice Department revealed recently.