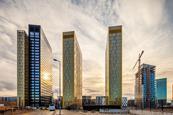 News
Location data drawn from electronic communications must only be used by law enforcement investigations involving 'serious crimes' and to prevent 'serious threats to public security', the European Court of Justice (CJEU) has ruled.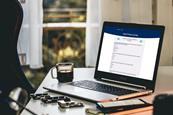 News
A unique global research project to track privacy employee culture, attitudes and behaviour has been unveiled today to mark Data Privacy Day.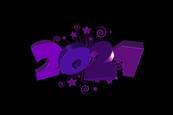 Report
PrivSec Report looks forward to the new year and what it could mean for the privacy and data protection worlds.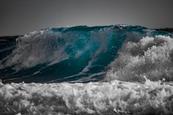 Report
PrivSec Report looks at some of the issues facing data protection professionals impacted by Brexit as the end to the transition period draws near.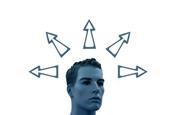 Q&A
Ahead of this week's Data Protection World Forum webinar, Building Security's Influence in the C Suite, PrivSec catches up with Oxfam's James Eaton-Lee.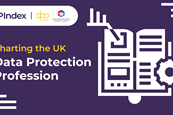 Feature
Data protection professionals are calling out for more investment for internal resources, software systems and staff training, but only a quarter expect their budget to increase in the next 12 months, according to the findings of the first UK Data Protection Index.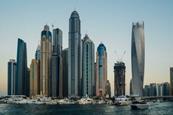 Feature
Privacy landscape in the Middle East has been flourishing in the last ten years with privacy laws and regulations emerging across the region.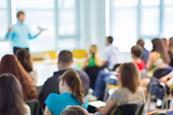 Feature
The General Data Protection Regulation came into effect 2 months ago and making sure staff are appropriately trained is essential. The UK Information Commissioner Elizabeth Denham talked about creating a culture of data protection which "pervades the whole organisation." This is expected under GDPR.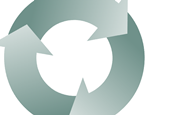 Feature
I'm keen to change the perception that General Data Protection Regulation (GDPR) will act as a drag on organisations. I also want to avoid others falling into the trap of thinking the only inducement for an organisation to comply is to avoid a fine.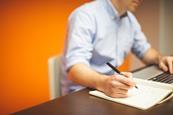 Q&A
GDPR has been on the horizon for some time now and most business owners are generally familiar with the overarching principles and terminology behind the regulations, which will be enforced on 25th May 2018. But there remains some confusion over the finer details, particularly regarding data controllers and data protection officers (DPOs) and their remits.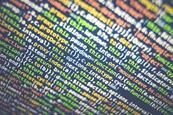 Feature
In preparation of GDPR, it is vital that your business has a process in place to securely and responsibly dispose of end of life data assets.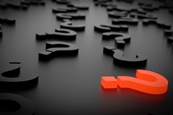 Feature
The natural assumption ahead of GDPR implementation is that businesses and service providers have, or are, taking steps to ensure that their systems and processes are compliant.