The British Prime Minister, Rishi Sunak, has disclosed plans for the UK to house the world's first Artificial Intelligence (AI) Safety Institute.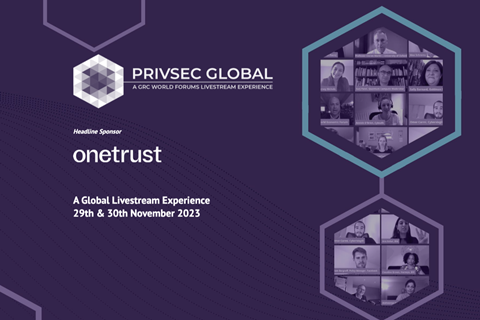 The revelations come prior to a pivotal summit involving key players from prominent AI companies and political spheres, along with industry experts.
In a speech in London yesterday, Sunak detailed the institute's pivotal role in advancing global understanding of AI security. He underscored its core mission of thoroughly assessing and understanding risk factors associated with emerging AI models, ranging from social biases to more extreme threats.
The PM also highlighted the institute's commitment to transparency; plans are in place to share certain data publicly while retaining national security information for circulation with like-minded governments. One key aim is to guarantee the safety of AI models before their public release, Sunak asserted.
The UK government also outlined intentions to establish an AI research network based on the Intergovernmental Panel on Climate Change.
The initiative, which includes Chinese representation, will publish a comprehensive report on the current state of AI science. Sunak defended the move, emphasising the necessity of engaging with all major AI powers globally to formulate robust AI strategy.
Know the risks
The historic announcement represents a leap toward shaping the future of AI technology responsibly and safely for the collective benefit of global communities – themes that take centre stage at PrivSec Global on 29 and 30 November.
Exclusively at PrivSec Global, experts, thought-leaders and business chiefs come together to discuss the privacy, security and GRC landscape of today.
AI is among focus topics, with exclusive sessions including:
Related Sessions:
→ Workplace AI policies: Does your company need them?
Day 1: Wednesday 29th November 2023
13:30 - 14:15pm GMT
There is no doubt that AI is the new revolution. It is developing rapidly, both technologically and legally, and many organisations are facing the big question: How do you remain compliant, while gaining the commercial benefit of using AI?
This interactive session will provide a practical roadmap to avoid AI chaos, explain how to overcome challenges and pitfalls, and build a responsible AI strategy in the workplace.
→ Ethical AI in principle: Innovation overtaking human rights?
Day 2: Thursday 30th November 2023
12:30 - 13:15pm GMT
The intersection of artificial intelligence and privacy continues to attract attention, with a focus on ensuring that AI systems respect individual privacy rights and avoid discriminatory practices.
As technology races forward and regulatory efforts strive to catch up, the question emerges: Are we shaping a sustainable ethical future amid rapid advancement?
Discover more at PrivSec Global
As regulation gets stricter – and data and tech become more crucial – it's increasingly clear that the skills required in each of these areas are not only connected, but inseparable.
Exclusively at PrivSec Global on 29 & 30 November 2023, industry leaders, academics and subject-matter experts unite to explore these skills and the central role they play within privacy, security and GRC.