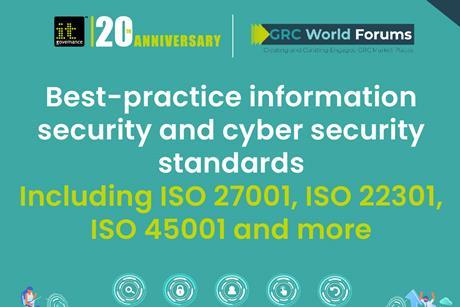 Training
ISO/IEC 27001:2022 is the newest iteration of the international standard that sets out the specifications for an ISMS (information security management system).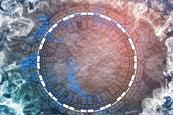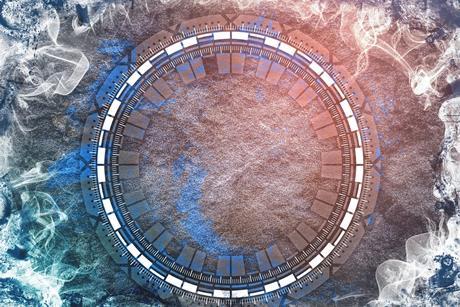 Feature
Throughout the United States, cyber security has been on the rise - which in turn has emphasized the importance of a robust cybersecurity framework throughout organizations.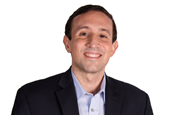 Feature
We are delighted to announce that digital business expert, Vincent D'Angelo is to speak at PrivSec Focus: Third-Party Risk.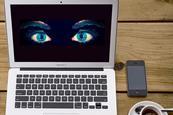 News
Hackers have been targeting senior figures at the European Commission, official reports say.
News
Germany's Munich Re Group has gone through a rewording process to exclude war from its cyber insurance policies.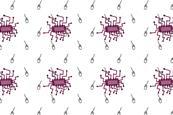 News
While the majority of state and local IT leaders in the US consider ransomware and associated cyber-risks to be an ongoing threat to their organisation, almost half of private and public sector entities are yet to put appropriate incident response plans in place.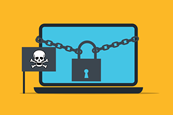 News
Cyber perils are the biggest concern for companies globally in 2022, with the threat of ransomware attacks, data breaches or major IT outages causing the most anxiety for cyber specialists.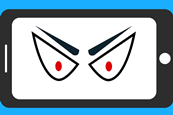 News
A new study has shed light on a growing collaborative force among cyber criminals that is leading to increasing online attacks against small-to-medium-sized enterprises (SMEs)