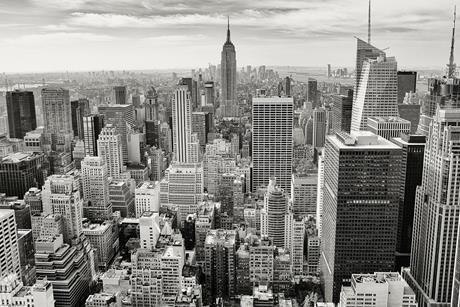 News
The Federal Bureau of Investigation (FBI) have launched an investigation into a cyberattack targeting the IT system belonging to the New York City Law Department.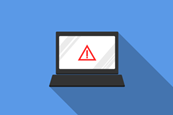 News
Azusa's police department has revealed that it had been targed by cybercriminals in an earlier cyber attack in 2018.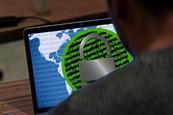 News
The US Department of Justice (DoJ) is elevating ransomware attacks to a similar status at terrorism following the Colonial Pipeline hack.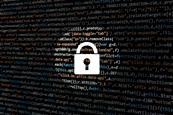 News
The police department in Azusa, California, has gone public about a ransomware attack, 12 weeks after becoming aware of the incident.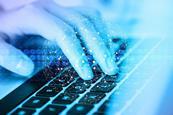 Blog
Rapid shifts in the way we structure our IT infrastructrues have put a spotlight on third party risk management, which is a key theme of PrivSec Global next month. Emma Osborn explains why the issue is so important for privacy and security.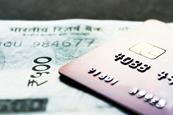 News
A new banking trojan has targeted customers from at least 70 banks as it expands its attacks from South America to Europe.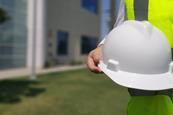 News
The cyber security heads of major contractors working in the UK are drawing up guidance for dealing with online attacks and other cyber security matters, especially when working in joint ventures.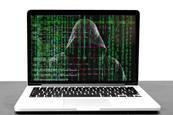 News
Major US car insurer Geico has sent a letter to policy holders to tell them of a hack which exposed their driver's licence number to cyber-attackers.