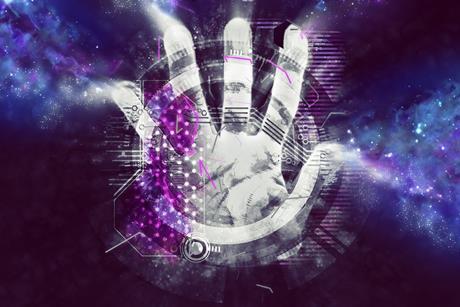 News
New research has revealed that citizens in the southern states of the US suffered most from ID theft in 2022 compared with the rest of the country, with millennials most likely to be the victims.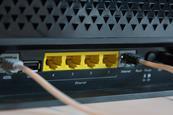 News
New research into the fate of corporate network devices sold and bought on the secondary market represents a major cause for security concern.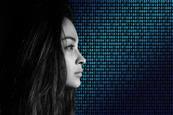 News
The impact of hybrid work on organisational security is a top concern for chief information security officers (CISOs), according to a new study.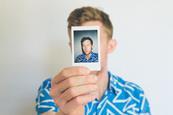 News
Rhode Island has been identified as the worst state in the U.S. for identity theft, according to a recent study.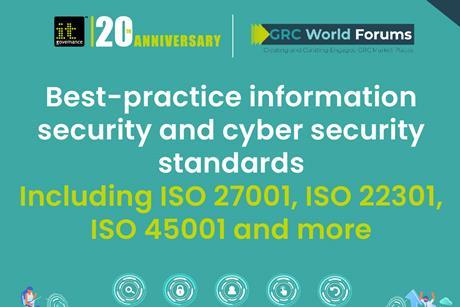 Training
ISO/IEC 27001:2022 is the newest iteration of the international standard that sets out the specifications for an ISMS (information security management system).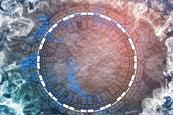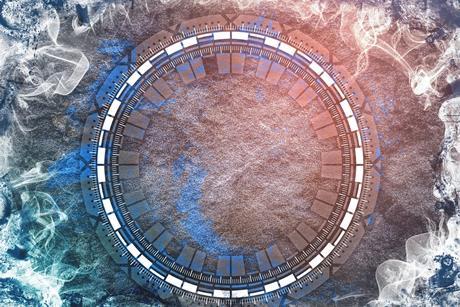 Feature
Throughout the United States, cyber security has been on the rise - which in turn has emphasized the importance of a robust cybersecurity framework throughout organizations.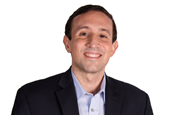 Feature
We are delighted to announce that digital business expert, Vincent D'Angelo is to speak at PrivSec Focus: Third-Party Risk.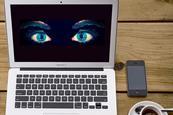 News
Hackers have been targeting senior figures at the European Commission, official reports say.