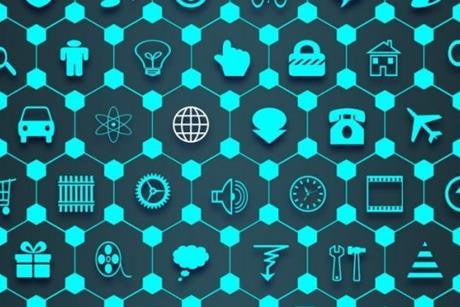 News
European Commission President Ursula von der Leyen announced the bloc is bringing in a Cyber Resilience Act to set common cyber security standards for connected devices.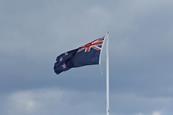 News
Customers of Kiwibank are still having trouble accessing online banking and the associated app to make payments and transfers via the New Zealand bank.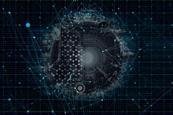 News
The personal data of approximately 80,000 MyRepublic mobile subscribers has been accessed due to a data breach.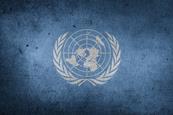 News
Earlier this year, hackers gained access into the United Nations' computer network and stole a trove of data, according to researchers from Resecurity.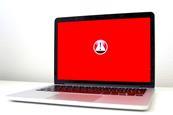 News
South Africa's department of justice and constitutional development (DoJ) and the South African National Space Agency (Sansa) have been targeted by hackers.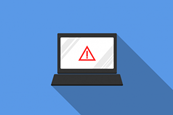 News
Animal rights activists are reported to be contacting British farmers as thousands of names and addresses of gun owners are being shared online following the hack of gun-selling website Guntrader.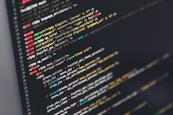 News
The Irish League of Credit Unions (ILCU) is asking the central bank to assure it can protect personal data of people who have to register with it following disclosure of information to a third party.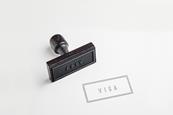 News
The personal data of applicants for a French tourist visa has been stolen in a cyber-attack. Almost 9,000 people are reportedly affected.