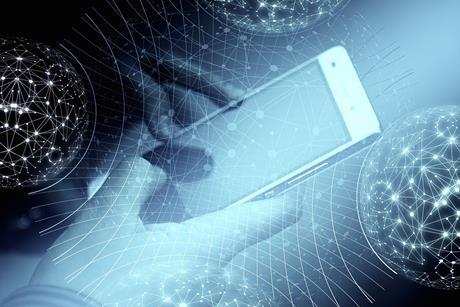 News
New research has observed a steep rise in the year-to-date number of phishing attacks taking place on social media.
News
Security specialists have sent out cybersecurity warnings to consumers and businesses alike as the holiday shopping season approaches.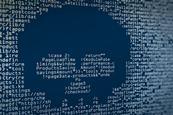 News
Levels of phishing exposure to mobile devices surged by 161% between the second half of 2020 and the first half of 2021, according to data within a report published by cloud security firm, Lookout Energy.
News
Social engineering attacks have been cited as one of the most common methods employed by cyber-criminals trying to infiltrate corporate walls and carry out illicit activities.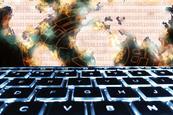 News
Global ransomware attacks have shot up by 148% through the third quarter of this year, putting 2021 as the most costly and dangerous on record for the ransomware threat.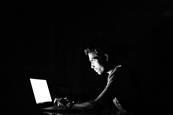 News
New research has revealed a 21% jump in the number of US account holders' accounts being opened without the proper authorization in place.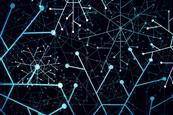 News
Fresh calls have come for federal agencies to form stronger partnerships with private and public sector entities to more effectively combat the ever-growing cyber-threat, a panel of experts has agreed.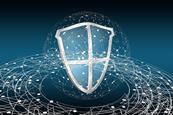 News
Throughout October, experts across the globe have been reminding users everywhere about the importance of cyber-hygiene, as National Cyber Security Awareness (NCSA) month progresses.