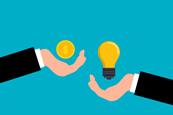 News
The Data Protection Commission (DPC) has welcomed the additional funding of €4.1 million for the office, announced by the Government in Budget 2022.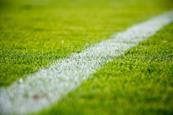 News
Hundreds of footballers have threatened to take legal action against 17 firms for the trading of their performance data.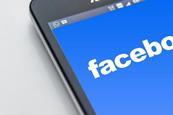 News
Ireland's Data Protection Commission (DFC) has sent a "draft decision" to other European Data Protection Authorities regarding Facebook's legal trick to bypass the GDPR.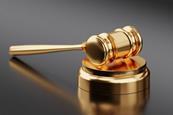 News
Norway's data protection authority, Datatilsynet, has imposed a financial penalty of NOK 5 million on the Norwegian toll company Ferde.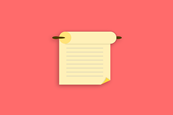 News
The NCA and Europol have signed a working agreement to boost cooperation on serious and organised crimes.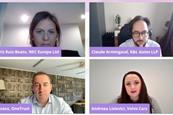 Video
GDPR fines have been increasing over the last 18 months, and it is proving to be a complex environment for the regulators and the regulated.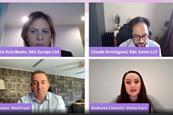 Event
On a first day packed with fascinating insight at PrivSec Global, experts explored lessons that enterprise organisations have learned from the first three years of the GDPR.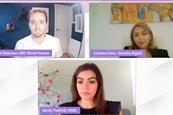 Event
At PrivSec Global today, a panel of experts explored the proposed AI regulation and what it will mean for business.