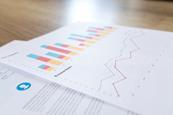 Analysis
The latest UK Data Protection Index report reveals Data Protection Officers are expecting a larger increase in spending over the next year. We reveal which budget areas are likely to get a boost.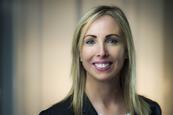 News
Helen Dixon has defended the Irish Data Protection Commission's enforcement record in the face of criticism from campaigners Max Schrems and Johnny Ryan.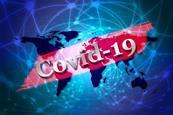 News
Italy's data protection authority Garante has warned the European Commission's digital green certificates have privacy problems serious enough to warrant them invalid in their current form.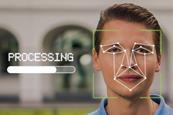 News
The European Data Protection Supervisor (EDPS) has warned that the European Commission's proposed law to regulate Artificial Intelligence does not go far enough and should include a temporary ban on the use of facial recognition systems in public.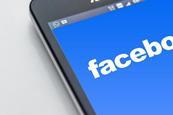 News
An internal memo made public has revealed how Facebook plans to deal with the leaking of account details from 533m users on to a hacking forum. Tactics including passing off the incident as normal.
News
France's Council of State has ruled that the existing threat to national security currently justifies the generalised retention of telecom connection data.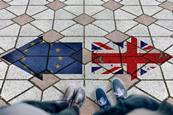 News
The European Data Protection Board (EDPB) has found many aspects of the United Kingdom's data protection framework to be 'essentially equivalent' to the European Union's but has also recommended several areas are further assessed.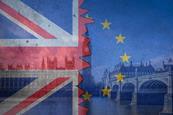 News
Supplementary rules could be agreed to "bridge the gap" between the United Kingdom and European Union's data protection systems and ensure the continued free flow of personal data, the European Parliament's in-house think tank has suggested.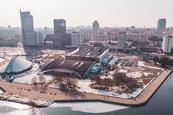 News
A comprehensive data privacy law in Belarus has moved a step closer following the bill's second reading in the lower chamber of parliament.
News
The social media platform LinkedIn has denied it has had a data breach following reports that information from 500m profiles have been posted in a hacker forum.