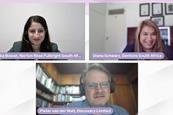 Video
The EU's General Data Protection Regulation (GDPR) is often cited as the world's toughest data protection law. Many organizations have worked hard to bring themselves into GDPR compliance.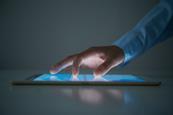 News
The EU General Data Protection Regulation (GDPR) is widely seen as the gold standard for data protection worldwide.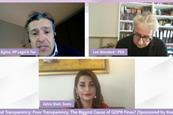 Video
PrivSec Global will examine what controllers are getting wrong when it comes to transparency, and why data protection authorities seem so keen to penalise organisations who fail to comply with the GDPR's transparency rules.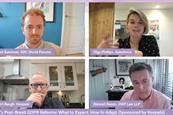 Video
Our panel will explore how should businesses that trade in—or with—the UK should adapt to the data protection "new normal".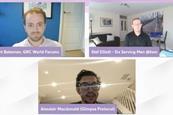 Video
This panel will explore this future journey, the challenges and opportunities, and what the future may hold.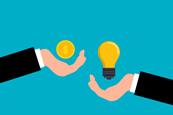 News
The Data Protection Commission (DPC) has welcomed the additional funding of €4.1 million for the office, announced by the Government in Budget 2022.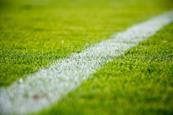 News
Hundreds of footballers have threatened to take legal action against 17 firms for the trading of their performance data.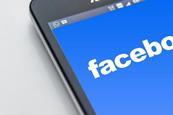 News
Ireland's Data Protection Commission (DFC) has sent a "draft decision" to other European Data Protection Authorities regarding Facebook's legal trick to bypass the GDPR.