More From Financial Crime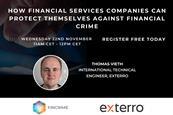 Webinar
Webinar produced by GRC World Forums in association with Exterro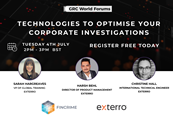 Webinar
Webinar produced by GRC World Forums in association with Exterro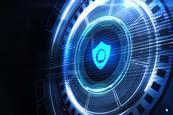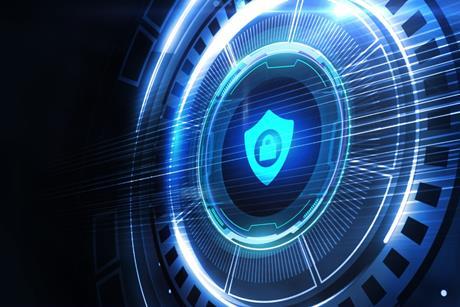 News
Throughout last year, levels of ID theft almost doubled in the UK, according to new research.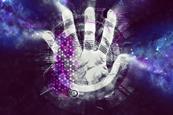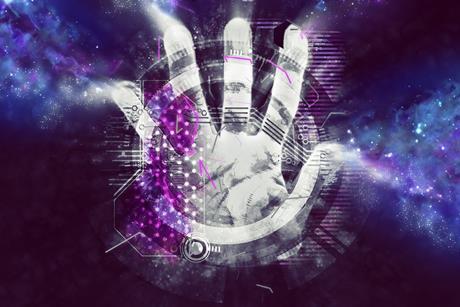 News
New research has revealed that citizens in the southern states of the US suffered most from ID theft in 2022 compared with the rest of the country, with millennials most likely to be the victims.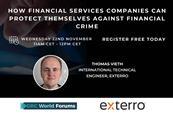 Webinar
Webinar produced by GRC World Forums in association with Exterro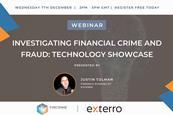 Webinar
Conducting investigations involving financial crimes such as fraud, money laundering, political corruption, insider trading or cybercrime, can be very complex.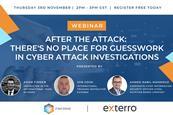 Webinar
Investigations are multiplying and diversifying – there are more of them, the data volumes are bigger, and the outspread is wider.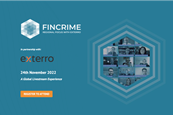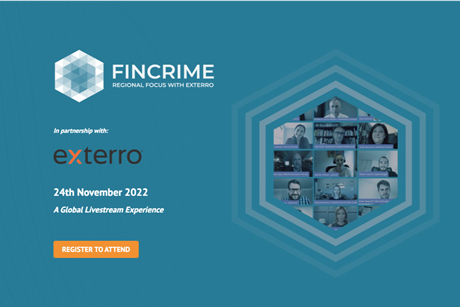 Event
FinCrime: Regional Focus with Exterro is a one-day livestream event, taking place on 24th November 2022, which will untangle the global financial crime landscape, focusing in on seven key regions.