More From Financial Crime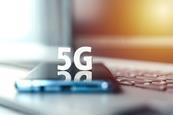 News
A new study has revealed how growth opportunities through enhanced connectivity across the Asia-Pacific region are being driven by 5G telecommunications technology.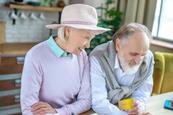 News
A new study has revealed that most Americans over the age of 54 have begun paying for their healthcare bills online.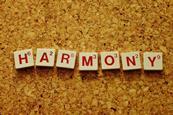 Blog
As European finance ministers agreed to progress plans for a major reform of anti-money laundering regulation in the European Union, Nina Kerkez outlines the likely benefits and challenges.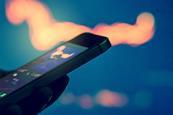 News
Experts hope that a new collaboration between two tech providers will provide significant support to global law enforcement agencies and victims of cybercrime.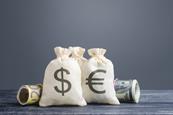 News
The global anti-money laundering (AML) software market size is expected to reach USD 4.21 billion by 2028, according to latest analysis by Emergen Research.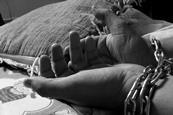 News
A new tech partnership has been created to help combat human trafficking and protect the world's most vulnerable citizens.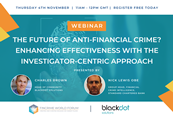 Webinar
In this webinar we will discuss how FIs can apply innovative approaches developed for national security and law enforcement agencies to enhance the efficiency and effectiveness of their anti-financial crime controls.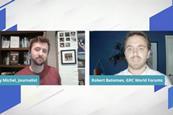 Video
Robert Bateman, Analyst and Research Director at GRC World Forums speaks with Casey Michel on investigating the kleptocrats.