More From Financial Crime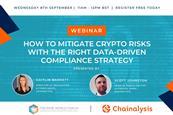 Webinar
Despite increased adoption of cryptocurrency across the world, some financial institutions continue to hold back from banking cryptocurrency businesses and investing resources to capitalize on its opportunities, in part because of the perception that it is impossible to control for illicit activity.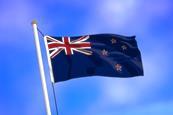 News
New Zealand Police has a strong focus on confiscation of proceeds of crime, backed by a top-level target for the volume of criminal assets to be restrained, says the Financing Action Task Force (FATF). The goal is NZ$500m (US$350m, €297m) this year.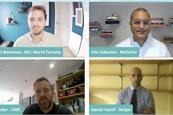 Video
Access this episode on demand, as we delve into Emerging Financial Crime Threats and How to Combat Them.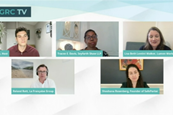 Video
Access this episode on demand, as we delve into fantastic shell companies and where to find them, along with adapting to ESG and what metrics matter most.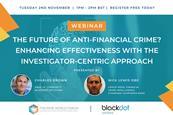 Webinar
In this webinar we will discuss how FIs can apply innovative approaches developed for national security and law enforcement agencies to enhance the efficiency and effectiveness oftheir anti-financial crime controls.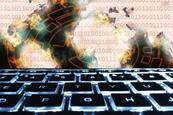 News
The anti-money laundering agencies of the United Arab Emirates and China have signed a Memorandum of Understanding (MoU) to boost efforts in the anti-money laundering and combatting the financing of terrorism (AML/CFT) field.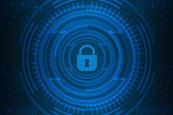 News
The Serious Fraud Office (SFO) in the UK is investigating entrepreneur Gavin Woodhouse plus individuals and companies associated with him for suspected money laundering and fraud.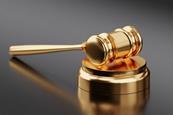 News
The Financial Intelligence Centre (FIC) in Namibia is working on introducing unexplained wealth orders to help prevent financial crime.