More From Financial Crime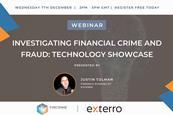 Webinar
Conducting investigations involving financial crimes such as fraud, money laundering, political corruption, insider trading or cybercrime, can be very complex.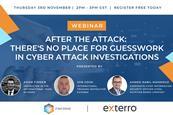 Webinar
Investigations are multiplying and diversifying – there are more of them, the data volumes are bigger, and the outspread is wider.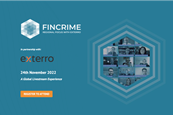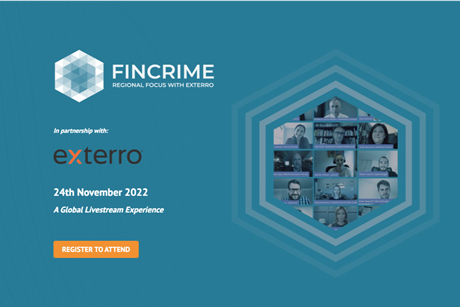 Event
FinCrime: Regional Focus with Exterro is a one-day livestream event, taking place on 24th November 2022, which will untangle the global financial crime landscape, focusing in on seven key regions.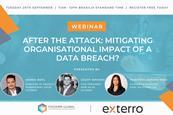 Webinar
After the attack: Mitigating Organisational Impact of a Data Breach?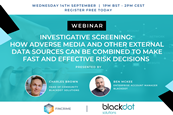 Webinar
Recent events have encouraged financial institutions and their regulators to pay closer attention to the role of adverse media (also known as negative news) screening in AFC risk management. But adverse media screening alone is not a panacea, and there are a range of other external data sources that can be leveraged to improve the process of alert resolution.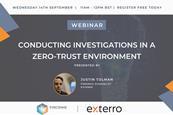 Webinar
Every day, organisations are faced with insider and outsider threats. Because of that, the Zero-Trust security approach is quickly becoming the standard for both corporations and Government agencies.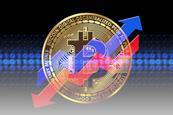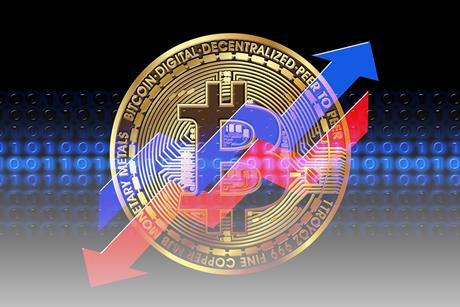 Feature
The US Treasury Department has sanctioned a "virtual currency mixer" for failing to prevent money laundering by foreign cybercriminals. The developer behind the project was arrested in Amsterdam two days after the sanction was announced.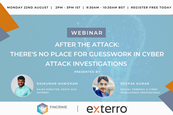 Webinar
You can't ignore the headlines. We have seen that any organisation, at any time, can suffer a cybersecurity attack, resulting in a devastating data breach. It's a question of "when" rather than "If".