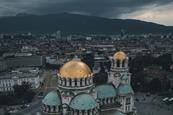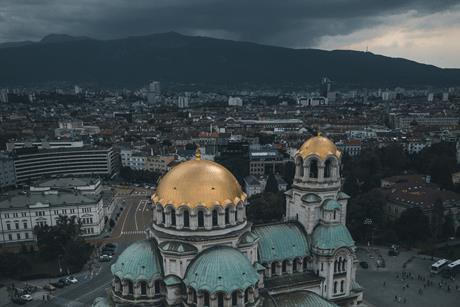 News
Experts fear that Bulgaria's political system could near the brink of collapse this summer if the state is not able to establish a new government and effectively combat endemic corruption.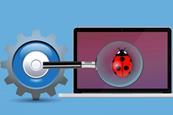 Feature
Construction firm Interserve was the latest target of the Information Commissioner's Office (ICO)'s ongoing enforcement spree, following a 2020 phishing attack that compromised the personal data of up to 113,000 people.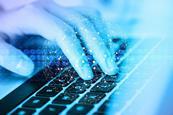 News
The British government is seeking views on what measures can be taken to enhance security of businesses' digital supply chains and third-party IT services.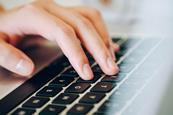 Sponsored
Data breaches due to the behaviour of insiders is of increasing concern globally, but how do you tackle the problem? Neha Monga of Microsoft explains how you can identify and mitigate the risks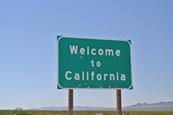 News
The California State Controller's Office (SCO) has fallen victim to a data breach, with the records of more than 9,000 people reportedly stolen.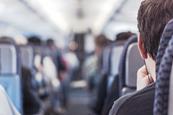 Blog
In today's world, there is little distinction between your real life and your cyber life. Tor-Ståle Hansen explains how attending to your personal digital 'twin' also helps strengthen your organisation's privacy and security.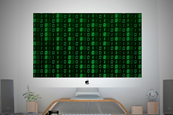 News
The anti-trust regulator in the UK was hit by 150 personal data breaches in the past two years, five more than in the previous two-year period.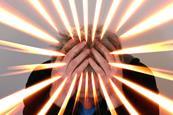 Blog
Everybody makes mistakes in the workplace and sometimes this can lead to sensitive information being put at risk. Philip Bridge discusses how to mitigate against these risks.
News
GRU, Russia's military intelligence service, hacked officials and organisations involved in the planned 2020 Tokyo Olympic and Paralympic Games, the UK government has announced.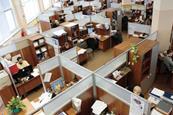 Feature
The most common cyber attacks reported by UK companies in 2018 were all incidents that take advantage of employees and pose significant risks to businesses.