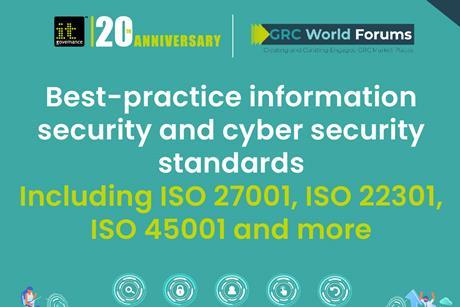 Training
ISO/IEC 27001:2022 is the newest iteration of the international standard that sets out the specifications for an ISMS (information security management system).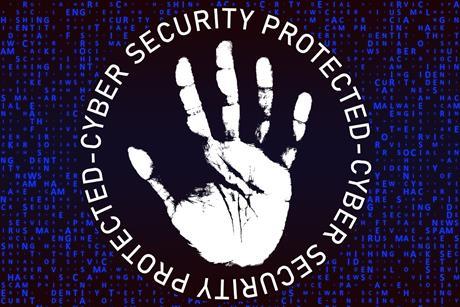 Feature
With cyberattacks becoming more devastating and complex, cybersecurity is at the forefront of public and government attention.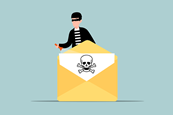 News
When an NHS service provider was hit by ransomware earlier this month, an NHS spokesperson said the health service had "tried and tested contingency plans in place" to protect its own network.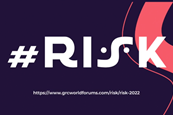 Feature
#RISK will deliver actionable insights on the most critical challenges impacting organisations.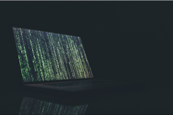 Feature
As the pandemic pushed millions of workers home, corporations rushed to build infrastructure to support their new remote workforce.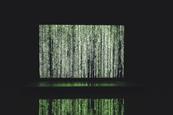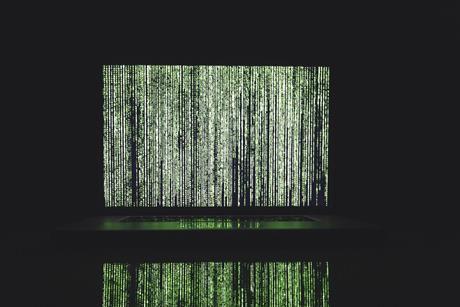 Feature
Throughout the world several countries have begun to take a stronger approach to data privacy and security by enacting legislation pertaining to digital marketing and what organizations must do to ensure that consumer data is protected.
Feature
Audiences can hear the views of data privacy specialist, Jose Belo, when they tune into PrivSec Focus: Enterprise Risk next week.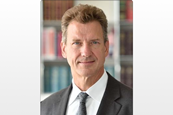 Feature
We are delighted to announce that cybersecurity and data privacy leader, Scott Warren will be lending his expertise to the discussion at PrivSec Focus: Enterprise Risk.