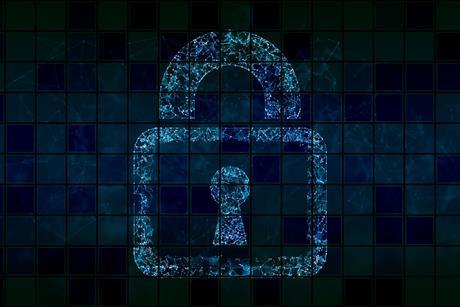 Analysis
A new report has been released looking at priorities organisations should concentrate on in a bid to improve business security as global economies emerge from the Covid-19 pandemic.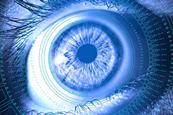 News
An independent survey has identified cybersecurity and IT-related security challenges as the chief concern among healthcare leaders for the coming twelve months.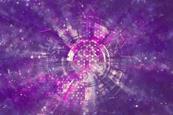 News
Enterprises and government departments throughout northern Europe are preparing to adopt new technologies to enhance security and strengthen defences in the face of an ever-growing global cyber threat.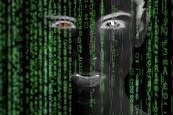 News
Fresh evidence has come to light suggesting that a recent cyberattack campaign leveraged against the Russian state continued for far longer than was initially thought.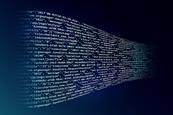 News
A team of experts has shed light on the many ways in which the Log4j weakness, news of which broke before Christmas, may hit the global business community.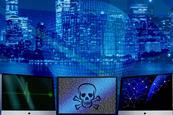 News
Protecting yourself from new online threats such as Log4J is now more important than ever, warns cybersecurity and digital forensic expert and US army veteran, Ricoh Danielson.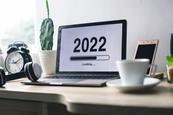 News
A new study has detailed a number of trends that cybersecurity leaders need to look out for as digital transformation evolves through the coming year.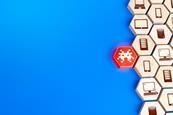 News
Polish opposition senator Krzysztof Brejza had his phone infected with the Pegasus spyware, according to a Canadian research group.