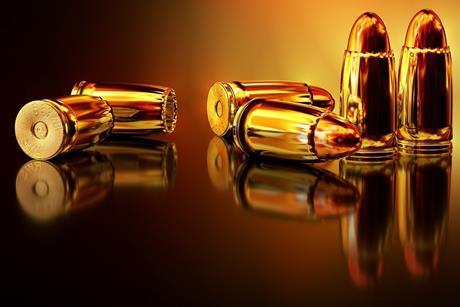 News
Tens of thousands of names and addresses belonging to UK customers of a popular firearms marketplace have been published on the dark web following a data breach.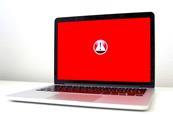 News
Ransomware attackers forced Swiss price comparison website comparis.ch offline for two days last week with the associated data breach probably resulting in client data being stolen, Zurich police say.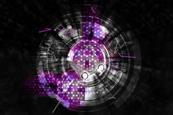 News
The governor of Connecticut, Ned Lamont, has signed into law legislation which protects businesses from punitive damages if personal or restricted information is improperly accessed.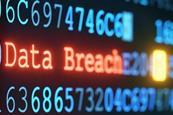 News
Personal information belonging to clients of the leading investment bank Morgan Stanley have been stolen following a data breach stemming from a vulnerability in one of its third-party IT suppliers.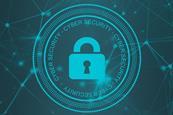 News
Computer-based operations at the local authority serving Anhalt-Bitterfeld district in eastern Germany have virtually ground to a halt after being hacked.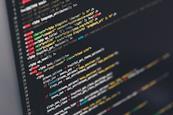 News
The Information Commissioner's Office (ICO) in the UK has imposed a financial penalty of £25,000 ($34,600, €29,200) on transgender charity Mermaids for failing to keep personal data of its users secure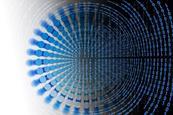 News
Food delivery company Foodinho has to amend how it processes riders' data through a digital platform, says Italy's data protection authority Garante.
News
UK airline British Airways has resolved on confidential terms litigation brought by customers and staff affected by a leakage of personal information in 2018.