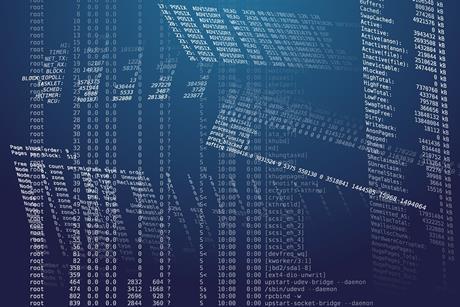 News
Gaming giant Electronic Arts (EA) has confirmed that hackers have stolen a treasure trove of data including game source code and tools for multiple popular games.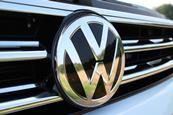 News
Audi and Volkswagen have suffered a data breach impacting 3.3 million customers after an unsecured treasure trove of data was exposed online by a vendor.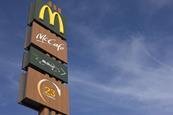 News
A data breach at fast food restaurant McDonald's has impacted company operations in the United States and customers and employees in South America and Taiwan.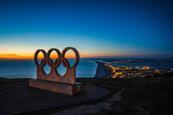 News
Personal information has leaked from around 170 security management personal who participated in a drill hosted by Japan's cyber security centre which was intended to prepare for potential cyber-attacks during the Olympic Games, local media reported.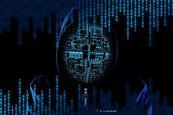 News
Australia's cyber security agency has alerted two organisations they were about to be targeted by the ransomware attackers who forced Channel Nine to cancel several live shows in March.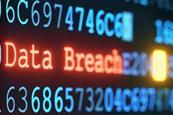 News
Scripps Health is notifying more than 147,000 patients, staff and physicians that their personal data may have been compromised in a recent ransomware attack.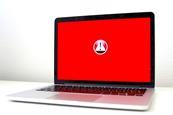 News
JBS, the world's largest meat supplier, has shut down computer systems and temporarily laid off thousands of employees after suffering a cyber-attack on its Australian and North American systems.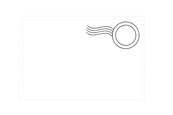 News
The primary postal operator has confirmed that a cyber attack on a third-party supplier of Canada Post has resulted in a data breach impacting 950,000 parcel recipients.