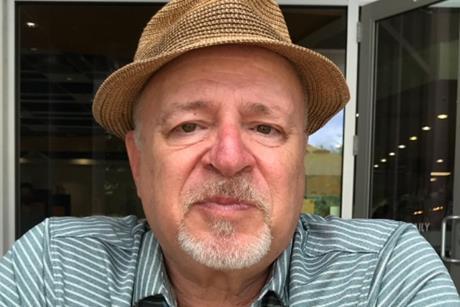 Q&A
We are delighted to announce that "The Privacy CIO" Martin Gomberg will speak at PrivSec Global, this month.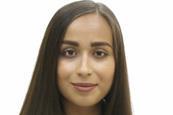 Q&A
We are very happy to announce that Information Security chief, Alexandra Khammud will speak at PrivSec Global, this month.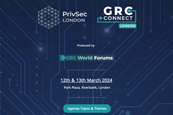 Event
PrivSec & GRC Connect London will provide a platform that allows organisations to address the cumulative nature of risk, unite disparate GRC specialties and create a compelling 'deep dive' agenda led by subject matter experts and thought leaders.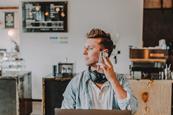 Feature
According to KPMG, 73% of organisations have experienced at least one significant disruption from a third-party cyber incident within the last three years. And with breaches involving third parties costing businesses more than $4.29 million on average - investment in vendor risk frameworks is increasing at a rapid rate.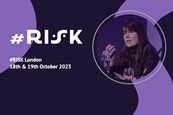 Feature
Let's take a look at why cyber security is a core part of ESG.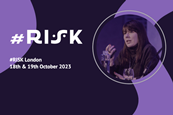 Feature
Technology plays an integral role in both personal and professional aspects of our lives but the importance of robust cybersecurity cannot be overstated. With threats looming everyday, the C-Suite and organisations alike need to be proactive in securing their digital defences to protect themselves against potential risks posed by third-party suppliers.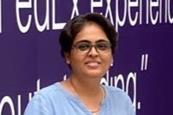 Q&A
We are delighted to announce that GRC leader, Sudha Madhusudhan is to speak at #RISK Amsterdam, opening this month.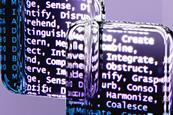 News
Anxieties are now arising from the fact that chatbots interact with third-party applications and services, making them susceptible to malicious prompt injection.