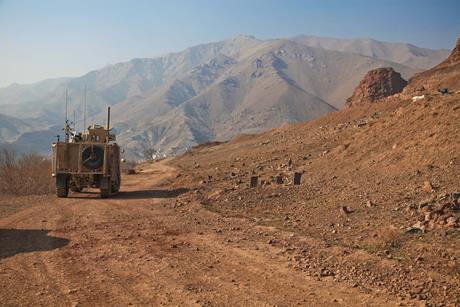 News
Email sent by officials potentially compromises safety of Afghans who may be eligible to relocate to the UK.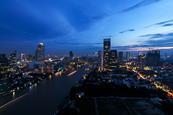 News
An unsecured database containing international travel records dating back 10 years has been discovered online.
News
European Commission President Ursula von der Leyen announced the bloc is bringing in a Cyber Resilience Act to set common cyber security standards for connected devices.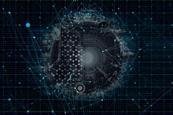 News
The personal data of approximately 80,000 MyRepublic mobile subscribers has been accessed due to a data breach.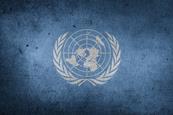 News
Earlier this year, hackers gained access into the United Nations' computer network and stole a trove of data, according to researchers from Resecurity.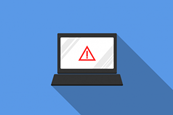 News
Animal rights activists are reported to be contacting British farmers as thousands of names and addresses of gun owners are being shared online following the hack of gun-selling website Guntrader.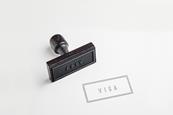 News
The personal data of applicants for a French tourist visa has been stolen in a cyber-attack. Almost 9,000 people are reportedly affected.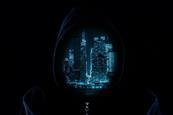 News
Russia is behind a series of cyber-attacks targeting German politicians in the run up to the country's parliamentary elections on 26 September, says Berlin.