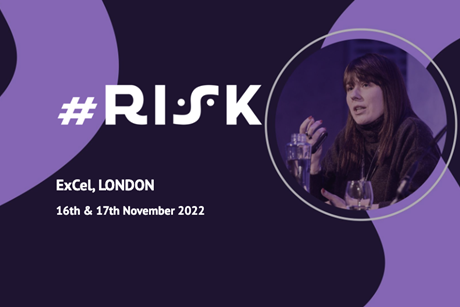 Feature
#RISK will deliver actionable insights on the most critical challenges impacting organisations.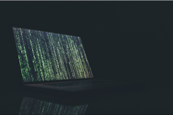 Feature
As the pandemic pushed millions of workers home, corporations rushed to build infrastructure to support their new remote workforce.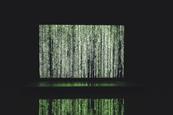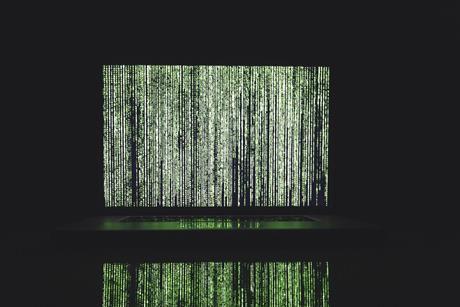 Feature
Throughout the world several countries have begun to take a stronger approach to data privacy and security by enacting legislation pertaining to digital marketing and what organizations must do to ensure that consumer data is protected.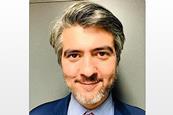 Feature
Audiences can hear the views of data privacy specialist, Jose Belo, when they tune into PrivSec Focus: Enterprise Risk next week.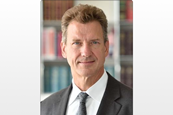 Feature
We are delighted to announce that cybersecurity and data privacy leader, Scott Warren will be lending his expertise to the discussion at PrivSec Focus: Enterprise Risk.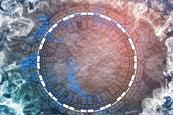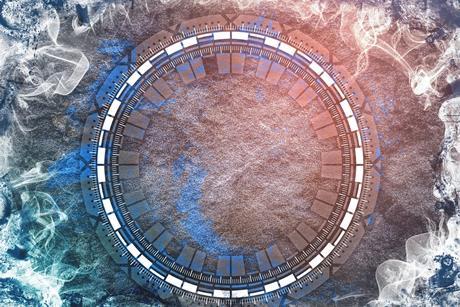 Feature
Throughout the United States, cyber security has been on the rise - which in turn has emphasized the importance of a robust cybersecurity framework throughout organizations.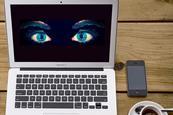 News
Hackers have been targeting senior figures at the European Commission, official reports say.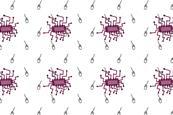 News
While the majority of state and local IT leaders in the US consider ransomware and associated cyber-risks to be an ongoing threat to their organisation, almost half of private and public sector entities are yet to put appropriate incident response plans in place.