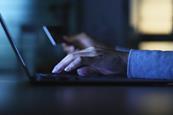 News
Fresh research finds that while consumers are aware of the risks of shopping online, most would carry on with web-based retail even if they became victims of cybercrime and lost personal data as a result.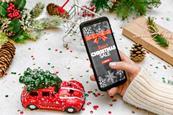 News
Seasonal shopping has well and truly started, and as online transactions pick up, consumers have been encouraged to be on their guard so as not to fall victim to web-based fraud.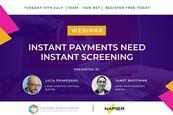 Webinar
Everyday millions, if not billions, of transactions flow through the financial system. At the same time the consumer and commercial demand for instant payments is increasing, shrinking the transaction processing window.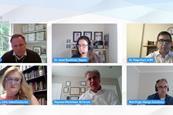 Video
In the last few years, financial services providers and Regulatory Technology (RegTech) firms have talked a great deal about the deployment of new data-driven technologies, usually with a focus on automation and supervised machine learning to core compliance tasks such as sanctions screening and transaction monitoring.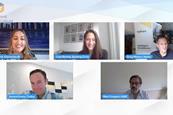 Video
The problem of fragmentation affects the world of FinCrime in many ways. Within compliance and risk management functions, the past isolation of AML, fraud and sanctions teams has led to key risks falling between the institutional gaps – a problem exacerbated when the teams use different platforms and data streams.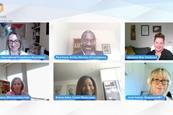 Video
Critics often complain that the compliance profession is something of a closed-shop for white, middle-class men who have worked for decades in the financial services sector, and dominate the top tiers of senior management in the field.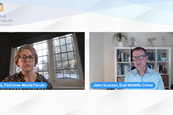 Video
The potential link between the illegal wildlife trade and the spread of COVID-19 has focused attention once again on the trafficking and exploitation of wild animals, as well as plants.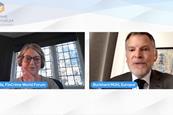 Event
Day two of FinCrime World Forum begins with an investigation into the sheer scale and complexity of the financial crime crisis facing governments across Europe and beyond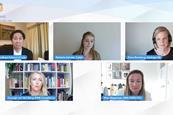 Event
Subject-matter experts came together today at FinCrime World Forum to study the key issues around ongoing cultural challenges for the financial services sector.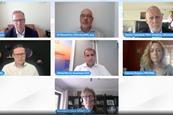 Event
Experts at FinCrime World Forum have asked how the public and private sectors can better measure the effectiveness of action taken in the fight against financial crime.