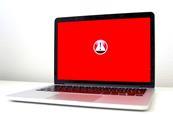 News
Digital records of former and current students, alumni, parents and employees of one of the largest school authorities in the US may have been compromised in a hack.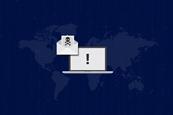 Analysis
Ransomware is making headlines for all the wrong reasons – because it's succeeding. You'll have read plenty about the major attacks this year on Kayesa, Colonial Pipelines, and others. However, it would be a mistake to assume it's only giant organisations and critical infrastructure at risk.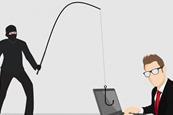 News
The "casual approach" of Pakistan's Federal Board of Revenue (FBR) in hosting information on the cloud not only compromises the country's sovereignty but could also have grave consequences for taxpayers, both domestically and internationally, according to tax practitioners.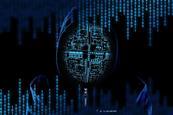 News
Education material publisher Pearson has agreed with the Securities and Exchange Commission (SEC) in the US to pay $1m (€849,000) to settle charges it misled investors following a cyber intrusion, and had inadequate disclosure controls and procedures.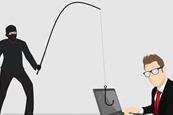 News
The Indian government's Computer Emergency Response Team (CERT-In) says phishing attackers have abused the ngrok platform to target bank customers, obtain sensitive information and carry out fraudulent transactions.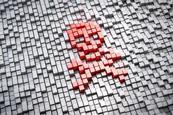 News
Email accounts in the offices of 27 US district attorneys were breached during the SolarWinds supply-chain cyber-attack last December, the department of justice (DoJ) has admitted.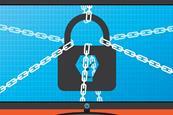 News
New report by Cloudian has revealed that ransomware attacks still evade cyber defenses whilst phishing remains a popular initial entry method for penetrating secure networks.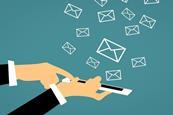 News
A group of Iranian hackers posing as British-based academics with the aim of targeting individuals in a cyber-espionage campaign has been discovered.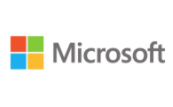 News
An attacker gained access to a Microsoft customer service agent and used the information gained to launch hacking attempts against customers.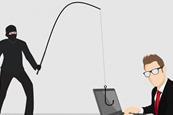 News
The Russian hackers behind the SolarWinds hack has launched a large phishing campaign targeting think tanks, NGOs and government agencies.