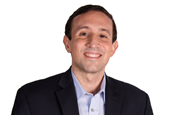 Feature
We are delighted to announce that digital business expert, Vincent D'Angelo is to speak at PrivSec Focus: Third-Party Risk.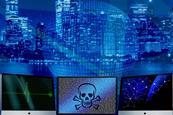 News
Protecting yourself from new online threats such as Log4J is now more important than ever, warns cybersecurity and digital forensic expert and US army veteran, Ricoh Danielson.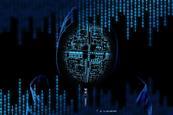 News
A new survey has found that control failures are primarily to blame for an increasing number of cybersecurity incidents at large organisations.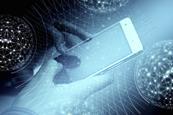 News
New research has observed a steep rise in the year-to-date number of phishing attacks taking place on social media.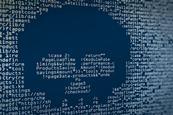 News
Levels of phishing exposure to mobile devices surged by 161% between the second half of 2020 and the first half of 2021, according to data within a report published by cloud security firm, Lookout Energy.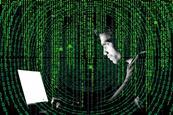 News
Social engineering attacks have been cited as one of the most common methods employed by cyber-criminals trying to infiltrate corporate walls and carry out illicit activities.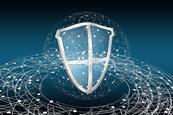 News
Throughout October, experts across the globe have been reminding users everywhere about the importance of cyber-hygiene, as National Cyber Security Awareness (NCSA) month progresses.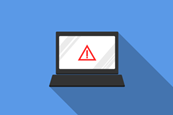 News
New Europol's 2020 cybercrime report updates on the latest trends and the current impact of cybercrime within the EU and beyond.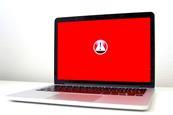 News
Digital records of former and current students, alumni, parents and employees of one of the largest school authorities in the US may have been compromised in a hack.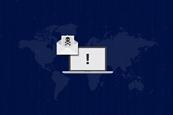 Analysis
Ransomware is making headlines for all the wrong reasons – because it's succeeding. You'll have read plenty about the major attacks this year on Kayesa, Colonial Pipelines, and others. However, it would be a mistake to assume it's only giant organisations and critical infrastructure at risk.