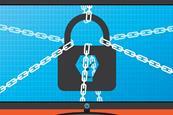 News
New report by Cloudian has revealed that ransomware attacks still evade cyber defenses whilst phishing remains a popular initial entry method for penetrating secure networks.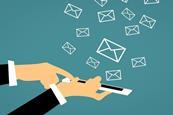 News
A group of Iranian hackers posing as British-based academics with the aim of targeting individuals in a cyber-espionage campaign has been discovered.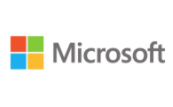 News
An attacker gained access to a Microsoft customer service agent and used the information gained to launch hacking attempts against customers.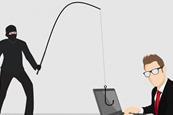 News
The Russian hackers behind the SolarWinds hack has launched a large phishing campaign targeting think tanks, NGOs and government agencies.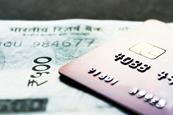 News
A new banking trojan has targeted customers from at least 70 banks as it expands its attacks from South America to Europe.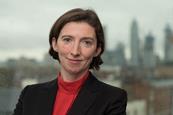 News
Businesses in the United Kingdom need to take cyber security more seriously, the new National Cyber Security Council (NCSC) Chief Executive has said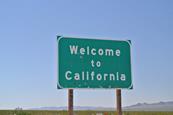 News
The California State Controller's Office (SCO) has fallen victim to a data breach, with the records of more than 9,000 people reportedly stolen.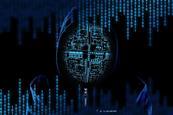 News
Leading small and medium enterprise (SME) community network Entrepreneurial Britain has partnered with Vodafone to provide expert cybersecurity guidance to its SME members.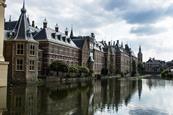 News
The Dutch Data Protection Authority (AP) last year received 1,173 reports of data leaks in which hacking, malware or phishing were used.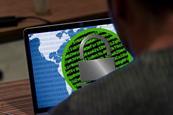 News
Ransomware attacks increased 20% in 2020 compared to the previous year, with "double-extortion" tactics used in 59% of cases, according to a report by IBM Security.