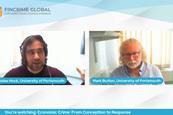 Video
Join Prof Mark Button and Dr Branislav Hock, authors of the newly published book: 'Economic Crime: From Conception to Response' for a discussion and a reflection on the most important problems associated with economic crime.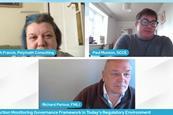 Video
How to run a successful AML Transaction Monitoring Governance Framework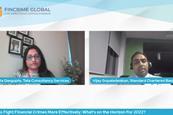 Video
How can AI, Machine Learning and other RegTech tools enhance protection, detection and response processes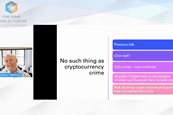 Video
Any sufficiently new technology can seem like magic to the uninitiated, and it can become easy to assume that its abuse by criminals is equally magical and just as perplexing. It can also become a natural next step to assume that there is a particular type of 'crime' inherent to the new technology in question.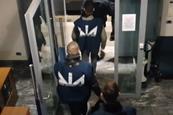 News
A total of 31 people have been arrested in a major operation against international drug trafficking and money laundering which saw the deployment of 800 police officers and tax officials.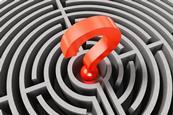 News
Prosecutors in Denmark have dropped charges against the former chief executive of Danske Bank and two other senior executives as part of their investigation into the bank's Estonian branch money laundering scandal.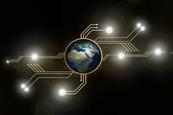 News
Two cryptocurrency exchanges have closed in a week and are the subject of fraud investigations in an apparent clampdown in Turkey.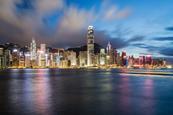 News
A money laundering syndicate that allegedly made thousands of suspicious transactions totalling $322million in total has been "smashed" and six people arrested, according to the Hong Kong government.
Blog
Fine art is used by launderers and terrorists to move billions of dollars of illicit cash every year. As regulators look to clamp down, Paula Krulicki outlines some of the key warning signs for Anti Money Laundering compliance teams to be aware of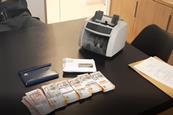 News
An organised criminal group that used "missing traders" to fraudulent claim €8.2million has been dismantled by the Hungarian National Tax and Customs Administration, Europol announced yesterday.