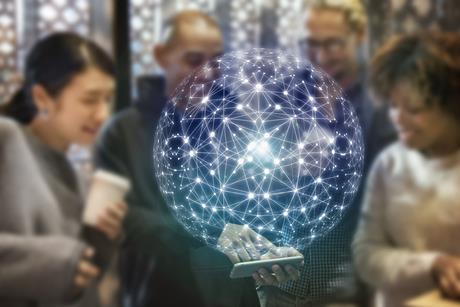 News
A massive internet outage has impacted websites including the Guardian, Amazon, Reddit and the UK government's website gov.uk, leavint hem inacessible to many users for more than an hour.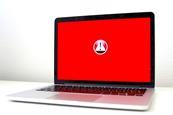 News
JBS, the world's largest meat supplier, has shut down computer systems and temporarily laid off thousands of employees after suffering a cyber-attack on its Australian and North American systems.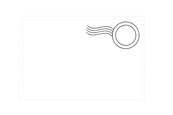 News
The primary postal operator has confirmed that a cyber attack on a third-party supplier of Canada Post has resulted in a data breach impacting 950,000 parcel recipients.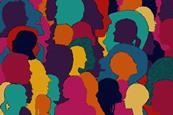 Blog
Diversity and inclusion is a key theme at PrivSec Global, which gets underway this week. Emma Osborn explains why diversity, inclusion and increasingly, equity, are vital to businesses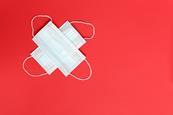 News
Restricted health care remains the norm in part of New Zealand more than a week after a ransomware attack knocked out a hospital provider's online systems in what has been described as the country's largest ever cyber-attack.