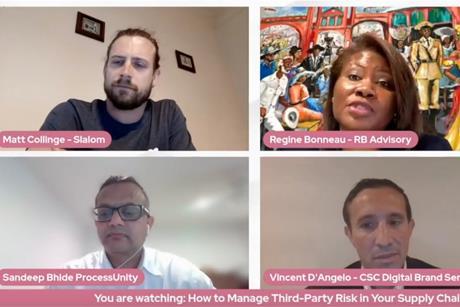 Video
Supply chain risks take many forms and can be devastating to your organisation if not properly mitigated. From cybersecurity to reputational and legal issues, managing risk among your vendors and other third parties can be a daunting task.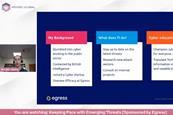 Video
Cyber criminals are leveraging innovative techniques and taking advantage of new security vulnerabilities. Organizations must evolve and adapt their defenses to protect against the next wave of cybersecurity threats.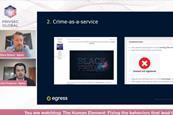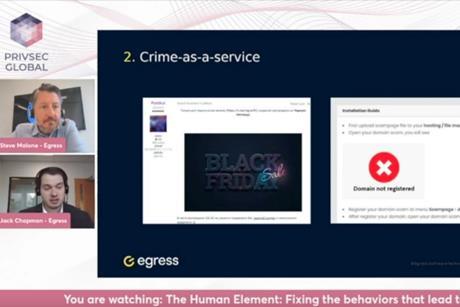 Video
Cybercriminals continue to launch increasingly sophisticated social engineering attacks. Coupled with a rise in human error, it's no surprise that 85% of today's security breaches involve a human element.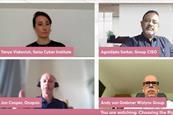 Video
Implementing a cybersecurity framework is a great way to improve your company's security posture. But there are a lot of frameworks to choose from, and their suitability varies depending on your company's industry, size and resources.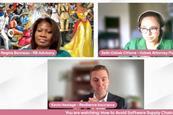 Video
From Solarwinds to Kaseya to Log4j—the security risk from software supply chain attacks shows no sign of abating.