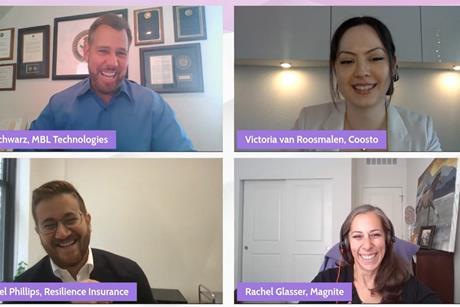 Video
In August, Facebook suspended the accounts of NYU researchers who were investigating political ads on the social media platform.
Video
As cybersecurity and cyberthreats become more prevalent in our personal and working lives, businesses have invested in solutions like antivirus software and endpoint protection to try and secure their employees, data and intellectual property.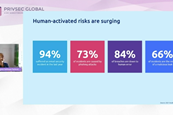 Video
When it comes to cybersecurity and the risks that go alongside it, we know that people aren't perfect – they get hacked, they make mistakes, and they also break the rules.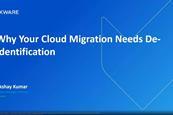 Video
Cloud data storage provides organizations with affordable, easily managed options for keeping and maintaining expanding data stores as their business grows, increasing not only productivity but also resiliency, service continuity, and business agility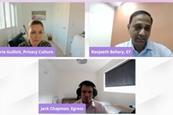 Video
The remote working revolution has led to an increased threat from phishing. It is thought that around three-quarters of all companies have suffered some sort of phishing campaign in the past year.