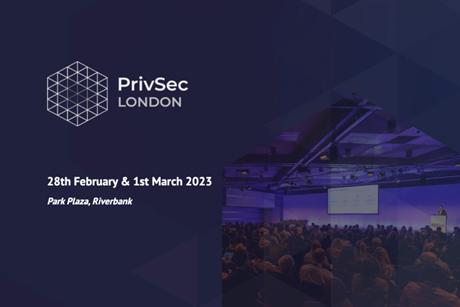 News
PrivSec London opens this week to bring industry professionals to forefront of the global conversation on all things Data Protection, Privacy and Security.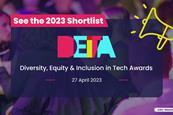 News
The Diversity, Equity & Inclusion in Tech Awards is delighted to reveal the inaugural cohort of shortlisted individuals, teams, initiatives, and businesses for the 2023 Awards, comprising over 90 finalists across 14 categories.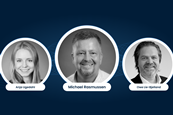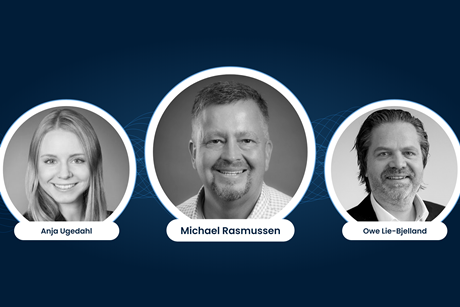 Article
Excerpts from the panel discussion in the GRC Red Flag Series episode on September 15th, 2022, featuring Michael Rasmussen, GRC Pundit, GRC 20/20, Anja Ugedahl, Head of Business Performance Management-Sparebank 1 Nord-Norge, and Owe Lie-Bjelland, Director of GPRC Program, Corporater.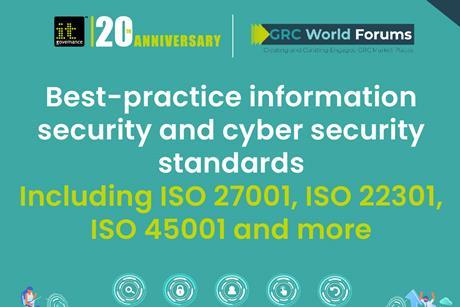 Training
ISO/IEC 27001:2022 is the newest iteration of the international standard that sets out the specifications for an ISMS (information security management system).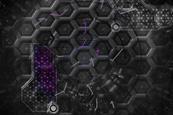 Article
The EU Commission's proposal for a new Cyber Resilience Act (CRA) aims to safeguard consumers and businesses buying or using products or software with a digital component.