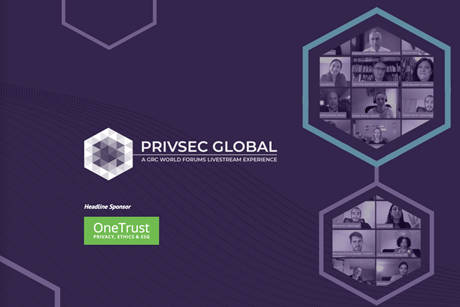 Feature
Big brands and industry heads spoke at PrivSec Global today, allowing an internaiotnal audience to get to the forefront of discussion on data protection, privacy and cybersecurity.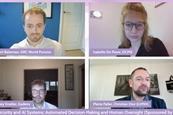 Video
PrivSec Global will explore the legal and ethical dimensions of human oversight and automated decision-making and provide practical tips on how to fulfil your obligations.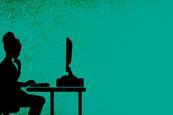 News
A new collaboration between leading African security organisations is advancing cybersecurity skills and technology standards to offer greater protection from emerging digital threats.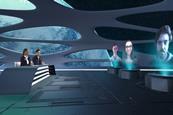 News
Australia's premiere start-up web-series and podcast, That Startup Show, has become the first broadcast to view on the Metaverse.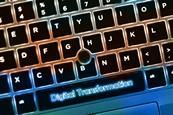 News
World experts in digital processing and the socio-economic impact of technological change have called for concrete action to ensure the protection and promotion of people's rights.