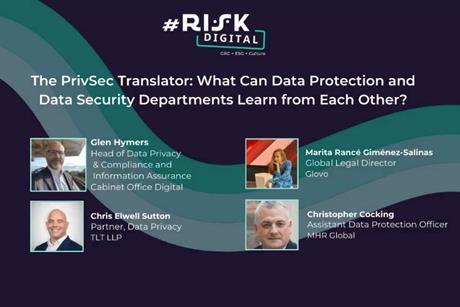 Video
The two disciplines have so much to teach each other, and compliance and operational demands require that they speak the same language.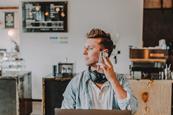 Feature
According to KPMG, 73% of organisations have experienced at least one significant disruption from a third-party cyber incident within the last three years. And with breaches involving third parties costing businesses more than $4.29 million on average - investment in vendor risk frameworks is increasing at a rapid rate.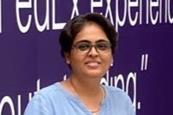 Q&A
We are delighted to announce that GRC leader, Sudha Madhusudhan is to speak at #RISK Amsterdam, opening this month.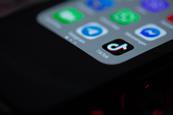 News
TikTok has taken a significant step towards enhancing its data security programme by enlisting the services of British cybersecurity firm NCC as part of "Project Clover."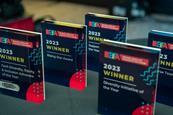 News
Diversity, Equity, and Inclusion in Technology Awards (DEITA) is the event to celebrate, acknowledge and champion organisations and individuals who are making a difference and leading the way. We welcomed some of the industry's best to the Royal Lancaster Hotel.