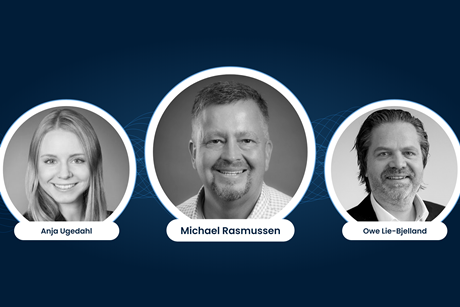 Article
Excerpts from the panel discussion in the GRC Red Flag Series episode on September 15th, 2022, featuring Michael Rasmussen, GRC Pundit, GRC 20/20, Anja Ugedahl, Head of Business Performance Management-Sparebank 1 Nord-Norge, and Owe Lie-Bjelland, Director of GPRC Program, Corporater.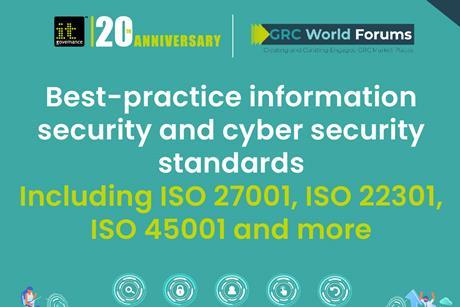 Training
ISO/IEC 27001:2022 is the newest iteration of the international standard that sets out the specifications for an ISMS (information security management system).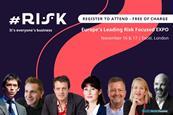 Article
The EU Commission's proposal for a new Cyber Resilience Act (CRA) aims to safeguard consumers and businesses buying or using products or software with a digital component.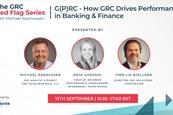 Video
Access the on-demand video for The GRC Red Flag Series with Michael Rasmussen: G(P)RC - How GRC Drives Performance in Banking & Finance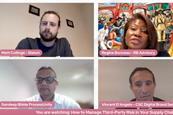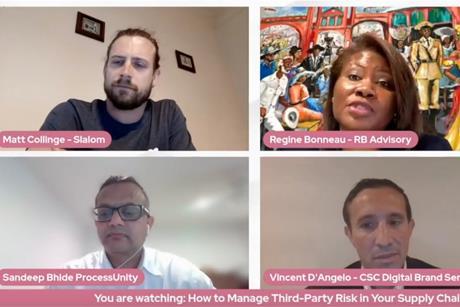 Video
Supply chain risks take many forms and can be devastating to your organisation if not properly mitigated. From cybersecurity to reputational and legal issues, managing risk among your vendors and other third parties can be a daunting task.