Latest Special Reports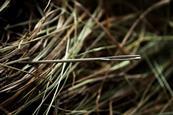 Report
The FinCEN Files shed a light on a creaking system under which millions of reports of suspicious activity are filed to over-stretched authorities every year. FinCrime Report examines how to make it easier for government agencies to find the useful "needles" in the "haystack" of SAR reports.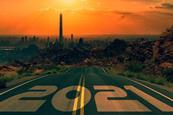 Report
PrivSec Report identifies nine major themes we expect to be talking points in the new year in the world of cybersecurity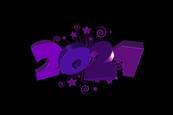 Report
PrivSec Report looks forward to the new year and what it could mean for the privacy and data protection worlds.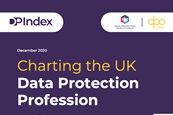 Research
Data Protection World Forum and The DPO Centre are delighted to bring you the second Index survey report from the ground-breaking UK Data Protection Index.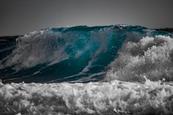 Report
PrivSec Report looks at some of the issues facing data protection professionals impacted by Brexit as the end to the transition period draws near.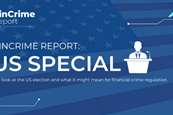 Report
So we now know that we will have a new US President. FinCrime Report looks at the key issues for anti-money laundering regulation stateside ahead of the Joe Biden era.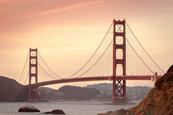 Report
"Proposition 24" has been passed by voters, with 56.1% of the 10.5m votes in California cast in favour and with it, new privacy protections will come into law. PrivSec Report takes a look at some of the reactions to the Act's provisions and finds out why some in the privacy world are not huge fans.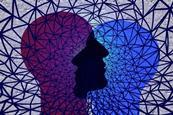 Report
GRC World Forums looks at some of the identification and verification technologies currently being used to ensure privacy and security in an increasingly complex banking landscape while ensuring user experience remains positive.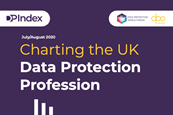 Research
Data Protection World Forum and the DPO Centre are announcing the findings of the first UK Data Protection Index – a quarterly survey of a panel of UK data protection and privacy professionals.