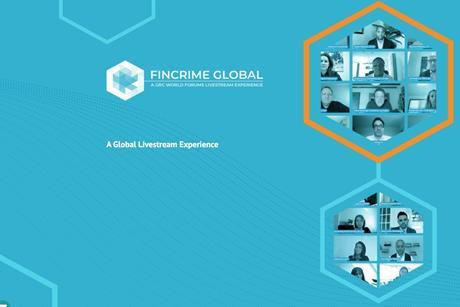 News
FinCrime Global second day brought more global experts together to discuss the key themes defining the financial crime landscape today.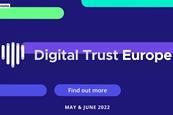 News
According to legendary marketer, Seth Godin "The digital asset that matters is trust. Awareness first, then interaction, and maybe a habit, but all three mean nothing if they don't lead to permission and trust. The privilege of connection. Everything else is slippery."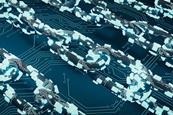 News
A new partnership has been struck between the Dubai International Financial Centre (DIFC) Tel Aviv-based not-for-profit organisation, Start-Up Nation Central, which will promote commercial agreements to benefit both nations, specifically in the fields of FinTech and Digital Security.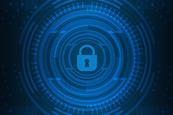 News
Launched at Europol, Operation Sentinel will contribute to a concerted response to an expected fraud wave.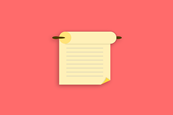 News
The UK's financial regulator, The Financial Conduct Authority (FCA) has released a new guidance on remote or hybrid working expectations for firms.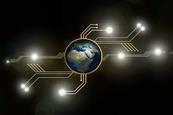 News
The U.S. Financial Crimes Enforcement Network (FinCEN) has identified cryptocurrencies as one of the anti-money laundering and countering the financing of terrorism (AML/CFT) priorities.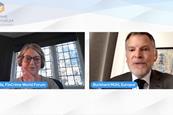 Event
Day two of FinCrime World Forum begins with an investigation into the sheer scale and complexity of the financial crime crisis facing governments across Europe and beyond
Event
At FinCrime World Forum today, a panel of experts explored the ways in which greater experience and broader diversity of skill-sets can bolster organizational approaches to compliance and risk management.