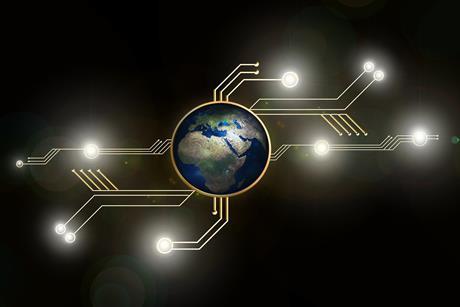 News
The U.S. Financial Crimes Enforcement Network (FinCEN) has identified cryptocurrencies as one of the anti-money laundering and countering the financing of terrorism (AML/CFT) priorities.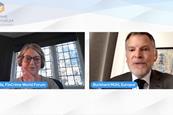 Event
Day two of FinCrime World Forum begins with an investigation into the sheer scale and complexity of the financial crime crisis facing governments across Europe and beyond
Event
At FinCrime World Forum today, a panel of experts explored the ways in which greater experience and broader diversity of skill-sets can bolster organizational approaches to compliance and risk management.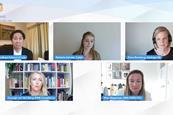 Event
Subject-matter experts came together today at FinCrime World Forum to study the key issues around ongoing cultural challenges for the financial services sector.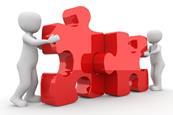 Analysis
Next month's FinCrime World Forum will feature a whole stream of panel debates on future fincrime partnerships. Here we look at some of the eye-catching partnership projects from around the globe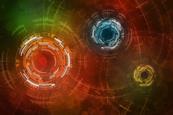 Analysis
Next month, Dr Sian Lewin will address FinCrime World Forum on the topic of removing barriers to RegTech adoption in financial crime. Here, she talks about the benefits of technological solutions and explains why the pace of adoption needs to speed up.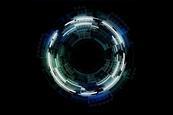 Analysis
Interest is growing in the use of RegTech solutions in financial crime and this will be a major topic at FinCrime World Forum next month. Here we take a look at some of the major technologies and techniques that could be utilised as well as some of the barriers to adoption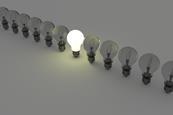 Analysis
Outcomes scientist Dr Ron Pol has been ruffling feathers with his strong criticism of current anti money laundering (AML) frameworks. Ahead of his appearance at FinCrime World Forum next month, he argues current thinking is not working because it has no basis in effectiveness and outcomes science.