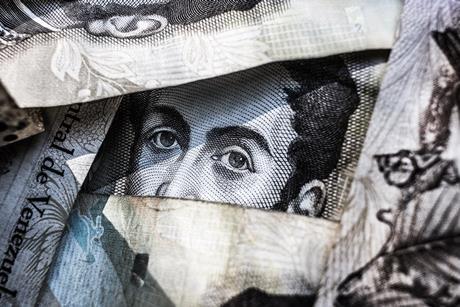 News
Tax police in Italy have announced the arrest of 58 individuals suspected of money laundering, fraud and drug trade activities, allegedly supported by illicit currency brokers from China.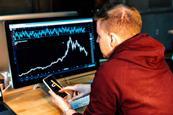 News
In an effort to bolster anti-money laundering (AML) and sanctions compliance efforts, the European Bank for Reconstruction and Development (EBRD) and the Association of Certified Anti-Money Laundering Specialists (ACAMS) have partnered to provide more robust training programs in Egypt, Jordan, Lebanon, Morocco, Tunisia, the West Bank, and Gaza.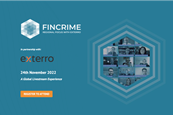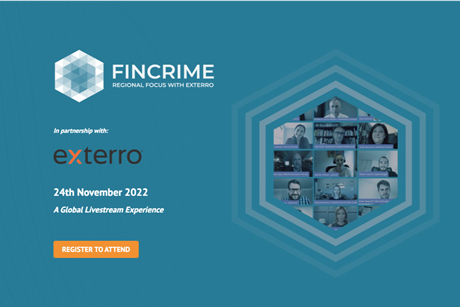 Event
FinCrime: Regional Focus with Exterro is a one-day livestream event, taking place on 24th November 2022, which will untangle the global financial crime landscape, focusing in on seven key regions.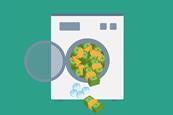 Feature
Gambling business Entain Group reached a £17m settlement with the Gambling Commission on Wednesday after an investigation found numerous failings around social responsibility and anti-money laundering (AML) compliance.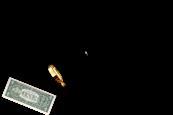 Feature
Even with strategies and processes designed at mitigating bribery and corruption, these threats appear to be continuously emerging as individuals throughout the organization can and will find ways to sneak past these safeguards and utilize resources for their own personal gain.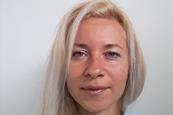 Feature
We are delighted to announce that Dr. Mayya Konovalova is to speak at FinCrime Focus: Anti-Money Laundering.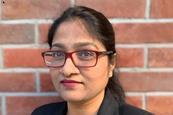 Feature
We are delighted to announce that financial crime compliance specialist, Sujata Dasgupta will be speaking at FinCrime: Anti-Money Laundering this week.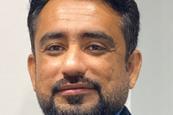 Feature
Audiences tuning into FinCrime: Anti-Money Laundering this week will be able to hear the views of compliance specialist, Talal Shoukat.