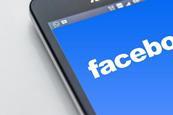 News
Italy's Competition Authoity has fined Facebook €7m ($8.42m) for not complying with changes to data practices ordered by the anti-trust authority in November 2018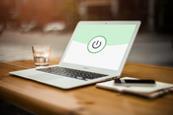 Feature
As remote working looks set to become the new normal, businesses need to ensure their corporate information and data protection is secure. In the first in a series of Covid-themed articles this week, Andy Beverley outlines some of the key considerations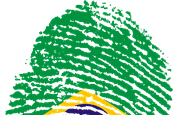 Feature
As the LGPD finally came into effect last month, PrivSec Report explores the new law and the impact it could have on the Brazilian data protection ecosystem and culture.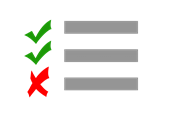 Feature
A key principle of the GDPR is that personal data must be processed securely, using "appropriate technical and organisational measures" – the "security principle". To meet this principle, organisations implement a variety of IT security technologies, all aimed at protecting information where it is stored and processed.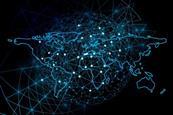 News
Abigail Dubiniecki, freelance lawyer and privacy professional, talks with PrivSec about the likely complications that will follow the invalidation of the Privacy Shield and the new terms of Standard Contractual Clauses (SCCs).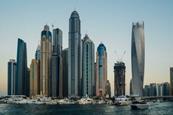 Feature
Privacy landscape in the Middle East has been flourishing in the last ten years with privacy laws and regulations emerging across the region.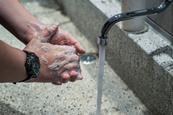 Feature
COVID-19 arrives just as the first omnibus privacy statute in the United States, the CCPA became effective. Since its January 1 effective date, we continue to wait for finalization of the CCPA regulations and enforcement that was slated for July 1.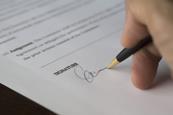 Feature
On May 25 2018, the General Data Protection Regulation (GDPR) became the main legal framework for data protection in the EU. The new laws apply to any company offering goods or services to EU citizens and managing personal data.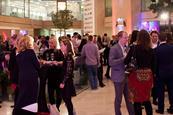 Feature
Think back to the last business event you attended. You likely met new contacts and at some point may have said, "Here, drop me a line," reaching into your pocket to produce your details embossed on a flashy, tactile card.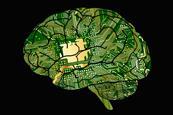 Feature
Under the new General Data Protection Regulation ("GDPR"), which will come into force on 25 May 2018, individuals will benefit from heightened rights in terms of their ability to request and access personal data from any entities holding such data about them.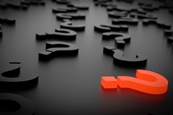 Feature
The natural assumption ahead of GDPR implementation is that businesses and service providers have, or are, taking steps to ensure that their systems and processes are compliant.