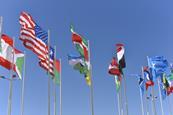 News
Across the broad spectrum of risk factors with the potential to impact organisations, geopolitical tensions have become increasingly significant. In particular, the conflict in Ukraine has brought challenges such as cybersecurity into sharp focus, with governments issuing regular and alarming warnings about the scope for state-sponsored attacks and disruption.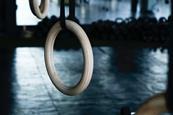 News
The National governing body for gymnastics in the UK, British Gymnastics, has called upon the UK government to establish a new independent board to shore up athlete welfare and increase wellbeing safeguards for athletes.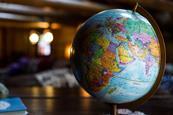 News
In a recent interview, McKinsey's Ziad Haider discussed managing geopolitical risk with prominent figures from Google, Intel and Pfizer.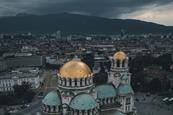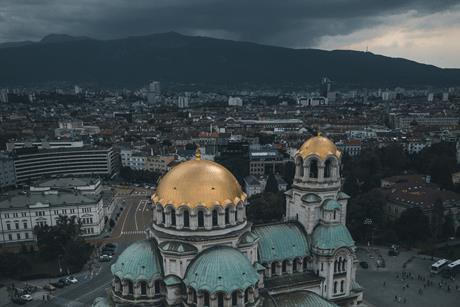 News
Experts fear that Bulgaria's political system could near the brink of collapse this summer if the state is not able to establish a new government and effectively combat endemic corruption.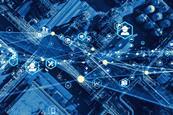 News
As enterprises across the UK and beyond ride out continued economic uncertainty, businesses can't afford to take their eye off supply chain risk.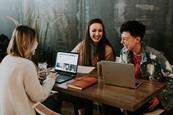 News
New research has found that nurturing workers wellbeing can improve organisational performance by between 11 and 55 percent.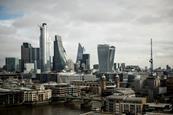 News
Businesses in Britain are finding it hard to meet targets on sustainability owing to hikes in energy costs, expenditure attached to overseas trade barriers and the ongoing fallout of the global health crisis, a recent study shows.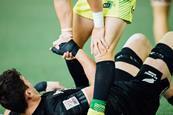 News
It's a culture that has grave consequences – a 2019 survey in Scotland concluded that former professional male footballers are 3.5 times more likely to die of diseases such as Parkinson's, Alzheimer's and other varieties of dementia.