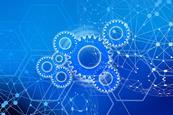 Sponsored
By bringing together unrivalled expertise in certification, brand assurance, cybersecurity, inspection and training, we've become a leading global assurance provider.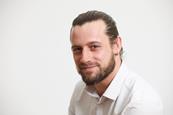 Feature
We're delighted to announce that Data Protection Lead, Matt Collinge will be speaking at #RISK London in November.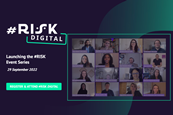 Event
Taking place on 29 September, #RISK DIGITAL will examine the changing risk landscape in a content rich, knowledge sharing environment.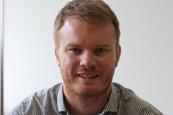 Feature
We're looking forward to welcoming DPO Matthew Kay to the speakers' roster at #RISK London this autumn.
News
A recently-published NAVEX report offers an interesting insight into the views and practices of compliance professionals across 1,105 organisations.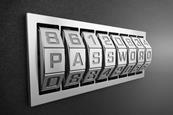 News
Users of the world's most popular password manager, LastPass, received a shock on Thursday after the company notified them of "some unusual activity within portions of the LastPass development environment".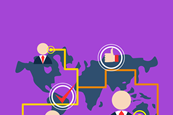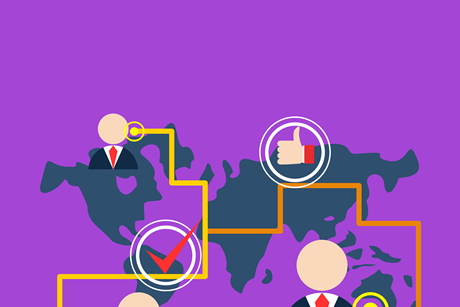 Sponsored
The principles of data minimisation and storage limitation aren't just legal requirements. They're crucial means of preventing data breaches and GDPR violations.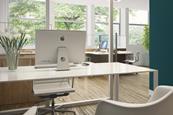 Sponsored
The over retention of data is a major data privacy risk that needs to be addressed.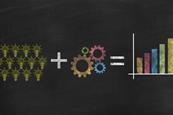 Feature
A report from Future Market Insights suggests that the market for governance, risk and compliance (GRC) solutions will continue to grow until at least the end of the decade as businesses seek to manage risk and gain a competitive advantage in an increasingly uncertain landscape.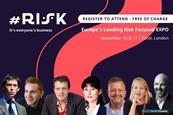 Feature
Companies are stepping up investment in IT, digital transformation and cybersecurity even amid warnings of an imminent recession, a recent PwC survey found.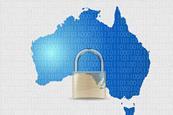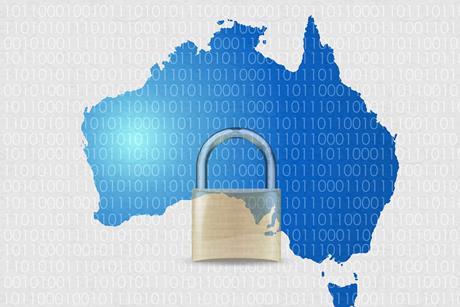 Feature
Australia's privacy regime is weak compared to most other major economies. Yet on Friday, an Australian court ordered Google to pay AUD 60 million (£35 million) in fines for its "deceptive" data collection practices.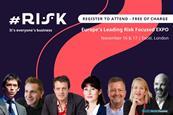 Feature
The government claims its "innovation-friendly and flexible" plans for AI regulation could help businesses avoid the "uncertainty that comes with regulatory compliance". But could lighter touch regulation increase risks for UK businesses and individuals alike?