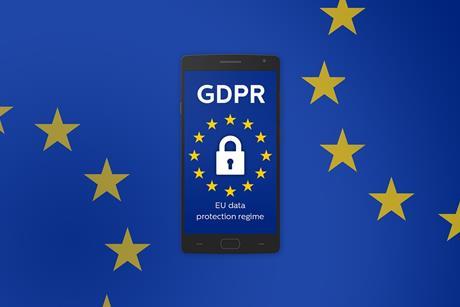 Feature
The General Data Protection Regulation (GDPR) is perhaps the EU's best-known and most-misunderstood law.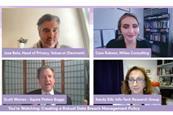 Video
This session will consider the key elements of a data breach management policy, from detection and notification to mitigation and review stages.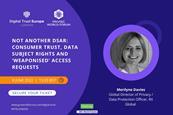 Q&A
Visitors to next month's PrivSec World Forum can hear the views of data protection senior, Merilyne Davies, we are delighted to announce.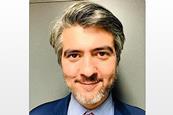 Feature
Audiences can hear the views of data privacy specialist, Jose Belo, when they tune into PrivSec Focus: Enterprise Risk next week.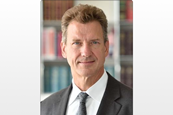 Feature
We are delighted to announce that cybersecurity and data privacy leader, Scott Warren will be lending his expertise to the discussion at PrivSec Focus: Enterprise Risk.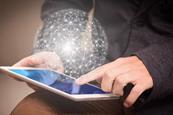 Analysis
Often when we think of data breaches, we think of external cyber threat actors utilizing ransomware to make a profit. We rarely think that our own employees could be the culprit of a massive data breach.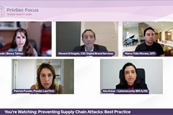 Video
PrivSec Third-Party Risk will explore the ongoing threat of supply chain attacks and provide actionable advice on reducing your risk exposure.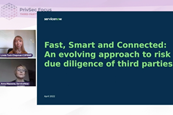 Video
In this webinar, Anna Mazzone, EMEA VP & Head of Risk & ESG at ServiceNow and Linda Tuck Chapman discuss options for strengthening the process to deliver a more efficient risk assessment process, what are the best companies doing, and how is ESG intersecting with supply chain risk management and third party risk management.