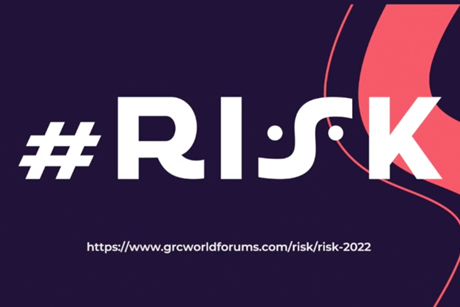 Video
Nick James, founder of #RISK, talks to John Ackerly, CEO of Virtru, about the challenges of protecting data in the current risk and compliance landscape.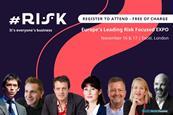 Article
The EU Commission's proposal for a new Cyber Resilience Act (CRA) aims to safeguard consumers and businesses buying or using products or software with a digital component.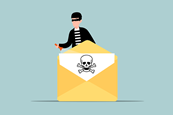 News
When an NHS service provider was hit by ransomware earlier this month, an NHS spokesperson said the health service had "tried and tested contingency plans in place" to protect its own network.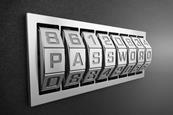 News
Users of the world's most popular password manager, LastPass, received a shock on Thursday after the company notified them of "some unusual activity within portions of the LastPass development environment".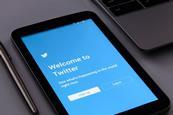 Feature
Twitter's former head of security, Peiter "Mudge" Zatko, made some serious allegations about the state of security and data protection in the company on Tuesday.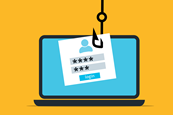 Feature
Communications provider Twilio suffered a phishing attack on 4 August. On Monday, 11 days later, messaging app Signal disclosed that some of its users have been impacted by the attack.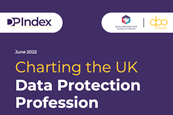 Report
Data Protection World Forum and The DPO Centre are delighted to bring you the eighth Index survey report from the ground-breaking UK Data Protection Index.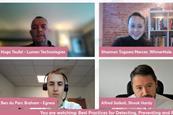 Video
Ransomware continues to cause huge losses and harms across the globe. But taking a proactive approach to security and business continuity can reduce the likelihood of falling victim to an attack—and reduce the damage that occurs if you are targeted.