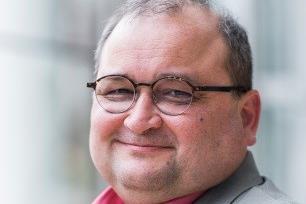 Q&A
We are delighted to announce that Data Protection leader, Puma Smagge is to speak at #RISK Amsterdam, this month.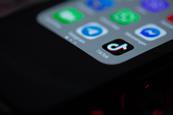 News
TikTok has taken a significant step towards enhancing its data security programme by enlisting the services of British cybersecurity firm NCC as part of "Project Clover."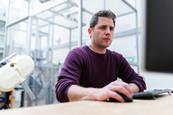 News
A report has identified human error as one of the main causes of cloud infrastructure data breaches.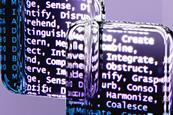 News
Anxieties are now arising from the fact that chatbots interact with third-party applications and services, making them susceptible to malicious prompt injection.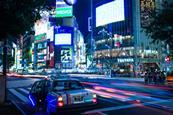 News
Japan's National Center of Incident Readiness and Strategy for Cybersecurity (NISC) has suffered a major cyberattack that went undetected for about nine months, potentially exposing sensitive data.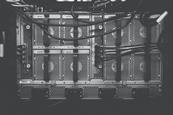 News
The European Union's (EU) Digital Services Act (DSA), set to take effect on Friday, August 25, 2023, is poised to bring significant changes to the way tech giants operate within the EU.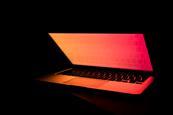 News
A significant cybersecurity breach originating from a single American software maker has left a trail of exposure across more than 600 organisations worldwide, raising concerns about data security and digital privacy.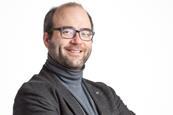 Q&A
We are very happy to announce that privacy leader, Lars Kramm will speak at #RISK London, this October.