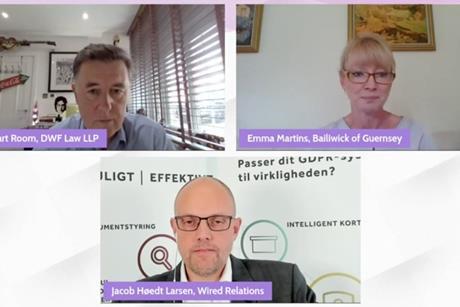 Video
Fresh cyber attacks and data breaches across Volkswagen, Audi, McDonalds and Electronic Arts highlight the growing cybersecurity and data threat. So what can marketing leaders do about preventing and reacting to these crises?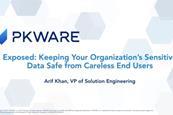 Video
While data security is at the forefront for many IT and security teams, for most employees, security is an afterthought.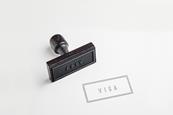 News
The personal data of applicants for a French tourist visa has been stolen in a cyber-attack. Almost 9,000 people are reportedly affected.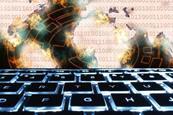 Sponsored
Not all data backups are created equal.

The cyber-threat landscape is ever evolving, and undoubtedly one of the biggest current threats is ransomware. Ransomware is a type of malicious software that threatens to publish the victim's data, or perpetually block access to it, unless a ransom is paid. For modern organizations who rely on data to operate and thrive, this kind of attack can be catastrophic. A recent global report from Sophos found that the average cost of paying a ransom was $1.4 million, or $730,000 in equivalent loss of revenue owing to downtime should they choose not to.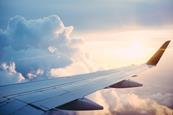 News
The private information of fliers with Bangkok Airways has been compromised in a cyber-attack.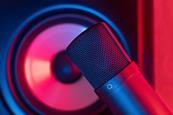 Podcast
During this podcast, our subject matter experts will discuss the biggest concerns for today's CIOs, CISOs and DPOs and they will explore the best ways to protect data, mitigate risk, and address compliance regulations in this new reality.
Podcast
Join Dan Sholler, Former Gartner Analyst, Product Marketing Manager at Exterro as we delve in to Incident and Breach Managment, Dan's experience with Exterro, Data Privacy, Security and much more.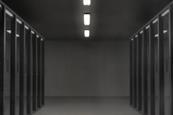 News
A misconfigured server has exposed a secret watchlist of suspected terrorists online.