News
A data breach in the Covid vaccine passport scheme has resulted in some people receiving the personal information of other applicants.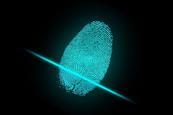 News
The UN Human Rights Committee has ruled that the Mauritius government violated individuals' rights to privacy with its National Identity Card Act.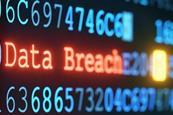 News
Personal information belonging to clients of the leading investment bank Morgan Stanley have been stolen following a data breach stemming from a vulnerability in one of its third-party IT suppliers.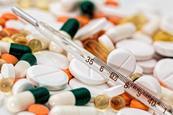 News
Drogasil pharmacy chain has been ordered to pay almost BRL730,000 ($112,000, €95,000) by Procon in Mato Gross, Brazil, for obtaining customers' data without proper authorisation.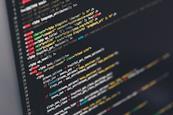 News
The Information Commissioner's Office (ICO) in the UK has imposed a financial penalty of £25,000 ($34,600, €29,200) on transgender charity Mermaids for failing to keep personal data of its users secure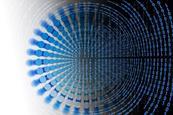 News
Food delivery company Foodinho has to amend how it processes riders' data through a digital platform, says Italy's data protection authority Garante.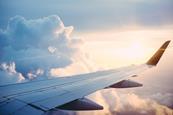 News
An Air India customer has filed a lawsuit for damages against the company following the leak of 4.5m passengers' personal data earlier this year.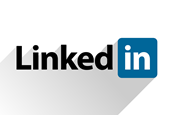 News
Just two months after LinkedIn was the subject of a government probe after data on 500 million of its users was scraped and published online, a new posting with 700 million LinkedIn records has appeared.