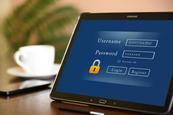 News
New research finds that more organisations are turning to zero trust for device access, but adoption rates are being held back by implementation challenges.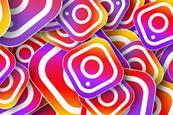 News
The Irish data regulator has submitted a draft decision about Instagram's user registration process to other EU data protection authorities, bringing the total number of Irish decisions regarding Meta (formerly Facebook) companies to three.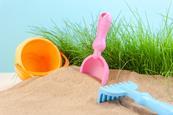 News
Online advertising is undergoing some major changes, including Google's planned phase-out of third-party cookies. The UK's Information Commissioner's Office (ICO) has published an opinion outlining its "privacy expectations" in respect of the new adtech ecosystem.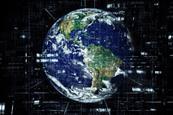 News
Nine in ten global organizations struggle with data despite increased focus during pandemic, research finds.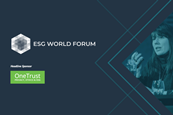 News
ESG World Forum is to take place in the wake of COP26, building on topics discussed at the global summit now underway in Glasgow, UK.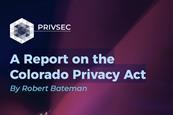 Report
The Colorado Privacy Act (CPA) was signed into law on 8 July 2021. The CPA is the third comprehensive state privacy law in the U.S., following the California Consumer Privacy Act (CCPA) and Virginia's Consumer Data Protection Act (CPDA).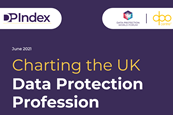 Research
Data Protection World Forum and The DPO Centre are delighted to bring you the fourth Index survey report from the ground-breaking UK Data Protection Index.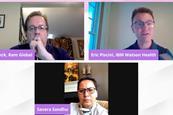 Event
At PrivSec Global today, a panel of experts explored the technology and the importance of vaccine passes to our world in this new normal.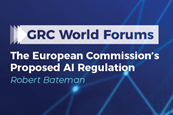 Report
In December 2018, the European Commission issued a warning to EU institutions: "the EU risks losing out on the opportunities offered by AI, facing a brain-drain and being a consumer of solutions developed elsewhere."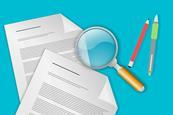 News
The British government has set up a national data strategy forum as part of its goal to make the country the world's number one data destination, while maintaining high standards of protection and governance.