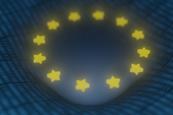 News
Next Thursday, the Court of Justice of the European Union (CJEU) will hear an important case about "automated decision-making" under the GDPR.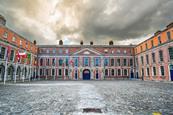 Feature
The Irish Data Protection Commission (DPC) released details of investigations into two Meta companies on Wednesday, which will change the way the companies target ads. The decisions conclude complaints that were first lodged in May 2018.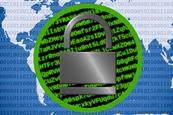 Feature
Many privacy professionals will be returning to work today after a week or two off. Here are five interesting privacy-related stories you might have missed.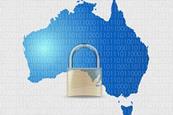 Feature
Australia suffered two major cyberattacks in October, compromising the personal information of around 14 million people in total. A recent Reuters report suggests that under-recruitment of cybersecurity professionals could be partly to blame.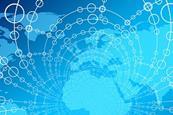 Feature
With data protection, security and other governance risk and compliance responsibilities growing increasingly complex and demanding, some businesses might not have much time to consider their obligations around content moderation.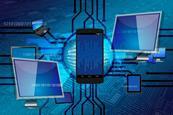 Feature
AI regulation is arguably lagging behind the advancement of technology. But many jurisdictions are developing laws and guidance that will affect how automated systems—which can include anything from HR software to fraud-screening products—are developed and used.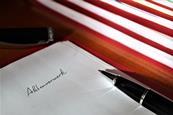 News
Enforcement of California's comprehensive privacy law began in earnest on Wednesday as the state's attorney general (AG) Rob Bonta announced a $1.2 million settlement with French cosmetics chain Sephora.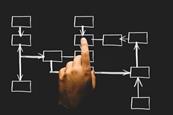 Feature
Effective risk and resiliency within an organization is arguably the heart and soul of success.