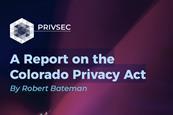 Report
The Colorado Privacy Act (CPA) was signed into law on 8 July 2021. The CPA is the third comprehensive state privacy law in the U.S., following the California Consumer Privacy Act (CCPA) and Virginia's Consumer Data Protection Act (CPDA).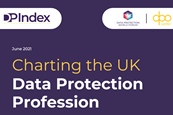 Research
Data Protection World Forum and The DPO Centre are delighted to bring you the fourth Index survey report from the ground-breaking UK Data Protection Index.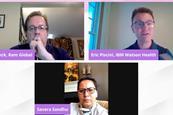 Event
At PrivSec Global today, a panel of experts explored the technology and the importance of vaccine passes to our world in this new normal.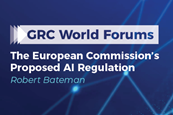 Report
In December 2018, the European Commission issued a warning to EU institutions: "the EU risks losing out on the opportunities offered by AI, facing a brain-drain and being a consumer of solutions developed elsewhere."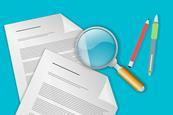 News
The British government has set up a national data strategy forum as part of its goal to make the country the world's number one data destination, while maintaining high standards of protection and governance.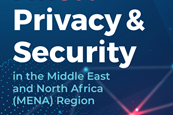 Report
The privacy and security laws of the Middle East and North Africa (MENA) region have developed significantly over the past two decades, as governments increasingly recognise the importance of adequate data protection in attracting trade and investment.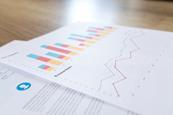 Analysis
The latest UK Data Protection Index report reveals Data Protection Officers are expecting a larger increase in spending over the next year. We reveal which budget areas are likely to get a boost.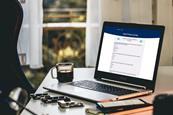 News
Data risk management, retention and deletion have emerged as some of the areas that require additional awareness, education and training in the first annual report of the Global Privacy Culture Survey.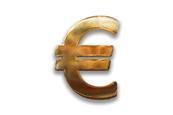 News
Payments remaining a private matter emerged as the leading concern Europeans have about proposals by the European Central Bank (ECB) to introduce a digital Euro.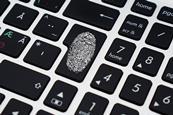 News
Privacy and anonymity may effectively disappear by "choice or government mandate", according to a US National Intelligence Council report on likely global trends for the next 20 years.