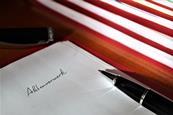 News
Enforcement of California's comprehensive privacy law began in earnest on Wednesday as the state's attorney general (AG) Rob Bonta announced a $1.2 million settlement with French cosmetics chain Sephora.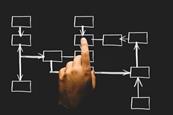 Feature
Effective risk and resiliency within an organization is arguably the heart and soul of success.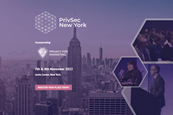 Event
PrivSec New York 2022 is where privacy and security meet for an intensive two-day conference on 7th & 8th November, Javits Center, New York.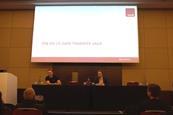 Feature
Max Schrems is honorary chairman at the European Centre for Digital Rights, or "noyb" (None of Your Business). Schrems is best known for his landmark court cases against Facebook, which brought down two international data transfer agreements between the EU and the US.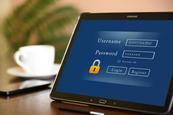 News
New research finds that more organisations are turning to zero trust for device access, but adoption rates are being held back by implementation challenges.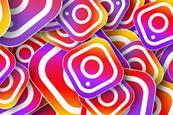 News
The Irish data regulator has submitted a draft decision about Instagram's user registration process to other EU data protection authorities, bringing the total number of Irish decisions regarding Meta (formerly Facebook) companies to three.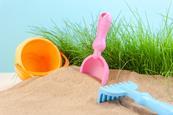 News
Online advertising is undergoing some major changes, including Google's planned phase-out of third-party cookies. The UK's Information Commissioner's Office (ICO) has published an opinion outlining its "privacy expectations" in respect of the new adtech ecosystem.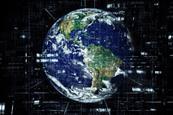 News
Nine in ten global organizations struggle with data despite increased focus during pandemic, research finds.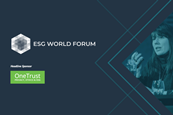 News
ESG World Forum is to take place in the wake of COP26, building on topics discussed at the global summit now underway in Glasgow, UK.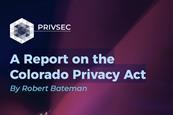 Report
The Colorado Privacy Act (CPA) was signed into law on 8 July 2021. The CPA is the third comprehensive state privacy law in the U.S., following the California Consumer Privacy Act (CCPA) and Virginia's Consumer Data Protection Act (CPDA).