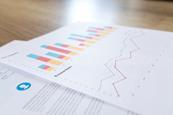 Analysis
The latest UK Data Protection Index report reveals Data Protection Officers are expecting a larger increase in spending over the next year. We reveal which budget areas are likely to get a boost.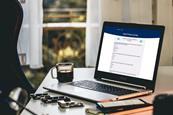 News
Data risk management, retention and deletion have emerged as some of the areas that require additional awareness, education and training in the first annual report of the Global Privacy Culture Survey.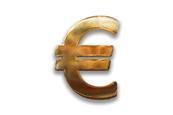 News
Payments remaining a private matter emerged as the leading concern Europeans have about proposals by the European Central Bank (ECB) to introduce a digital Euro.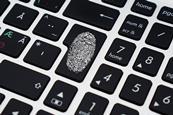 News
Privacy and anonymity may effectively disappear by "choice or government mandate", according to a US National Intelligence Council report on likely global trends for the next 20 years.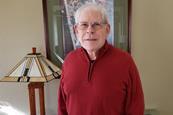 Analysis
Following Schrems and Brexit, international data-sharing and the concept of adequacy has dominated much of the global news on data protection. But is adequacy itself a flawed concept? Marty Abrams explains why he thinks we need a better alternative
News
High-profile US app Clubhouse has pledged to review its data protection procedures after academics warned it contained security flaws that left users' data at risk of being accessed by the Chinese authorities.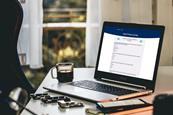 News
A unique global research project to track privacy employee culture, attitudes and behaviour has been unveiled today to mark Data Privacy Day.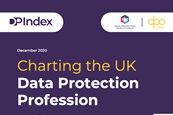 Research
Data Protection World Forum and The DPO Centre are delighted to bring you the second Index survey report from the ground-breaking UK Data Protection Index.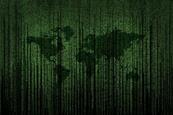 News
A survey has found 40% of consumers across the world do not trust third party organisations to protect their data.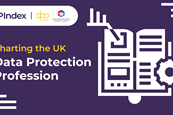 Feature
Data protection professionals are calling out for more investment for internal resources, software systems and staff training, but only a quarter expect their budget to increase in the next 12 months, according to the findings of the first UK Data Protection Index.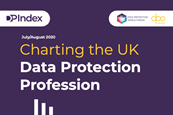 Research
Data Protection World Forum and the DPO Centre are announcing the findings of the first UK Data Protection Index – a quarterly survey of a panel of UK data protection and privacy professionals.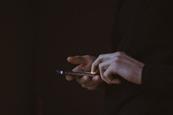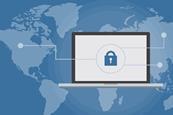 Feature
When the General Data Protection Regulation (GDPR) takes effect, it will replace the Data Protection Directive (DPD) – becoming enforceable by May 25, 2018. The following is a detailed explanation of the differences between the DPD and the GDPR.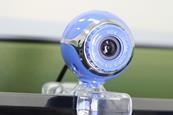 Feature
The countdown to GDPR is on. The legislation marks a crackdown in terms of where data is stored in the cloud, with stricter fines for businesses in breach of those regulations.