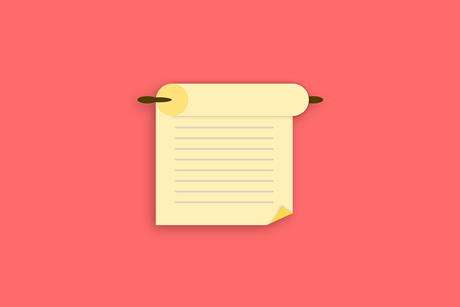 News
The Autoridade Nacional de Proteção de Dados (ANPD) is proposing an adaption to the current data protection rules for small and medium-sized enterprises.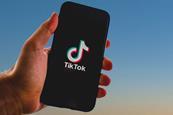 News
A group of parents in the European Union is seeking €1.4bn (€1.70bn) of compensation from TikTok, claiming the video-sharing app does not do enough to protect the privacy and safety of their children.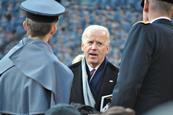 News
President Joe Biden has issued an executive order banning the US from investing in Chinese firms associated to selling surveillance technology or linked to the country's military.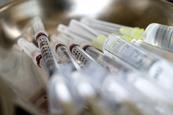 Analysis
The technology for open and secure vaccine passes is already here, but it will take more than technology to roll passes out effectively, says Eric Piscini, a speaker at next month's PrivSec Global.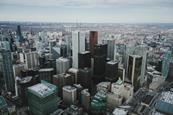 News
Canadian Prime Minister Justin Trudeau has named Daniel Therrien for reappointment as Privacy Commissioner of Canada for another year.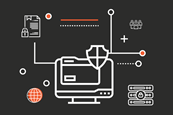 News
France's data protection authority, CNIL, is urging the country's universities and colleges to amend how they use US-supplied collaborative tools, particularly in international transfers of personal data.