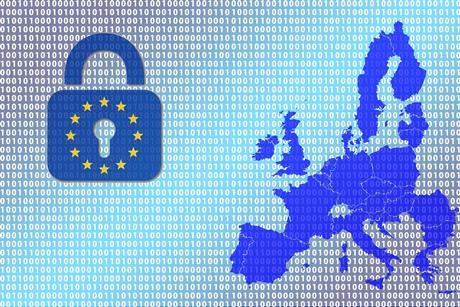 Feature
First, the EU data protection authorities (DPAs) came for your newsletter (Mailchimp). Then, they came for your cloud storage provider (Cloudflare).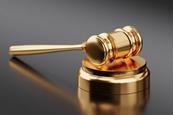 News
A judge has ruled a lawsuit in California alleging Thomson Reuters breached individuals' privacy rights can move on to the discovery phase of court hearings.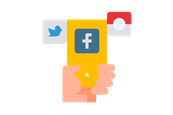 News
The Information Regulator in South Africa says it notes with concern photographs of former President Jacob Zuma taken in jail have been distributed through social media.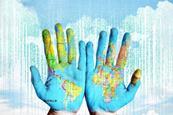 News
The African regional forum of the International Bar Association (IBA) has published a comprehensive guide on data protection and privacy laws for legal practitioners on the continent.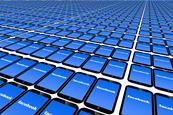 Opinion
The Austrian Supreme Court has referred a case against Facebook to the Court of Justice of the European Union (CJEU). The case has been dubbed "Schrems III," as it's the third CJEU reference involving Facebook and campaigner Max Schrems.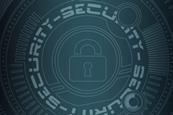 News
Data security and privacy are at the heart of the United States' competitiveness, according to national security advisor Jake Sullivan.