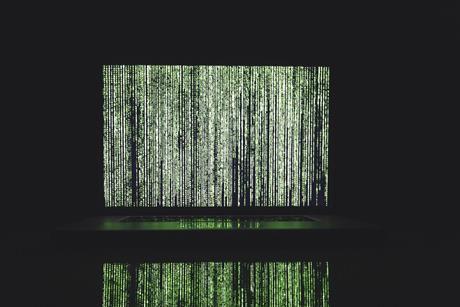 Feature
Throughout the world several countries have begun to take a stronger approach to data privacy and security by enacting legislation pertaining to digital marketing and what organizations must do to ensure that consumer data is protected.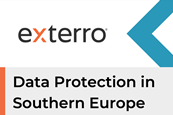 Report
This report provides analysis of data protection and enforcement trends across the following Southern European countries: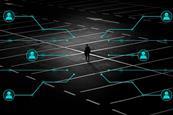 Article
To combat foreign government surveillance, European data protection regulators are taking an increasingly hardline stance on GDPR enforcement that could drastically change the internet. Some argue that a more pragmatic, "risk-based approach" could help avoid severe disruption. But a recent decision against Google suggests those people are losing the debate.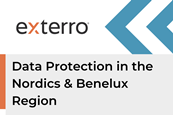 Report
This report provides an in-depth analysis of enforcement trends across the Nordics and Benelux regions.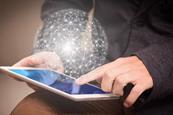 Analysis
Often when we think of data breaches, we think of external cyber threat actors utilizing ransomware to make a profit. We rarely think that our own employees could be the culprit of a massive data breach.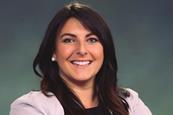 Feature
We are delighted to announce that Amanda Tilley will be speaking at PrivSec Focus: Third-Party Risk this week.