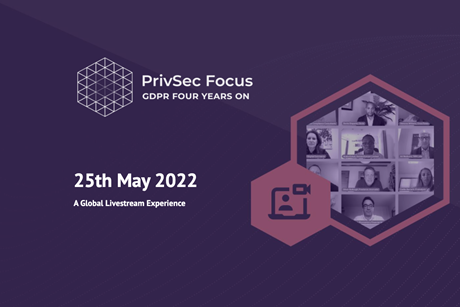 Feature
May 25, 2018 saw the introduction of the EU's General Data Protection Regulation (GDPR), a ground-breaking legal framework that set new standards on how organisations both within and beyond EU borders obtain, process and store personal data.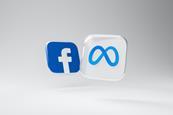 News
Meta, the owner of Facebook, has received a €1.2bn (£1bn) from Ireland's Data Protection Commission (DPC) for failing to protect user data when it gets transferred from Europe to the US.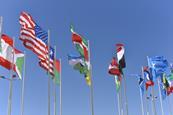 News
Across the broad spectrum of risk factors with the potential to impact organisations, geopolitical tensions have become increasingly significant. In particular, the conflict in Ukraine has brought challenges such as cybersecurity into sharp focus, with governments issuing regular and alarming warnings about the scope for state-sponsored attacks and disruption.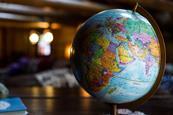 News
In a recent interview, McKinsey's Ziad Haider discussed managing geopolitical risk with prominent figures from Google, Intel and Pfizer.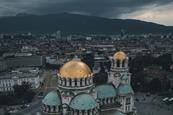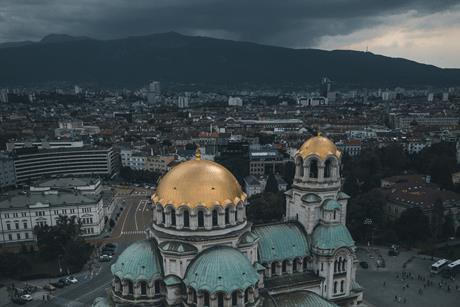 News
Experts fear that Bulgaria's political system could near the brink of collapse this summer if the state is not able to establish a new government and effectively combat endemic corruption.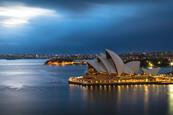 News
After a year marked by several data breaches that captured public attention, the Australian government intends to designate a privacy commissioner - a post that the previous administration abolished. This step is being taken due to the increasing security threats faced by the country.