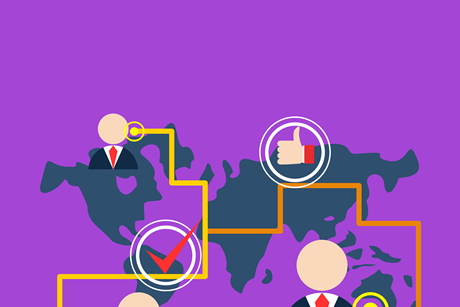 Sponsored
The principles of data minimisation and storage limitation aren't just legal requirements. They're crucial means of preventing data breaches and GDPR violations.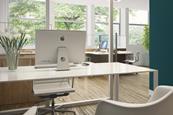 Sponsored
The over retention of data is a major data privacy risk that needs to be addressed.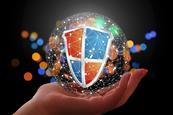 Sponsored
Data privacy regulations and practices serve a critical purpose in today's tech-centric, digitally focused and hyperconnected world.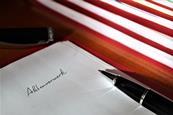 News
Enforcement of California's comprehensive privacy law began in earnest on Wednesday as the state's attorney general (AG) Rob Bonta announced a $1.2 million settlement with French cosmetics chain Sephora.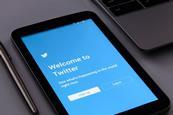 Feature
Twitter's former head of security, Peiter "Mudge" Zatko, made some serious allegations about the state of security and data protection in the company on Tuesday.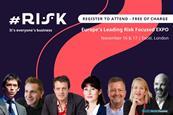 Feature
The government claims its "innovation-friendly and flexible" plans for AI regulation could help businesses avoid the "uncertainty that comes with regulatory compliance". But could lighter touch regulation increase risks for UK businesses and individuals alike?