News
A United States federal judge has reportedly approved Facebook's $650 million payment to settle a class action privacy lawsuit with 1.6 million users in the state of Illinois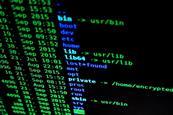 News
Marketing company Epsilon Data Management has agreed a $150m settlement with the United States' Department of Justice (DoJ) to resolve a criminal charge for selling data on more than 30 million Americans to perpetrators of fraud schemes who were targeting older people.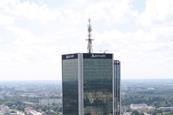 News
A US district court judge has dismissed a case against Marriott following a cybersecurity breach affecting around 5.2 million of the luxury hotel chain's customers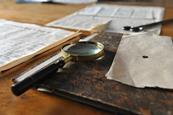 News
California's Consumer Protection Act in many ways looks like the General Data Protection Regulation, but there are some significant differences. Darren Wray provides a handy guide to understanding how the two pieces of legislation differ from each other.
Feature
The European Data Protection Board (EDPB) has recommended measures to supplement personal data transfer tools to ensure compliance with EU standards when transferring data to non-EU "third countries".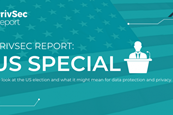 Feature
PrivSec Report looks at the current landscape in the US for privacy and assesses the prospect of a federal privacy law.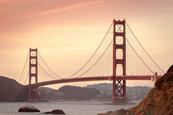 Report
"Proposition 24" has been passed by voters, with 56.1% of the 10.5m votes in California cast in favour and with it, new privacy protections will come into law. PrivSec Report takes a look at some of the reactions to the Act's provisions and finds out why some in the privacy world are not huge fans.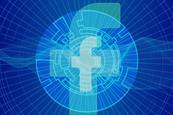 Article
Facebook has begun legal action against the Irish Data Protection Commission (IDPC).
News
Tiktok has gone to court to challenge Donald Trump's executive order banning US transactions with its owner.
News
Technology lawyer, GDPR expert, and European Commission's Cloud Computing Expert, Maciej Gawroński from Gawroński & Partners talks to PrivSec to offer up his first reactions to the ruling and to provide clarity on the technicalities of the CJEU's validation of Standard Contractual Clauses.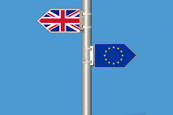 News
The EU's data protection watchdog has said that the UK-US agreement entered into in 2019 could undermine the UK's chances of receiving an adequacy decision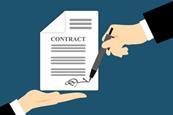 Article
B2B intent data company Bombora has filed a lawsuit against former partner ZoomInfo for alleged violations of the California Consumer Privacy Act (CCPA).
Feature
The introduction of the California Consumer Privacy Act (CCPA) at the beginning of the year continues a global trend of law-makers introducing new and more stringent rules for companies using individuals' data.