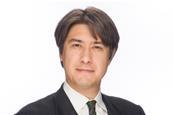 Q&A
We are very happy to announce that Data Privacy Attorney, Yugo Nagashima will speak at PrivSec Global, this month.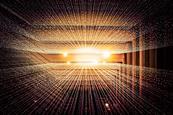 News
In a bid to assess the resilience of North America's power sector, the North American Electric Reliability Corp (NERC) has revealed finalisation of cybersecurity stress-tests.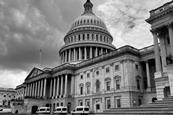 News
In a bid to mitigate risk when using AI, US President Joe Biden has signed an executive order designed to safeguard consumers, workers and minority groups, while galvanising national security.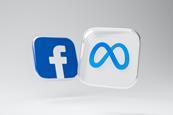 News
Meta is getting ready for the cessation of its EU-U.S. data transfers, as well as a fine for violating the EU General Data Protection Regulation, according to filings made with the U.S. Securities and Exchange Commission.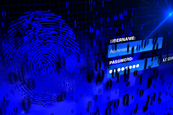 Feature
Privacy professionals that work for companies operating in the US should have a busy year. Throughout 2023, the following US state privacy laws take effect…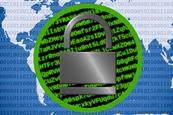 Feature
Many privacy professionals will be returning to work today after a week or two off. Here are five interesting privacy-related stories you might have missed.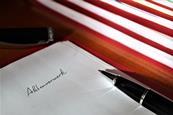 News
Enforcement of California's comprehensive privacy law began in earnest on Wednesday as the state's attorney general (AG) Rob Bonta announced a $1.2 million settlement with French cosmetics chain Sephora.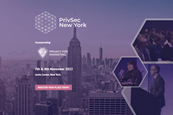 Event
PrivSec New York 2022 is where privacy and security meet for an intensive two-day conference on 7th & 8th November, Javits Center, New York.