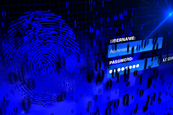 Feature
Privacy professionals that work for companies operating in the US should have a busy year. Throughout 2023, the following US state privacy laws take effect…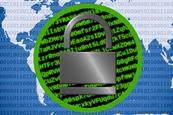 Feature
Many privacy professionals will be returning to work today after a week or two off. Here are five interesting privacy-related stories you might have missed.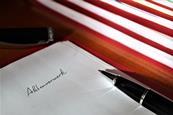 News
Enforcement of California's comprehensive privacy law began in earnest on Wednesday as the state's attorney general (AG) Rob Bonta announced a $1.2 million settlement with French cosmetics chain Sephora.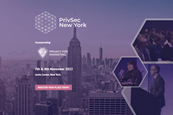 Event
PrivSec New York 2022 is where privacy and security meet for an intensive two-day conference on 7th & 8th November, Javits Center, New York.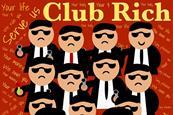 Feature
The United States Department of Treasury has outlined actions it plans to take to address illicit finance, saying Russia's invasion of Ukraine had underscored the need to close regulatory loopholes and step up the fight against related financial crime and transnational corruption.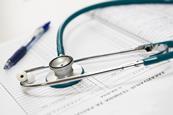 News
San Juan Regional Medical Center in Farmington, New Mexico has begun notifying nearly 69,000 patients about a malware attack that exposed their personal health information.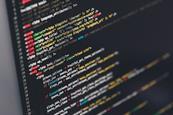 News
Pacific City Bank, one of the largest Korean-American community banking service providers in America has confirmed that it was the victim of a ransomware attack.
News
U.S. Senators have wrote to the Federal Trade Commission (FTC) asking them to enforce new child child protection measures.