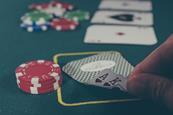 News
Australian casino operator Crown Resorts has revealed that it is being investigated over possible breaches of anti money laundering and counter-terrorism financing laws.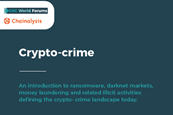 ebook
An introduction to ransomware, darknet markets, money laundering and related illicit activities defining the crypto- crime landscape today.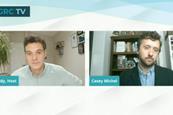 Video
Access this episode on demand, as we delve into The World's Greatest Money Laundering Scheme: An interview with Casey Michel on American Kleptocracy.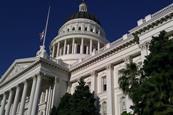 News
The United States Department of Justice (DOJ) has created a new task force to tackle complex investigations and prosecutions of criminal misuses of cryptocurrency.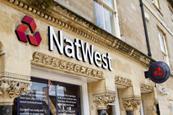 News
Britain's NatWest bank has pleaded guilty to failing to prevent the laundering of nearly £400m.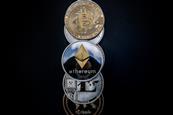 News
Brazil's Special Committee of the Chamber of Deputies has approved a bill to crack down on cryptocurrency crimes, with focus specifically on individuals or groups who use cryptocurrency to launder money in Brazil.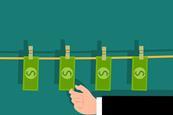 News
The Monetary Authority of Singapore (MAS) is developing a digital network that will allow banks to share information on customers and transactions in order to combat money laundering, proliferation financing and terrorism financing.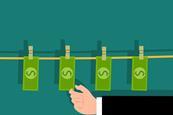 News
German financial regulator BaFin has ordered online bank N26 to pay 4.25 million euros for lax money laundering controls.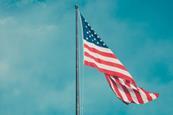 News
The US government is reportedly set to prepare an array of actions, including sanctions to deter cryptocurrency firms getting involved in ransomware and laundering.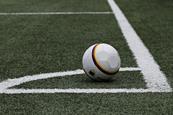 News
Around 1,400 people were arrested following thousands of raids by specialised police officers across 28 Asian and European countries in Interpol's latest crackdown on illegal gambling and related money laundering activities.