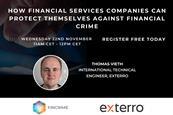 Webinar
Webinar produced by GRC World Forums in association with Exterro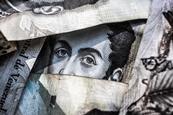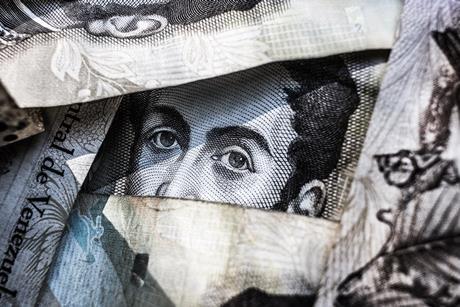 News
Tax police in Italy have announced the arrest of 58 individuals suspected of money laundering, fraud and drug trade activities, allegedly supported by illicit currency brokers from China.
Q&A
We are delighted to announce that compliance leader, Baiba Zvejniece is to speak at #RISK Amsterdam.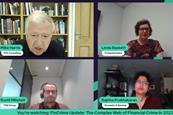 Video
This session will bring together financial crime experts to provide an overview of the FinCrime landscape in 2023.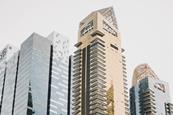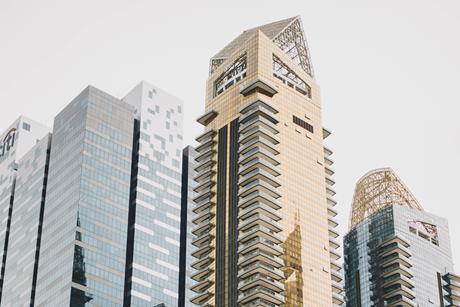 News
In its bid to become a global fintech centre and financial services leader, the UK has inadvertently made itself a larger target for the financial criminals, experts argue.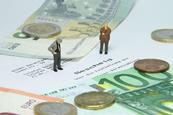 Feature
The Basel Institute on Governance released its 11th annual Basel AML Index on Tuesday, and the report presents a mixed picture of global attempts to tackle money laundering.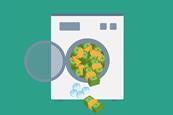 Feature
Gambling business Entain Group reached a £17m settlement with the Gambling Commission on Wednesday after an investigation found numerous failings around social responsibility and anti-money laundering (AML) compliance.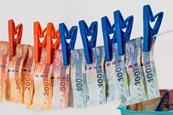 Feature
Data from the Solicitors Regulatory Authority (SRA) shows a substantial increase in the number and amount of fines issued to law firms. A look at the data reveals the main cause of the increase: law firms are failing to meet their obligations to detect and prevent money laundering.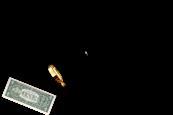 Feature
Even with strategies and processes designed at mitigating bribery and corruption, these threats appear to be continuously emerging as individuals throughout the organization can and will find ways to sneak past these safeguards and utilize resources for their own personal gain.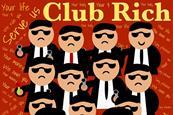 Feature
The United States Department of Treasury has outlined actions it plans to take to address illicit finance, saying Russia's invasion of Ukraine had underscored the need to close regulatory loopholes and step up the fight against related financial crime and transnational corruption.