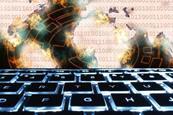 News
Law firm Mischon de Reya has received a record fine after failing to conduct appropriate customer due diligence and breaching money-laundering regulations.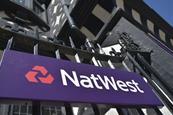 News
NatWest received a £264.8 million fine after failing to comply with account-monitoring requirements, becoming the first bank to be criminally convicted under the UK's anti-money laundering regulations.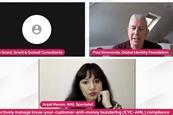 Video
Anti-Money Laundering (AML) and Know Your Customer (KYC) regulations have evidently evolved with the onset of the pandemic. With several authorities reconsidering their existing laws in response to the increasing criminal activities and emerging risks, the AML/KYC regulatory landscape and its already intricate compliance environment have become more active and complex than ever.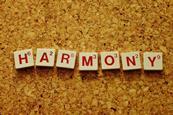 Blog
As European finance ministers agreed to progress plans for a major reform of anti-money laundering regulation in the European Union, Nina Kerkez outlines the likely benefits and challenges.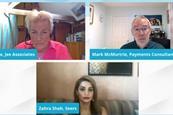 Video
The leading global body on preventing financial crime, the Financial Action Task Force (FATF), released warnings in June that Covid-19 is helping to create opportunities for fraudster and money launderers.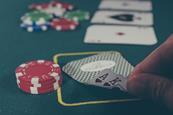 News
Australian casino operator Crown Resorts has revealed that it is being investigated over possible breaches of anti money laundering and counter-terrorism financing laws.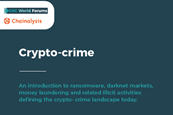 ebook
An introduction to ransomware, darknet markets, money laundering and related illicit activities defining the crypto- crime landscape today.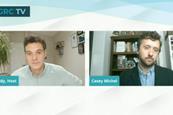 Video
Access this episode on demand, as we delve into The World's Greatest Money Laundering Scheme: An interview with Casey Michel on American Kleptocracy.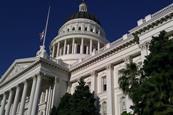 News
The United States Department of Justice (DOJ) has created a new task force to tackle complex investigations and prosecutions of criminal misuses of cryptocurrency.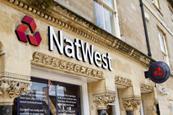 News
Britain's NatWest bank has pleaded guilty to failing to prevent the laundering of nearly £400m.