News
Cardinal Angelo Becciu yesterday (27 July) sat through the opening day of his financial crimes court hearing in the Vatican. He and his former secretary, Monsignor Mauro Carlino, were the only two of the ten accused to attend: the others have exercised their right to be defended in absentia.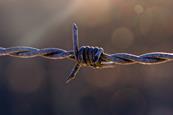 News
Prosecutors in El Salvador have charged former President Salvador Sanchez Ceren and nine former officials with illicit enrichment and money laundering.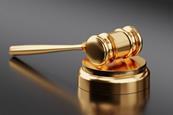 News
A court has ordered confiscation of BRL172m ($33.1m, €28.1m) and the freezing of bank accounts of two individuals and 17 companies while Sao Paulo state police probe alleged money laundering through bitcoin trading.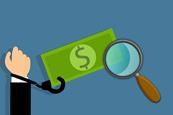 News
The Maltese government has asked Germany for access to data on offshore holdings in Dubai, the United Arab Emirates, to crack down on large-scale tax evasion and financial crime.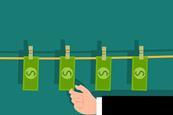 News
The banking sector in Japan plans to deploy an industry-wide transaction monitoring and screening system for anti-money laundering and countering financing of terrorism.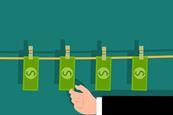 News
The TSB in New Zealand has agreed to pay NZ$3.85m (US$2.67m, €2.27m) in penalties after acknowledging a failure to comply with anti-money laundering rules.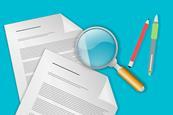 News
Fresh allegations accusing top footballer Lionel Messi of fraud, embezzlement and money laundering have been dismissed by a Spanish court.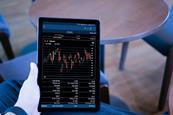 News
Online trading app Robinhood said it expects to pay a $30m (€25.4m) penalty in relation to an anti-money laundering probe of its cryptocurrency business, according to a Securities and Exchange Commission (SEC) filing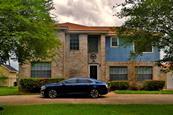 News
The government and banks in the Netherlands are turning their attention to the second-hand lease car market in their fight against money laundering.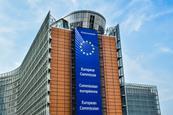 News
The European Commission plans to create an EU authority to fight money laundering, along with new legislation to strengthen anti-money laundering and countering terrorism financing (AML/CFT) rules.