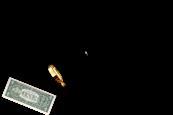 Feature
Even with strategies and processes designed at mitigating bribery and corruption, these threats appear to be continuously emerging as individuals throughout the organization can and will find ways to sneak past these safeguards and utilize resources for their own personal gain.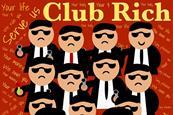 Feature
The United States Department of Treasury has outlined actions it plans to take to address illicit finance, saying Russia's invasion of Ukraine had underscored the need to close regulatory loopholes and step up the fight against related financial crime and transnational corruption.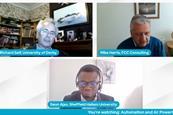 Video
The scale of financial institutions' AML efforts means automation is now an important tool to help spot and report suspicious transactions.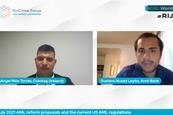 Video
In July 2021, the European Commission proposed a package of reforms to the EU's anti-money laundering and countering the financing of terrorism (AML/CFT) rules.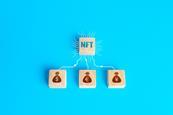 Feature
It's a tale as old as time how to cheat the state. Real estate and art have long been a common refuge for financial sleight of hand.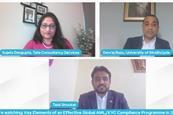 Video
An effective AML/KYC programme must meet complex regulatory requirements and adapt to an ever-changing financial crime landscape.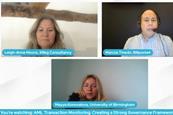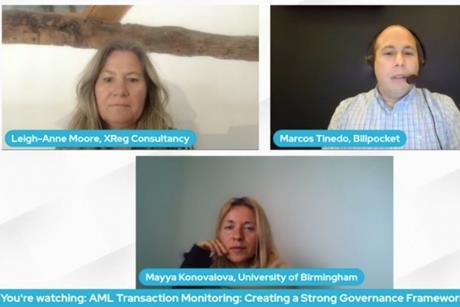 Video
A strong AML transaction monitoring framework is vital in today's anti-financial crime environment. But there are many challenges to navigate, including meeting regulators' expectations, measuring effectiveness and acheiving consistency across multiple jurisdictions.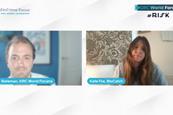 Video
In this session Kate Fox, Theat Analytics EMEA, BioCatch will explore how behaviour is helping solve a growing worldwide problem, Money Mules.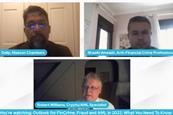 Video
With financial institutions still reeling from Brexit and COVID, the Russian invasion of Ukraine has added unprecedented complexity into an already uncertain financial crime landscape.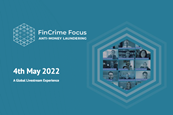 Feature
FinCrime Focus: Anti-Money Laundering delivered expert insight and guidance for financial leaders and senior practitioners working within financial crime.