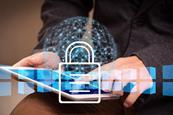 News
The Department of Homeland Security (DHS) is to issue its first cyber security regulations for the pipeline industry.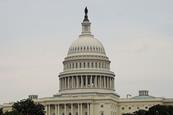 News
Many software vendors would have to notify their US government customers when the companies suffer a cyber security breach, according to an executive order reportedly being considered by President Joe Biden.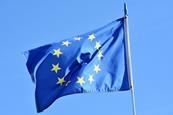 News
The Council of the European Union has agreed to the European Commission's proposed cyber security policy for the digital decade ahead.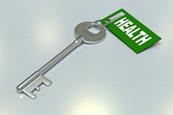 Feature
There are more digital touchpoints in the healthcare systems we experience today than ever before.