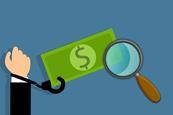 News
The organisation behind the Basel AML Index says the latest findings raise grave questions whether jurisdictions are serious about dealing with money laundering and terrorist financing (ML/TF).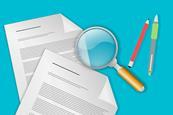 News
Australia's financial crime watchdog Austrac has released four new money laundering and terrorism financing (ML/TF) risk assessments for the banking sector.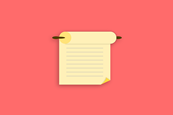 News
Japan has a good understanding of the main elements of money laundering and terrorism financing risks, but there are areas where things could be better.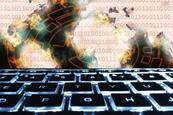 News
The anti-money laundering agencies of the United Arab Emirates and China have signed a Memorandum of Understanding (MoU) to boost efforts in the anti-money laundering and combatting the financing of terrorism (AML/CFT) field.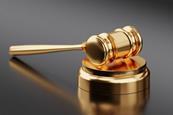 News
South Africa's Financial Sector Conduct Authority (FSCA) has ordered Momentum Wealth and Momentum Collective Investments to pay ZAR11.1m ($773,000, €654,000) after an inspection found weaknesses in their money laundering and terrorist financing controls.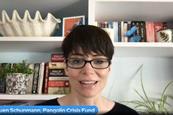 Video
Anti-financial crime practitioners know that the illicit trade in wildlife has become a major source of illicit funds in the global criminal economy. But what do practitioners know about how the criminals conduct their business?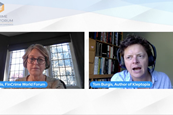 Event
Today at FinCrime World Forum, award-winning investigative reporter and Financial Times investigations correspondent, Tom Burgis, discussed the inner workings of a growing global network of kleptocratic elites.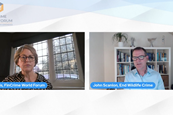 Analysis
Before a global audience, Australian lawyer John Scanlon today presented his experiences of the illegal wildlife trade, and explored how the illicit industry props up international financial crime.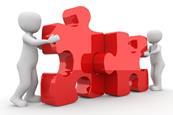 Analysis
Next month's FinCrime World Forum will feature a whole stream of panel debates on future fincrime partnerships. Here we look at some of the eye-catching partnership projects from around the globe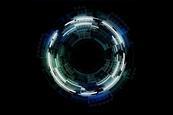 Analysis
Interest is growing in the use of RegTech solutions in financial crime and this will be a major topic at FinCrime World Forum next month. Here we take a look at some of the major technologies and techniques that could be utilised as well as some of the barriers to adoption