Video
Anti-financial crime practitioners know that the illicit trade in wildlife has become a major source of illicit funds in the global criminal economy. But what do practitioners know about how the criminals conduct their business?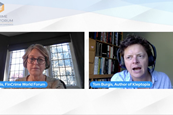 Event
Today at FinCrime World Forum, award-winning investigative reporter and Financial Times investigations correspondent, Tom Burgis, discussed the inner workings of a growing global network of kleptocratic elites.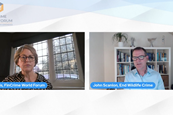 Analysis
Before a global audience, Australian lawyer John Scanlon today presented his experiences of the illegal wildlife trade, and explored how the illicit industry props up international financial crime.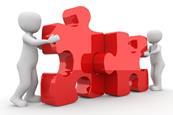 Analysis
Next month's FinCrime World Forum will feature a whole stream of panel debates on future fincrime partnerships. Here we look at some of the eye-catching partnership projects from around the globe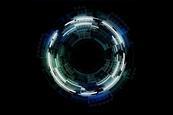 Analysis
Interest is growing in the use of RegTech solutions in financial crime and this will be a major topic at FinCrime World Forum next month. Here we take a look at some of the major technologies and techniques that could be utilised as well as some of the barriers to adoption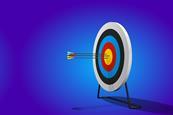 Analysis
Regulators, government departments, private businesses and law enforcement agencies carry out a huge amount of activity every single day to combat financial crime, but how much of it is actually effective? How do we measure and improve our effectiveness? Next month's FinCrime World Forum global live stream experience will feature several sessions on this topics. To get you in the mood, Matthew Redhead explains the key issues and argues for a systemic approach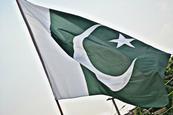 News
The Pakistani government is to bring in a swathe of new rules and procedures with the goal of ending its three years on the Financial Action Task Force's grey list which subjects it to increased monitoring.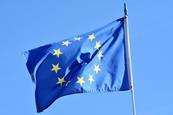 News
The European Banking Authority (EBA) has published a consultation paper on plans for an anti-money laundering (AML) and counter terrorism financing (CTF) centralised database in the European Union.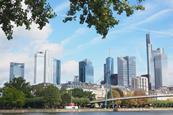 News
Germany's financial regulator has ordered Deutsche Bank to do more to improve its anti-money laundering safeguards.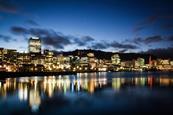 News
The Financial Action Task Force (FATF) has told New Zealand told to strengthen its anti-money laundering (AML) and counter terrorism financing (CTF) operations in several areas, including improving the availability of its beneficial ownership information.