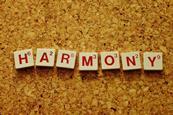 Blog
As European finance ministers agreed to progress plans for a major reform of anti-money laundering regulation in the European Union, Nina Kerkez outlines the likely benefits and challenges.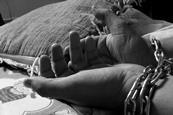 News
A new tech partnership has been created to help combat human trafficking and protect the world's most vulnerable citizens.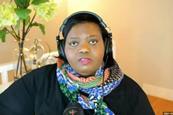 Video
Preparation - the key to an effective cybersecurity incident response plan (CSIRP) and to have one in place well before…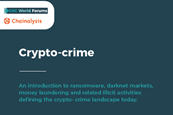 ebook
An introduction to ransomware, darknet markets, money laundering and related illicit activities defining the crypto- crime landscape today.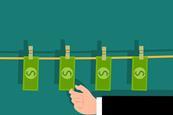 News
The Monetary Authority of Singapore (MAS) is developing a digital network that will allow banks to share information on customers and transactions in order to combat money laundering, proliferation financing and terrorism financing.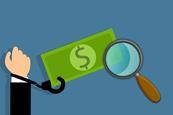 News
The organisation behind the Basel AML Index says the latest findings raise grave questions whether jurisdictions are serious about dealing with money laundering and terrorist financing (ML/TF).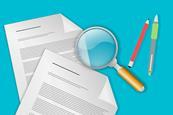 News
Australia's financial crime watchdog Austrac has released four new money laundering and terrorism financing (ML/TF) risk assessments for the banking sector.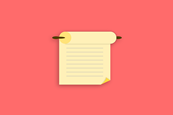 News
Japan has a good understanding of the main elements of money laundering and terrorism financing risks, but there are areas where things could be better.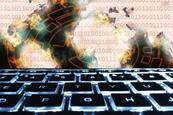 News
The anti-money laundering agencies of the United Arab Emirates and China have signed a Memorandum of Understanding (MoU) to boost efforts in the anti-money laundering and combatting the financing of terrorism (AML/CFT) field.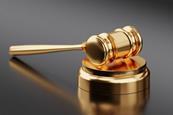 News
South Africa's Financial Sector Conduct Authority (FSCA) has ordered Momentum Wealth and Momentum Collective Investments to pay ZAR11.1m ($773,000, €654,000) after an inspection found weaknesses in their money laundering and terrorist financing controls.