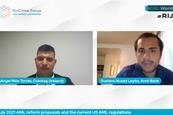 Video
In July 2021, the European Commission proposed a package of reforms to the EU's anti-money laundering and countering the financing of terrorism (AML/CFT) rules.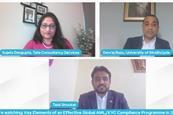 Video
An effective AML/KYC programme must meet complex regulatory requirements and adapt to an ever-changing financial crime landscape.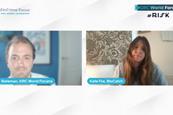 Video
In this session Kate Fox, Theat Analytics EMEA, BioCatch will explore how behaviour is helping solve a growing worldwide problem, Money Mules.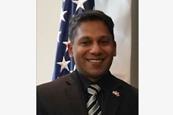 Feature
We are delighted to announce that Andrew Dalip Jr. will be among the experts participating in this week's FinCrime: Anti-Money Laundering.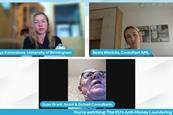 Video
FinCrime Focus: Anti-Money Laundering will explore the Commission's proposals and consider how they might affect financial institutions.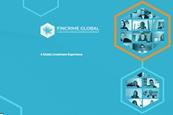 News
FinCrime Global's second day delivered more expert insight for financial leaders and senior practitioners working within financial crime.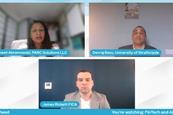 Video
Anti Money Laundering compliance in FinTech is a regulatory requirement in the majority of the countries in order to prevent financial crime including money laundering and terror financing. FCA, FINMA and AUSTRAC are some of the major regulatory bodies across the world and all FinTech companies have to abide by the laws, this session looks at what regulations are in place and what 2022 will hold.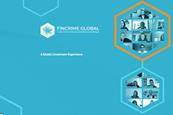 News
Regulatory compliance and financial technology took centre stage on day one of FinCrime Global.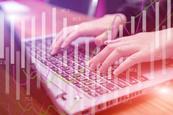 News
The Financial Action Task Force (FATF) has placed the United Arab Emirates on a list of zones that require more monitoring over money laundering activity.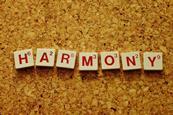 Blog
As European finance ministers agreed to progress plans for a major reform of anti-money laundering regulation in the European Union, Nina Kerkez outlines the likely benefits and challenges.