Exterro was founded with the simple vision that applying the concepts of process optimization and data science to how companies manage digital information and respond to litigation would drive more successful outcomes at a lower cost.
We remain committed to this vision today as we deliver a fully integrated Legal GRC platform that enables our clients to address their regulatory, compliance and litigation risks more effectively and at lower costs.
With software solutions that span privacy, legal operations, compliance, cybersecurity and information governance, Exterro helps some of the world's largest organizations work smarter and more efficiently.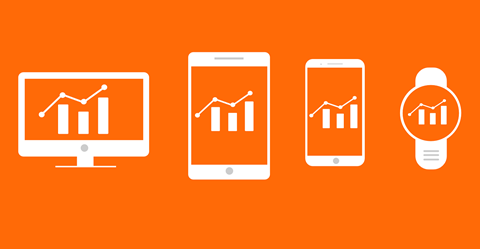 In Good Company
We could go on and on about our commitment to innovation, analyst accolades, awards we've won, customer satisfaction and other self-congratulatory things you're used to seeing on pages like this. But we think those things are reflected in the companies we serve.
Our Team
Exterro's group of passionate, talented and experienced executives are all focused on ensuring we deliver the world-class e-discovery and legal software solutions our clients need to manage information smarter.
But Exterro's success is driven by our employees. Each of us brings a unique perspective, but collectively we share many of the same traits — friendly, creative, focused, determined, and passionate. If you share a desire to help the world's most discerning companies with their e-discovery and legal challenges, we'd love to have you join our team.