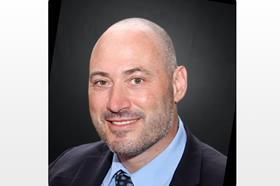 Executive in Technology and Product design with over twenty years of experience. Leader of the enterprise-level digital transformation strategy, innovation, and execution. Extensive background in strategic planning, management, software development, and large-scale implementation across healthcare, research, higher education, finance, and tech startups. Highly skilled in the application of emerging technologies, establishing and leading high-performing technology and innovation groups, and managing complex IT initiatives. Lead several startups and head up several teams and departments for all areas of product development. Facilitating design thinking and service blueprint workshops. Building and leading cross-functional teams. Executive stakeholder management Project management of large-scale technology initiatives. Process management and improvement using Agile, Scrum Software development using user-centric/user-friendly product design.
Current Role
Company Name: Catholic Health
Job Title: Chief Digital Officer
Start Date: March 2022
Company Industry: Hospital & Health Care
Location: New York, New York, United States
Our commitment is well-established, so we decided to shorten our name. Catholic Health Services of Long Island is now Catholic Health.
Previous Company:
Company Name: NYU Langone Medical Center
Job Title: Senior Director, Digital Strategy and Innovation
Start Date: February 2016