Chief Information Security Officer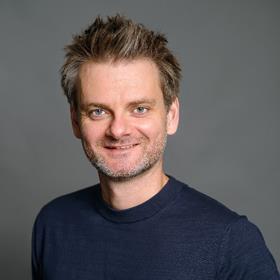 Duncan has become the Chief Information Security Officer at Rippling.
Current Role
Company Name: Rippling
Job Title: Chief Information Security Officer
Start Date: May 2022
Company Industry: Internet
Location: Austin, Texas, United States
Rippling is the first way for businesses to manage all of their HR, IT, and Finance — payroll, benefits, expenses, corporate cards, computers, apps, and more — in one unified workforce platform.
By connecting every workforce system to a single source of truth for employee data, businesses can automate all of the manual work they normally need to do to make employee changes. Take onboarding, for example. With Rippling, you can just click a button and set up a new employees' payroll, health insurance, corporate card, work computer, and third-party apps — like Slack, Zoom, and Office 365 — all within 90 seconds.
Previous Company:
Company Name: Okta
Job Title: VP, Engineering
Start Date: January 2022