Chief Information Officer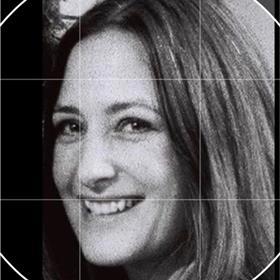 I am a driven, customer-friendly person with an eye for detail, humor and creativity. A team player with a can-do attitude. Curious and interested, willing to ask questions where necessary and always solution-oriented. In addition, I like to help people, that's what gives me energy.
Current Role
Company Name: St. Antonius Ziekenhuis
Job Title: Chief Information Officer
Start Date: May 2022
Company Industry: Hospital & Health Care
Location: Zeist, Utrecht, Netherlands
Working together for quality of life. That is what the 6,000 committed employees of St. Antonius Hospital stand for. In addition to offering the best patient care, innovation and scientific research are central. It is not for nothing that we are the largest non-academic teaching hospital in the Netherlands that provides top clinical care. And we like to show it by focusing on continuous improvement of our care; by using the latest treatment techniques and advanced equipment. Our spearheads are cardiovascular, lung and cancer.
Previous Role:
Company Name: St. Antonius Ziekenhuis
Job Title: medewerker Service Punt
Start Date: August 2021