Chief Information Officer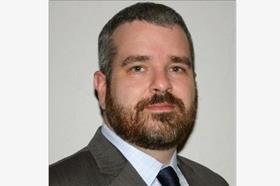 Ewan has just joined Diverzify as their Chief Information Officer.
Current Role
Company Name: Diverzify
Job Title: Chief Information Officer
Start Date: March 2022
Company Industry: Construction
Location: Reedville, Virginia, United States
Diverzify is driving innovation in the commercial flooring and interior services industry. Our digital platform introduces consistent, reliable quality to all of our clients. Our national network of premier brands deliver bring an unprecedented range of services under one common delivery system. Enjoy the best craftsmanship and innovation the industry has to offer with confidence and certainty of managed performance. Come to Diverzify and bring your project vision to life!
Previous Company:
Company Name: 100 Day Advisory Partners
Job Title: Principal
Start Date: 2020