Chief Information Officer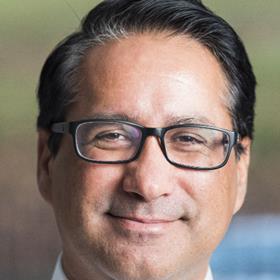 David has recently become Goldsmiths University of London's Chief Information Officer.
Current Role
Company Name: Goldsmiths, University of London
Job Title: Chief Information Officer
Start Date: February 2022
Company Industry: Higher Education
Location: London, England, United Kingdom
Renowned for a creative and innovative approach to teaching and research, Goldsmiths offers study opportunities in the arts and humanities, social sciences, computing, and entrepreneurial business and management. Our academic legacy stretches back to 1891, but we are always looking forward. Full of students and staff who are inventive, imaginative and original, Goldsmiths provides an environment where new ideas flourish. It's one of the reasons students have voted us one of the UK's top creative and political universities (Which? University 2018).
Previous Company:
Company Name: TEDI-London
Job Title: Chief Information Officer
Start Date: October 2019