Chief Information Security and Data Privacy Officer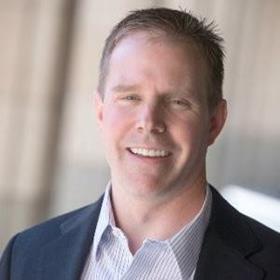 I believe in and practice a consultative leadership style, building trust through transparency, maintaining a strong focus on team health and talent development, modeling and fostering a growth mindset, and a pragmatic approach to cybersecurity coupled with bold vision.
Current Role
Company Name: Harvard University
Job Title: Chief Information Security and Data Privacy Officer
Start Date: May 2022
Company Industry: Higher Education
Location: Cambridge, Massachusetts, United States
Harvard University is devoted to excellence in teaching, learning, and research, and to developing leaders in many disciplines who make a difference globally. Harvard University is a private university in Cambridge, Massachusetts, U.S., and a member of the Ivy League. Founded in 1636 by the colonial Massachusetts legislature, Harvard is the oldest institution of higher learning in the United States. It is also the first and oldest corporation in North America.
Previous Company:
Company Name: Stanford University
Job Title: Assistant Vice President and Chief Information Security Officer
Start Date: November 2013