Security specialists have sent out cybersecurity warnings to consumers and businesses alike as the holiday shopping season approaches.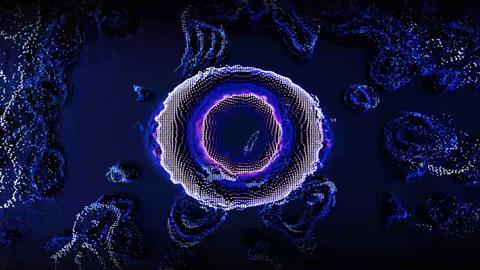 A steady rise in bot-driven cyber-attacks over recent years, as well as through 2021, has left experts fearing that privacy and security over personal credentials may be about to worsen.
Shoppers are now gearing up for celebratory events through the coming months, such as Bonfire Night, Thanksgiving, Christmas and the January Sales, and automated attacks are a key concern: according to Imperva's State of Security Within eCommerce report, over half (57%) of attacks on retail websites through 2021 were executed by bots, that's compared to 33% across all other industries.
Through 2021, account takeover attempts – whereby bots aim to illegally obtain consumers' personal information and financial details – were also went up to 33%, compared with 26% across other industries.
Such strikes are often caused by "sophisticated bots" which can emulate human user mouse clicks to get around some forms of cyber-defences employed by retailers. When successful, such bots can takeover user accounts and cause denial of inventory – adding items to shopping carts to take them out of circulation and unavailable for genuine shoppers.
The behaviour undermines supply chain harmony and could threaten stock levels as the holidays approach, advised Imerva's director of technology, Peter Klimek.
"With the global supply chain conditions worsening, retailers will not only struggle to get products to sell in Q4 but will face increased attacks from motivated cyber-criminals who want to benefit from the chaos," Klimek argued.

"Imperva Research Labs' data underscores the need for retailers to invest in security that spans from edge to applications and APIs all the way to the data. Only by protecting all paths to data can retailers truly defend their critical systems and the consumers who rely on them," Klimek