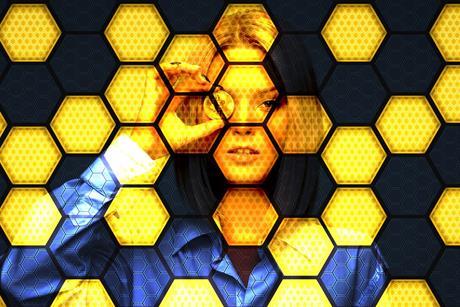 News
So far in 2021, news reports reveal that cryptocurrency fraudsters have cheated over £146m ($200USD) out of victims in Great Britain.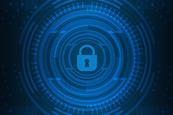 News
Launched at Europol, Operation Sentinel will contribute to a concerted response to an expected fraud wave.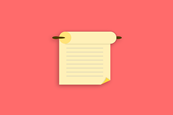 News
The UK's financial regulator, The Financial Conduct Authority (FCA) has released a new guidance on remote or hybrid working expectations for firms.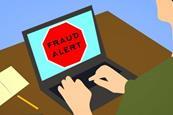 News
Researchers at Sophos Labs have unearthed a fake iOS cryptocurrency apps that has targeted US, European victims for at least $1.4 million.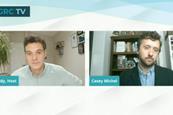 Video
Access this episode on demand, as we delve into The World's Greatest Money Laundering Scheme: An interview with Casey Michel on American Kleptocracy.