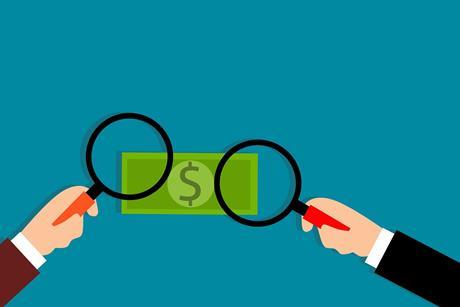 News
The Economic and Financial Crime Bureau (EFCB) has been set up by Guernsey's government to investigate money laundering and economic crime, take enforcement action and recover proceeds from unlawful conduct.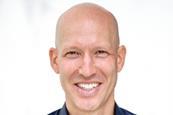 Analysis
Governments across the world are looking at setting up Central Bank Digital Currencies as a way of competing with 'traditional' cryptocurrencies and improving control. Experienced financial crime investigator Ari Redbold, ahead of his appearance at FinCrime World Forum, explains how he sees the future shaping up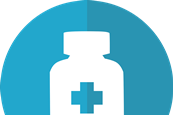 News
A record number of fake online pharmacies worldwide have been shut down in an operation targeting the sale of counterfeit and illicit medicines and medical products.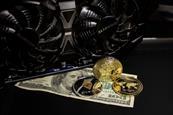 Feature
With FinCrime World Forum taking place on 22-23 June, Nick Furneaux, MD at CSITech and CTO at Asset Reality, gives us an introduction into one the key themes 'Virtual Assets in the FinCrime Mainsteam.'
News
The Maltese government has refreshed its national strategy to fight fraud and corruption, two years after a report by the Council of Europe's anti-corruption body Greco highlighted how a promised update had never materialised.