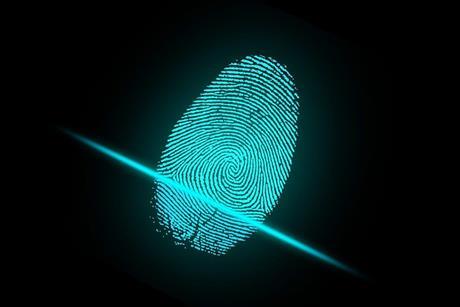 News
A new survey has highlighted the importance of technology in the efforts of financial institutions to combat financially-motivated criminals.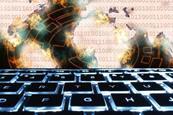 News
Law firm Mischon de Reya has received a record fine after failing to conduct appropriate customer due diligence and breaching money-laundering regulations.
News
A new report into fraud on financial institutions in the US and Canada has found that many sector organisations are continuing to foot big bills as a result of the criminal activity.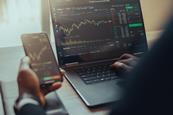 News
Residents of the US state of Kansas are benefiting from access to cutting-edge crypto technology thanks to a new venture by the cryptocurrency platform, Blockchain.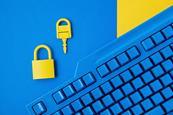 News
A new report has provided deep analysis of the cyber insurance market to give insight into the sector's huge changes and risks and how these have been driven by the pandemic.