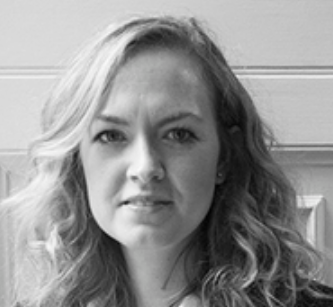 Analysis
How we define, measure and ultimately improve effectiveness is becoming a major topic in the world of financial crime. Ahead of her appearance at FinCrime World Forum, Gemma Rogers argues for a change in thinking in the sector.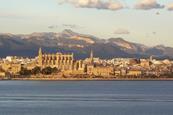 News
Sixty people have been arrested so far by police in Spain for allegedly being involved with a Mallorca-based criminal organisation which laundered at least €1m ($1.2m) from drug trafficking in a little over a year.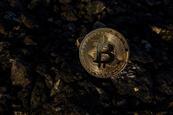 News
Binance has now become the subject of a money laundering investigation.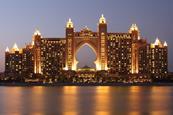 News
GRC World Forums has announced PrivSec and FinCrime Middle East & North Africa (MENA) events to address privacy, cyber, and anti-money laundering challenges unique to the region.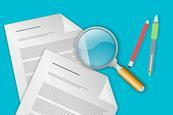 News
The Serious Fraud Office in the United Kingdom has confirmed it has launched a fraud and money laundering investigation into the Gupta Family Group's financial arrangements with failed financing firm Greensill Capital.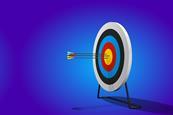 Analysis
Regulators, government departments, private businesses and law enforcement agencies carry out a huge amount of activity every single day to combat financial crime, but how much of it is actually effective? How do we measure and improve our effectiveness? Next month's FinCrime World Forum global live stream experience will feature several sessions on this topics. To get you in the mood, Matthew Redhead explains the key issues and argues for a systemic approach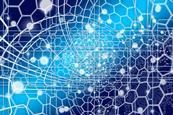 Analysis
The rise of AI will provide new opportunities for visionary leaders to transform their Anti Money Laundering strategies, write Sha Ali and Sabah Hussein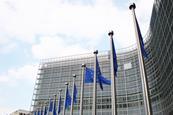 News
The European Commission is preparing to prohibit cash transactions of €10,000 or more as part of new anti-money laundering measures.