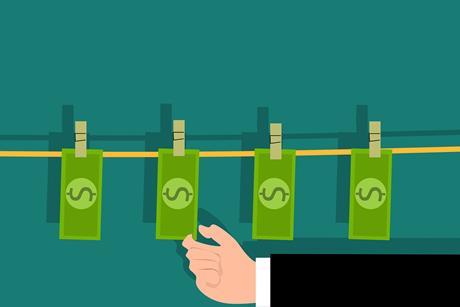 News
The TSB in New Zealand has agreed to pay NZ$3.85m (US$2.67m, €2.27m) in penalties after acknowledging a failure to comply with anti-money laundering rules.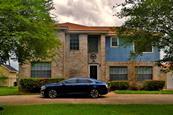 News
The government and banks in the Netherlands are turning their attention to the second-hand lease car market in their fight against money laundering.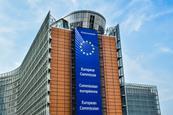 News
The European Commission plans to create an EU authority to fight money laundering, along with new legislation to strengthen anti-money laundering and countering terrorism financing (AML/CFT) rules.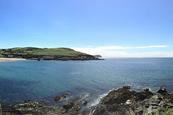 News
The government of the Isle of Man – an important international banking centre – has released an updated policy to combat money laundering and terrorist financing.
Video
Access the on-demand videos below for the seventh episode of GRCTV.