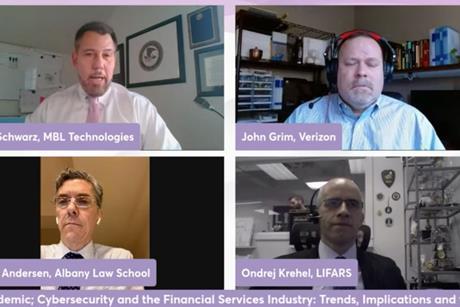 Video
This panel will discuss the hackers and their aims, trends in ransomware and phishing, the implications for the Financial Services industry, and what the future can and should look like?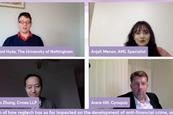 Video
This session takes a look at to what extent RegTech has improved efficiency and what tools are best utilised.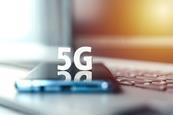 News
A new study has revealed how growth opportunities through enhanced connectivity across the Asia-Pacific region are being driven by 5G telecommunications technology.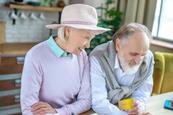 News
A new study has revealed that most Americans over the age of 54 have begun paying for their healthcare bills online.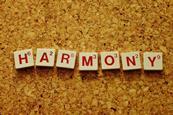 Blog
As European finance ministers agreed to progress plans for a major reform of anti-money laundering regulation in the European Union, Nina Kerkez outlines the likely benefits and challenges.