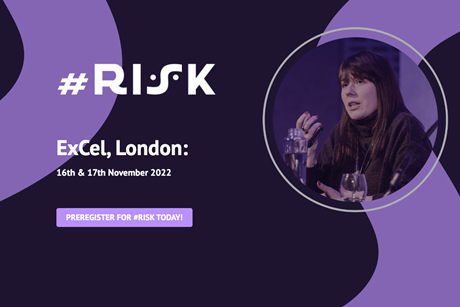 Feature
When policy is in the process of shifting from a broad principle-based concept to rules-based law it often becomes an open window of opportunity for criminality.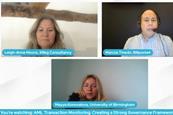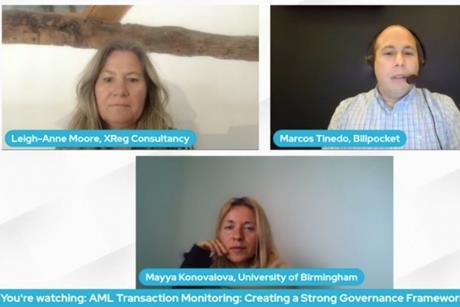 Video
A strong AML transaction monitoring framework is vital in today's anti-financial crime environment. But there are many challenges to navigate, including meeting regulators' expectations, measuring effectiveness and acheiving consistency across multiple jurisdictions.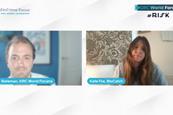 Video
In this session Kate Fox, Theat Analytics EMEA, BioCatch will explore how behaviour is helping solve a growing worldwide problem, Money Mules.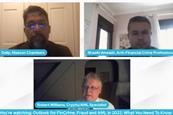 Video
With financial institutions still reeling from Brexit and COVID, the Russian invasion of Ukraine has added unprecedented complexity into an already uncertain financial crime landscape.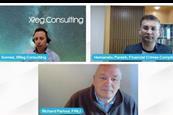 Video
The modern financial crime landscape is complex, international and evolving.