Chief Audit Executive, Computershare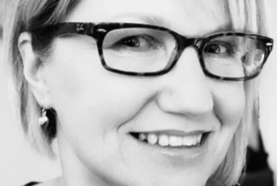 Financial Services Senior Executive, with a 34 year Compliance and Internal Audit career at Barclays, Lloyds Banking Group, GE Capital and Computershare.
Dedicated to improving the control of risk, and improving business performance.
Devoted to supporting aspiring GRC leaders achieve their career ambitions.
Wife, daughter, sister, god-mother, friend, leader, colleague and confidant.