Information Security Awareness, Education and Communications Lead, DWS Group
Robin is an industry-recognised human factors and internal threat management specialist, frequently speaking and writing on the art and science of understanding human factors within Information Security. She is an expert in assessing and mitigating human factors related risk and has adapted the Human Factors Analysis Classification System to cybersecurity.
As a thought-leader, she provides in-depth direction and guidance on a significant blind spot in cyber security – the human element. She is passionate about building a positive and proactive security culture and creating behavioural change by teaching secure behaviour on personal and professional levels.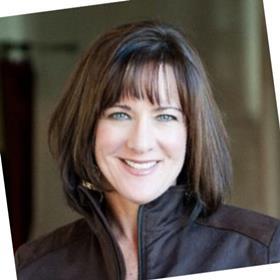 My Sessions
Why Staff Still Click: Employee Training and Cybersecurity Best Practices to Prevent Breaches
1st March 10:50 - 11:30 GMT